A Discussion with Faculty Directors Meera Sehgal and Brendan LaRocque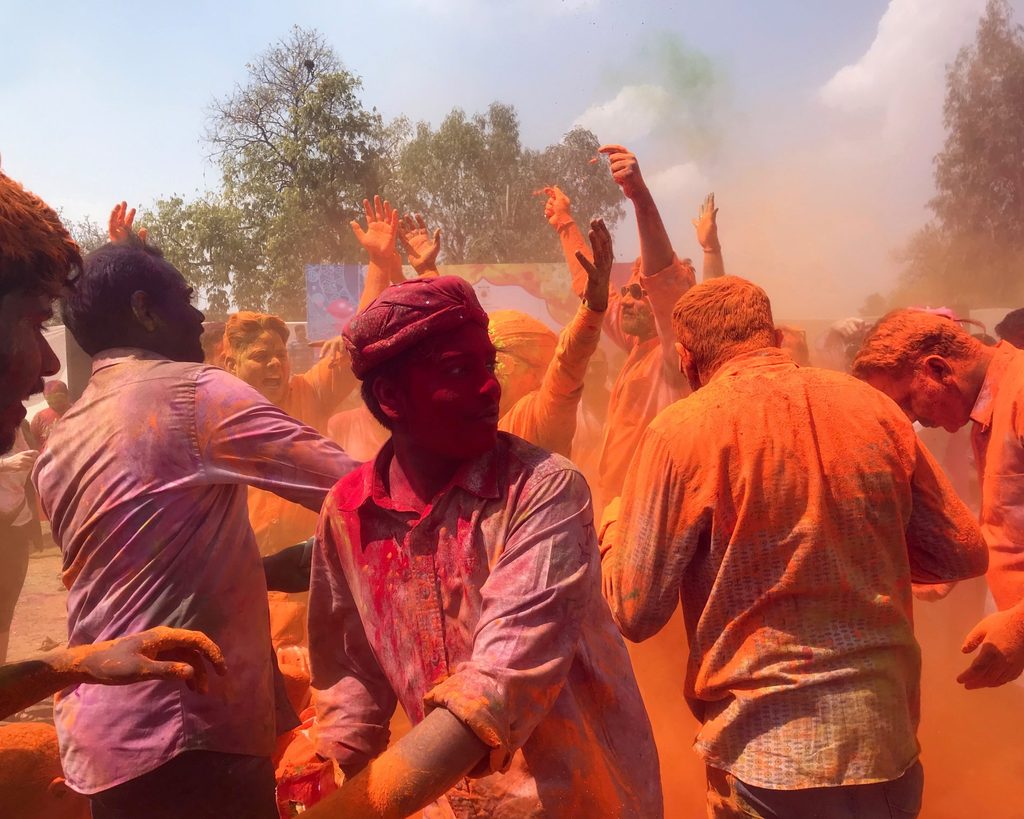 What inspired you to plan Globalization and Local Responses in India? What did you hope to accomplish?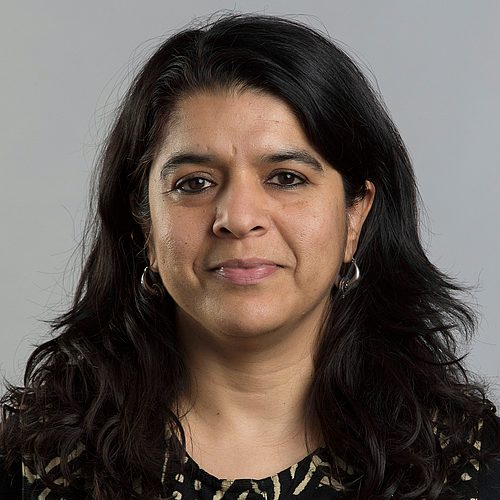 Meera:
The Globalization and Local Responses in India program has been running since 2017. We began planning it in 2015 at a time when there was no Carleton OCS program that focused on India or South Asia. Many of the Non-Carleton study abroad programs situated in India have students living in a single city/state for the 10-15 week duration. We wanted our program to involve more within-country travel, because we wanted to give our students a sense of just how diverse India is from one region to the next. Each state has a different culture, history, and political system, and we wanted to emphasize that there isn't one particular state within India that is representative of the country as a whole. Students will come to understand that the process of globalization (which is often thought of as operating on an international scale) also operates at the local level. Depending on the culture and politics of a given region, the impacts of globalization will undoubtedly differ from state to state.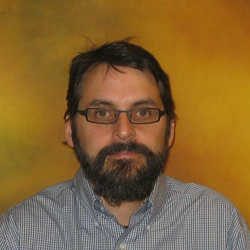 Brendan:
I'd like to add that for most of our students, India is an unfamiliar place with an unfamiliar culture. Meera and I both love India so much, and part of the reason why we planned the Globalization and Local Responses program was to share our experiences with this incredible country with the Carleton student community. There truly is no substitute for traveling to India in-person and experiencing it for yourself. The experiential learning that happens while abroad simply cannot be replicated in the classroom.
What makes this program different from other study abroad programs?
Brendan:
Perhaps the main quality that makes the Globalization and Local Responses in India program different from other study abroad programs (aside from the reasons mentioned earlier) is that this program is highly interdisciplinary. Students will be taking courses from a number of fields, including History; South Asian Studies; Language Studies; Sociology/Anthropology; and Gender, Women's & Sexuality Studies. Many of the other Carleton OCS programs are run by a faculty director from a single field of study, but Meera and I both have backgrounds in different fields and can provide our students with a more holistic understanding of India as a country.
What does a typical day look like on your program?
Both:
There really isn't a "typical" day on our program, in large part because we go to three distinct sites in India throughout the term whose cultures and communities are very different from one another. There are some shared features between days at each of the three sites, however. For example, students will mostly be staying with local families in homestays. Each day, they will have breakfast with their families and then will be responsible for transporting themselves (by bike, on foot, or via a Jeep ride through the mountains) to the center where classes are held. Classes meet in the mornings and are generally finished by lunchtime. On most weekdays, students will then be free to go about their afternoons as they see fit; often, this will include some combination of studying/completing schoolwork, exploring the area together, or engaging with members of the local community. Then at the end of the day, students will travel back to their homestays, where they will have dinner with their host families.
Weekends are generally reserved for field trips (in the past, we have visited medieval monuments, gone for heritage walks, or met with social justice NGOs).
Upon arriving at each of the three program sites (Goa, Delhi, and Uttarakhand), students will partake in a two-day "orientation," where they will learn where to buy groceries, how to get around, how to entertain themselves, and how to interact with the region's community members. We have found this to be a useful and rewarding experience for students, as it helps them gain familiarity and confidence with a region before being "turned loose" to explore and learn independently.
At the third and final program site (the state of Uttarakhand, which is nestled in the foothills of the Himalayas), students will participate in civic engagement projects. We will be working with a variety of non-governmental organizations (NGOs), all of which strive to improve the livelihoods of the local rural communities. Through these projects, some students may end up focusing on mitigating the effects of climate change within communities, whereas others might focus more specifically on waste management, organic farming, education, or ecotourism. Students will live/work with these NGOs (no more than 2-3 students per project) for just over one week, and then we will all reconvene at the end of the program to write up/share our experiences.
What does the housing situation look like, and what are the benefits of this living arrangement to students?
Brendan:
As mentioned previously, students will be living with host families in a homestay arrangement. Homestays have been one of the aspects of the program that students claim to enjoy the most. The host families that we work with are quite diverse, often with different family structures, backgrounds, and ideals. We try to match students with families that best match their interests/needs, and in the past, we have had a lot of success with this! We feel that homestays allow students the freedom to exchange ideas and share stories with members of the local community in a natural, comfortable setting. It is also through their host families that students can learn about, witness, or be involved in aspects of Indian living that they might not otherwise have been exposed to (religious ceremonies, festivals, familial weddings, etc.). By the end of our stay at each site, students will often have formed very tight bonds with their host families and are sad to bid them farewell.
Meera:
Additionally, through their homestays, students will often learn how to cook! In the past, we tried incorporating one or two cooking workshops into the program agenda, but we soon realized that students seemed to have more success when learning from their host mothers.
Lastly, the homestay living arrangement allows students to witness firsthand the diversity and plurality of worldviews. Their host family might not always be in agreement with some of the concepts that the students learn about in the classroom, and students must learn to grapple with this reality.
What are you most looking forward to?
Brendan:
Well, firstly, I hope that COVID will be mostly over by the time the Globalization and Local Responses program runs in Winter 2023, so that we can have many close and fun social interactions with the communities that we have gotten to know over the years.
Meera:
I am most looking forward to two things. One is being in a beautiful, tropical, seaside place and escaping the ice-cold Minnesota winter. Second is the civic engagement component, which will be new to the program in Winter 2023! I am excited about the possibilities for this new component, and if all goes well in Winter 2023, we might even expand our civic engagement work to include communities in the other two sites.
What advice would you give to students to encourage them to study abroad during their Carleton career? What benefits do you see to the experience in general?
Brendan:
First of all… do it! Studying abroad is a very unique opportunity. Carleton has some fabulous programs, and you will undergo an emotional, spiritual, intellectual, and personal experience unlike any other while living/traveling in another country.
Meera:
I believe that it is only by going to a part of the world that you are not familiar with that you can fully understand your own society. You will learn to appreciate things that you might have previously taken for granted, and you will come back with a fresh perspective on the world. Furthermore, studying abroad will make you aware of how ideas travel and how they change upon crossing physical/metaphorical geographic borders.
---
Meera Sehgal is an Associate Professor of Gender, Women's & Sexuality Studies and Sociology. She has been at Carleton since 2005.
Brendan LaRocque is a Research Associate in Asian Studies.