A Discussion with Faculty Director Arnab Chakladar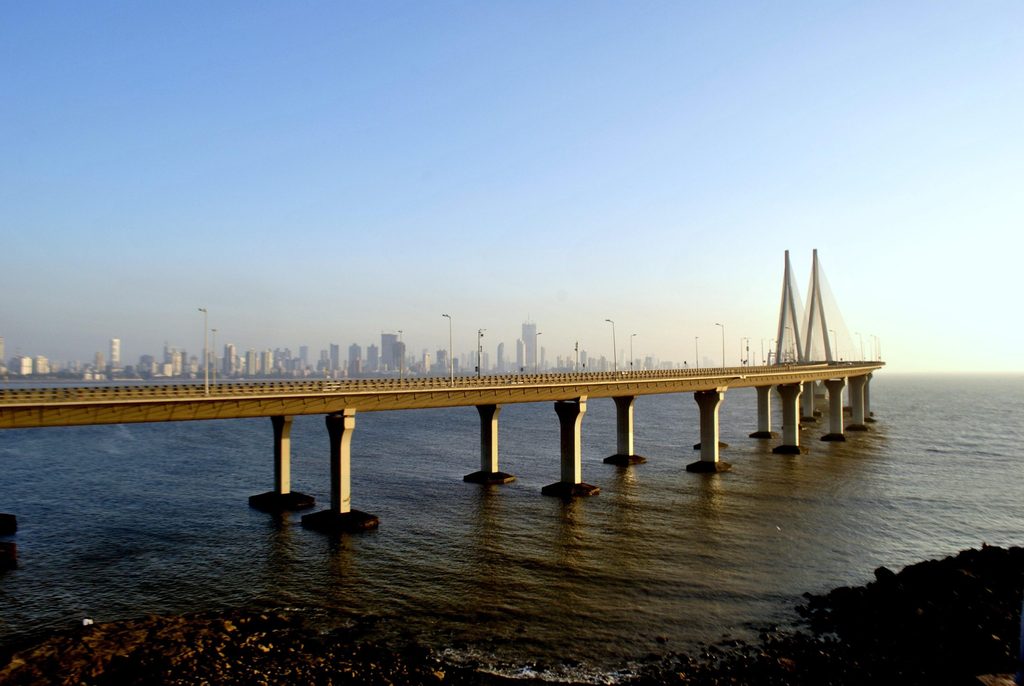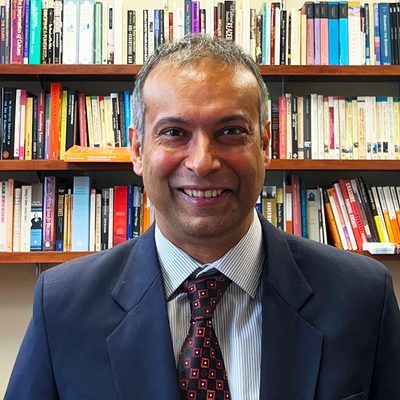 What inspired you to plan Film, Literature, and Culture in Mumbai and Seoul? What did you hope to accomplish?
While Carleton has a few off-campus programs that go to countries in Asia, there are none that focus on Asian film and literature. The English department's off-campus programs go to London and Ireland, and the other programs that go to India and East Asia do not have a humanities focus. This seemed to be a gap that was important to fill, especially at a time when Asian cultural production is increasingly globally significant and caught up in contemporary geopolitical exchange.
What makes this program different from other study abroad programs?
It is somewhat unusual in that it will spend time in two different major cities in two different countries. We will be in very different cultural environments in the first and second five weeks of the program and will thus have the opportunity for comparative study and reflection inside the classroom and out. Similarly, the program itself is interdisciplinary as the classes will include the study of literature and film and popular culture in both locations.
What does a typical day look like on your program?
While the setting of the first five weeks in Mumbai will be very different from the setting of the second five weeks in Seoul, students can expect to encounter a similar mix of classroom time, cultural outings, curated walks and experiential learning in both cities. The emphasis, as on all off-campus programs, will be on connecting classroom work with encounters outside the classroom.
What does the housing situation look like, and what are the benefits of this living arrangement to students?
Students will likely live together in group housing in doubles, triples or quads in central parts of both cities. Given that we are only going to be in each city for five weeks we will emphasize group experiences over individual explorations, though there will, of course, be opportunities for that in both personal time and through coursework.
What are you most looking forward to?
I am looking forward to experiencing two of the most dynamic cities in the world with a group of eager and culturally open Carleton students. I expect that for most of us–myself included–this will be an experience unlike any other we've had: a five-week immersion in one megalopolis followed by another five-week immersion in a very different megalopolis. The textures of the cities, the languages, the foods: all of it will be different from each other and from what most of us are familiar with from our own backgrounds. I can't wait to explore it all with the group!
What advice would you give to students to encourage them to study abroad during their Carleton career? What benefits do you see to the experience in general?
I've taken students on the English department's 10-week program to London and it was as transformative an experience for me (and my family–who will also be accompanying me on this program) as it was for the students. I never got to go on anything like Carleton's off-campus programs when I was an undergraduate in Delhi and I am very glad I get to now as a faculty member. This is a rare opportunity that Carleton provides–to study abroad with Carleton faculty–and all students should take advantage of it. Whether you go on this program to Mumbai and Seoul or on another, the important thing is that you go!
Arnab Chakladar is an Associate Professor of English. He has been at Carleton since 2007.