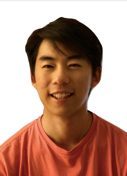 Kai Oishi '24, a Political Science/International Relations and Psychology major, traveled to Copenhagen in Fall of 2022 for the DIS (Danish Institute for Study Abroad) Copenhagen, Denmark program.
I embraced meeting new people in a new culture, traveling to new places, and gaining new perspectives, and I returned to Carleton enriched with incredible life experiences.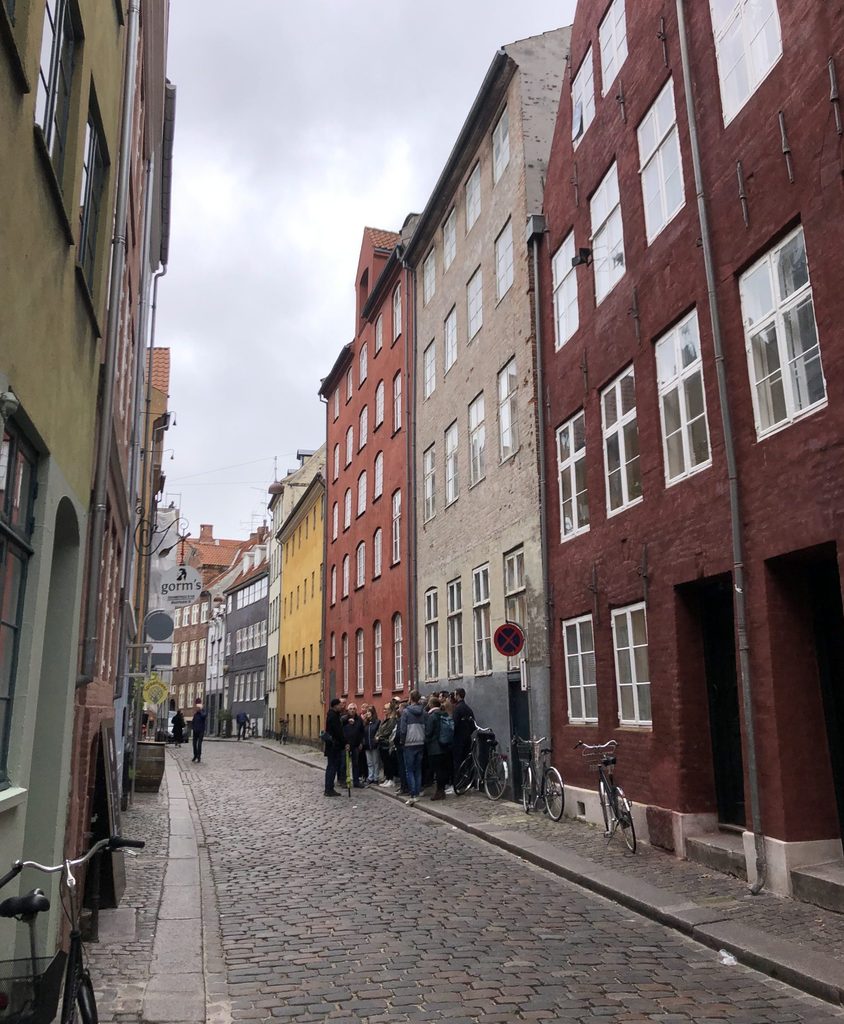 Copenhagen was the perfect place for me to live and immerse myself in coursework that spanned my majors in Psychology/Political Science. I loved how my classes encouraged me to intimately know Copenhagen through field studies and incorporated travel to different parts of Denmark and the rest of Europe into our curriculum.
In my favorite field study, we met the architects of the Copenhagen Metro and discussed the innovative station design and the future of the city. On my class trip to Aarhus (Denmark's second-largest city), I discovered my favorite museum, ARoS. I spent a week in London with my Cognitive Neuroscience of Creativity course, complete with engaging academic lectures and cultural immersion (think food tours, street art, museum visits, and afternoon tea).
The best of my class trips though was for Integrated Climate Change Planning. We went to Bordeaux, France, where Silvia (my beloved architect professor) had studied abroad. Her critical eye and insider insights made our visit to the forward-thinking, UNESCO World Heritage city super engaging and rewarding.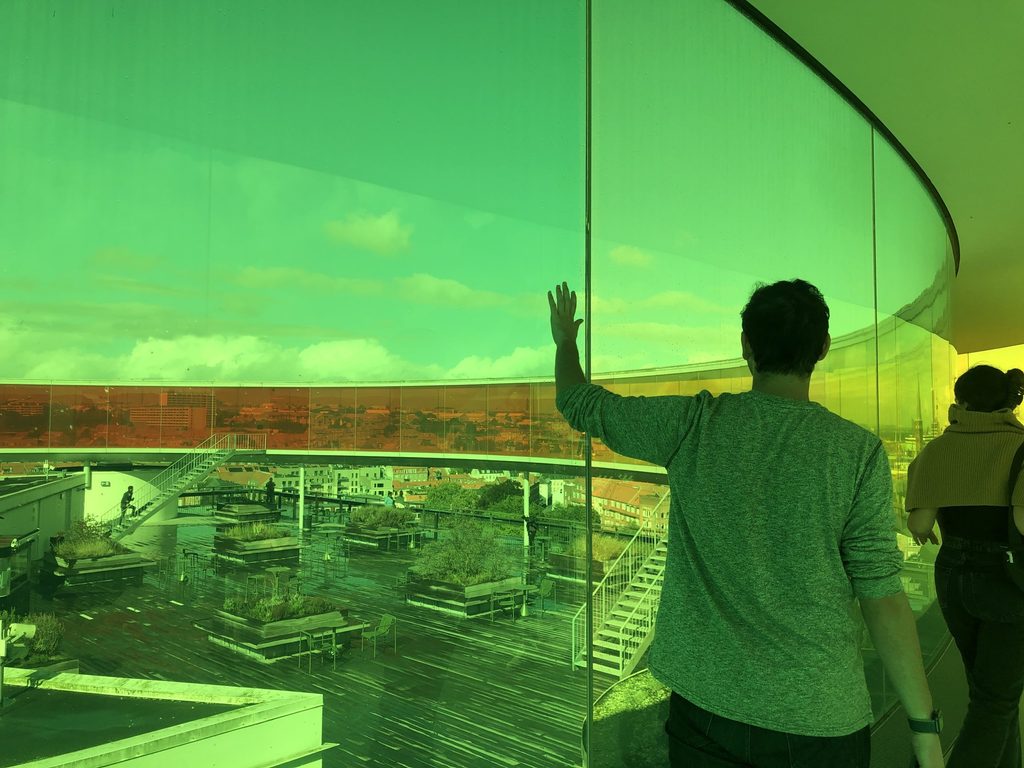 I had a week off from class which DIS gives you to explore on your own. What made my time abroad extra special was getting to visit some of my Carleton friends. One weekend I visited my alumni friend traveling Europe. I also went up to Stockholm to see my favorite senior on the baseball team when I was a first-year, now a graduate student at the prestigious Karolinska Institute. Then I visited my roommate, studying abroad in Barcelona before both of us headed over to Madrid. In Madrid, we stayed with two of our old friends and teammates who graduated last spring; both were teaching English in Madrid alongside a few of our other Carleton friends. My roommate also came to visit me later in the term in Copenhagen, and with my fellow Psychology major and Carleton friend at DIS, Maya, I traveled to the surreal island chain of Lofoten in the north of Norway.
Of course, my time abroad wouldn't be complete without the friends I made. DIS comprised over 1200 or so students from various North American universities, and my dorm also housed other local Danish/international students.
My Study-Abroad Courses:
Transportation in Urban Europe
Integrated Climate Change Planning
Equality in Scandinavia: Developments and Challenges of the Welfare State
Identity Lab: Transforming Prejudice, Discrimination, and Conflict
Cognitive Neuroscience of Creativity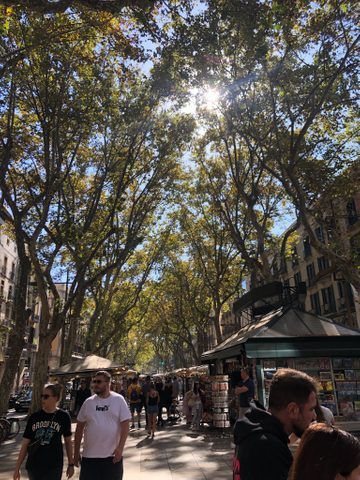 If you are interested in participating in a DIS program or have any questions about the program feel free to reach out to Kai Oishi at oishik@carleton.edu.