A Discussion with Faculty Director Ross Elfline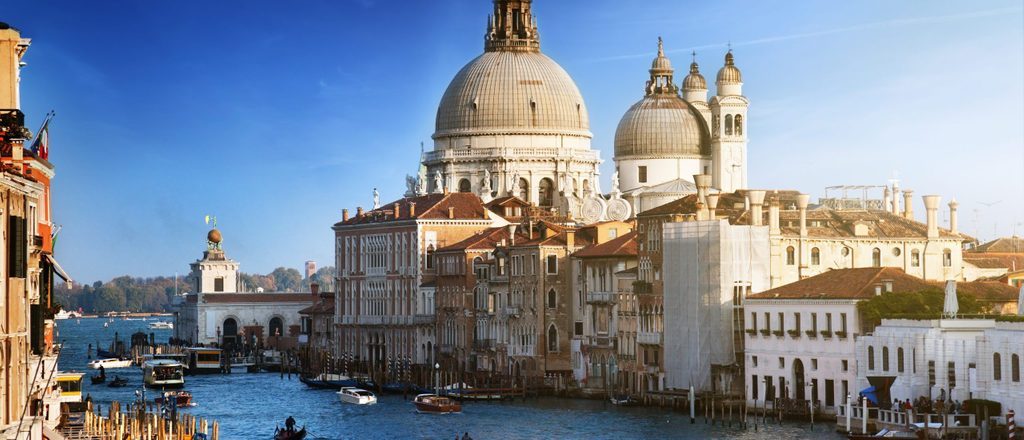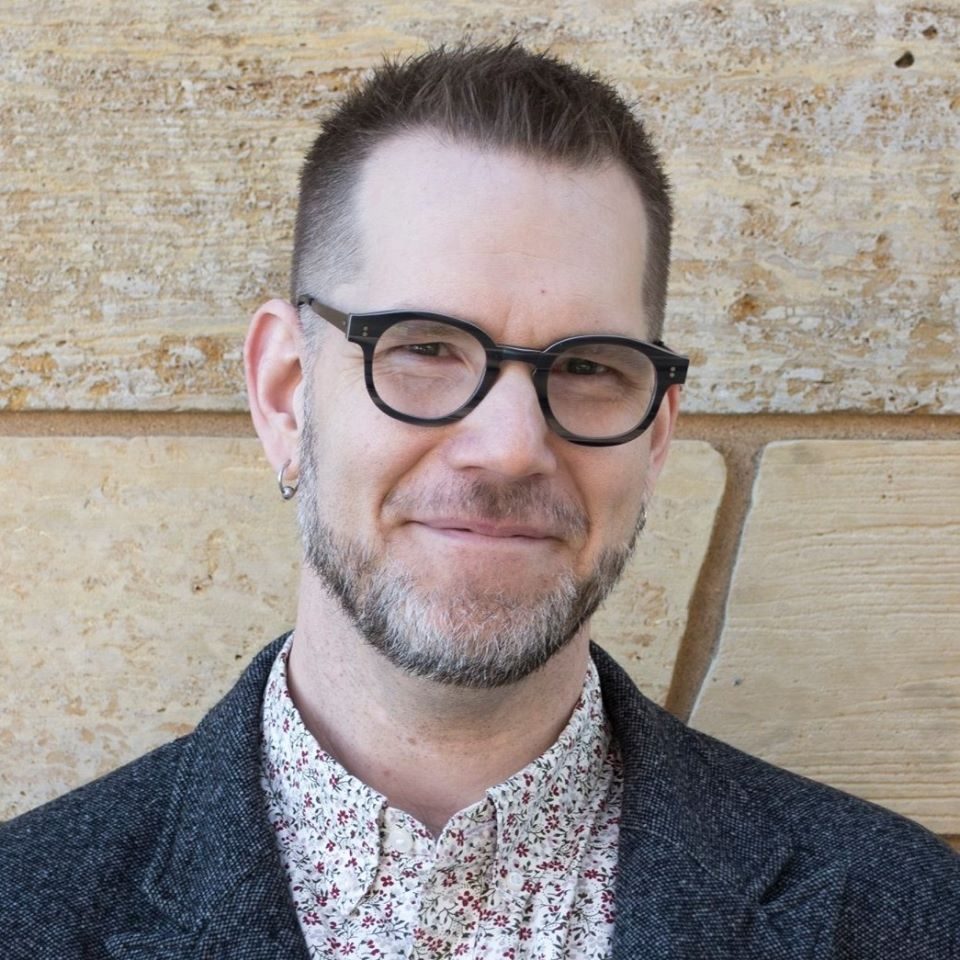 What inspired you to propose and plan the Art Now program? What did you want to accomplish?
I wanted to offer a program that allowed students to engage with the art of our present moment that, quite literally, no one had seen before. One of the dominant formats through which we experience contemporary art today is through the biennial exhibition (though not every one takes place every two years, most of these recurring exhibitions do).
These are temporary exhibitions, curated by some of today's most innovative curators and featuring some of the most important artists working today, that serve to "take the pulse" of the art world every so often. They are brief and often very polemical, as they respond to immediate pressures felt both within the field of contemporary art and beyond in the broader geopolitical world.
The timeliness of the works allow all of us to respond to the world around us by considering contemporary concerns through the lens of artworks that sometimes distort and other times refine our vision of the broader world. These are exhibitions that I would be going to anyway as a contemporary art historian in order to keep current in the field, and I felt this was an ideal opportunity to involve students as well in the exploration of what is new and vital in contemporary art production.
What unique experience or knowledge do you bring as a faculty director to this program?
In terms of my own knowledge, the field I study is Contemporary Art History — which means everything after World War II. Artists working today are following in the wake of this immediate legacy of art made in the last 75 years or so. And so when students are confronted with work that is so very new, it helps to have some context of what came before it.
Art today can oftentimes be very challenging, but once you have some historical context for the sorts of work made in the recent past before it, it starts to make more sense. This is one thing that the program does indeed do — while the work of this moment is primary, we do spend a fair amount of time in the classroom reflecting on what we just saw and relating it to trends of the recent past.
What is the benefit of hosting this program during this term/break?
We run this program in the summer because, frankly, that is when the exhibitions themselves are mounted. The two most significant that we consider, the Venice Biennale and Documenta, run only in the summer months. This is when the art world descends on Venice and Kassel in order to see what the exhibitions offer this time around. And so our students are part of that discussion — seeing in person what critics, artists, and historians will be writing about in the coming months and years.
What does a typical day look like on your program?
A typical day would involve something like this: after students wake up and grab their coffee from their hostel or a local café, we gather at a classroom space (in Venice this has been in an old medieval monastery). There, we take some time to talk about some readings assigned and to consider some precedents for contemporary art-making from the last 50 years or so.
We talk about major themes and critical interventions into how art is made and received. We also talk a lot about those institutions that make the art world run. What are the roles played by museums, commercial galleries, art magazines and journals, and (of course) biennial exhibitions?
After breaking for lunch, where students can pick up a sandwich and eat along a canal in Venice or in a shady piazza somewhere, we meet up again at one of the exhibitions we are there to see. Students have time on their own to explore the works themselves, make some notes, and ask some questions.
Then we get together as a group, in front of the works themselves to discuss them. Again, no one has seen these works before — it's all art that has just been exhibited for the first time. And so we are there to try and grapple and make sense of what is in front of us. There's no "right answer" here, and so we are interpreting the works on our own, among ourselves.
After this, students are then often on their own to go and explore the city itself. In Venice, again, this means taking a vaporetto (the ever-present motorboat that is part of the local transportation system, which is all on the water) to head to a café or walk through a church or wander through the streets and get lost. After that, students are again on their own and often cook for one another in their hostel or head out to a restaurant together.
What is the impact on the local communities who host your program and Carleton students for the term?
I won't speak to the impact on local communities necessarily since the program responds to a global art world that happens to be touching down in these European cities. But I can speak to the impact it has on students. Certainly, it gives students tremendous insight into what it means to be an artist today and how artists respond to the world around them using a wide variety of mediums and materials. Most importantly, students understand better not only how the art world functions but what issues are dominant in the geopolitical world around us.
The last time the program ran, migration into Europe from the Mediterranean was a pressing concern for all Europeans, but especially Italians. Much of the work addressed the issue of migration and the plight of migrants themselves as a main theme. And so students were asked to think critically about this issue and how artists respond.
---
Ross Elfline is a Professor of Art History. He's been teaching at Carleton since 2009.