A Discussion with Faculty Directors Baird Jarman and Ross Elfline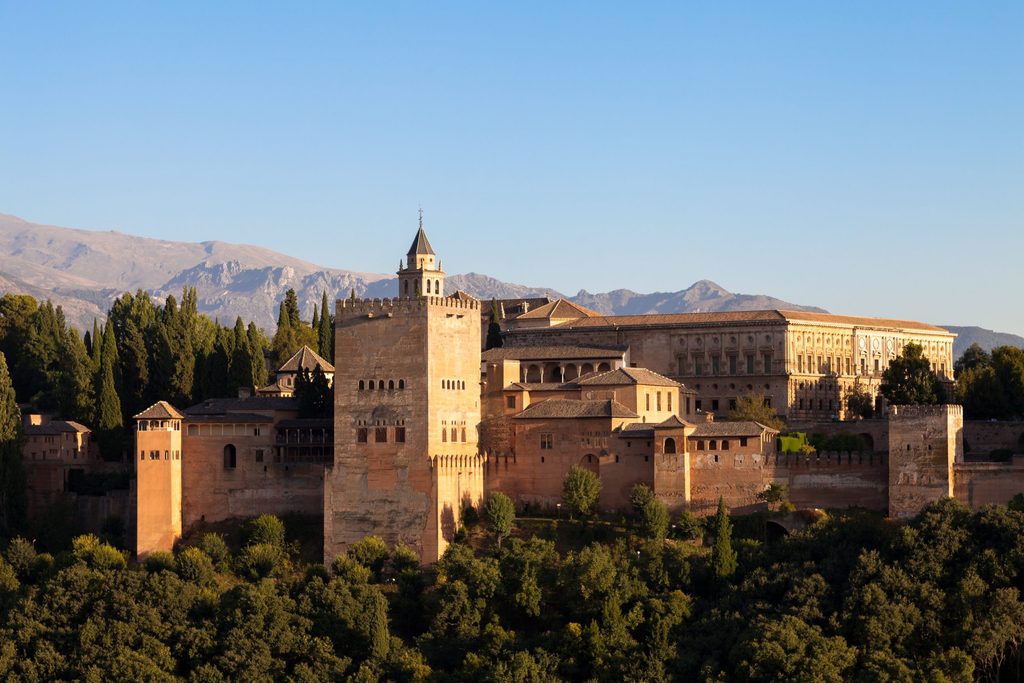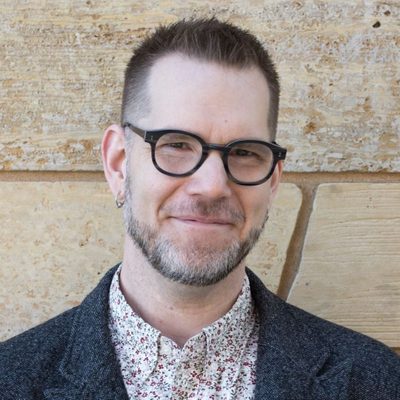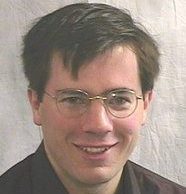 What inspired you to plan Architectural Studies in Europe? What did you hope to accomplish?
Baird and Ross both teach architectural history at Carleton and thus know well how hard it can be to make complex built environments "come alive" solely through photographs and floorplans projected on a screen. To really understand a three-dimensional structure, most especially large sites, it is necessary to visit and explore. Sometimes this still requires feats of imagination, as when we visit the archaeological ruins of Pompeii. But actively walking—and then sitting and drawing—the sites and cities we visit permits a completely different level of immersive understanding than can be achieved in the classroom alone. We make all our assigned readings available during December break before the trip in hopes that students will complete them ahead of time and thereby free up maximum time to explore during the program.
What makes this program different from other study abroad programs?
The focus on architectural venues of all kinds and the variety of locations we visit are probably the most distinctive aspects of the program. The program was designed to present a broad survey of European architectural history on location. By visiting three countries we manage to see excellent firsthand examples of structures from basically every chapter you would find in a survey book of European architectural history: Romanesque, Gothic, Renaissance, Baroque, Neoclassical, Historicist, Art Nouveau, Modernist, Brutalist, Postmodern. By planning some careful day trips, we are even able to see some of the best surviving examples of classical Greek, early Byzantine, and medieval Umayyad architecture—without traveling to Greece, Turkey, and Syria—by seeing the Greek temples of Paestum, the Byzantine churches of Ravenna, and the Great Mosque of Cordoba.
What does a typical day look like on your program?
Unlike the calendar on campus at Carleton, we do not have a standard rhythm to the activities of the days of the week—so it takes some getting used to. We only have classroom sessions during our longer stays, in Rome, Barcelona and London. When we do have classroom activities, they are usually in the morning, between breakfast and lunch. On classroom days we typically have a site visit in the afternoon after break for lunch. Other days we have combinations of visits to landmark structures, museums and archaeological parks, walking tours with architects and historians, and full-day or even overnight field trips. While a few weekends will be free for students to travel on their own, if they choose, the program visits so many different locations that they will have plenty to explore independently without making additional journeys.
What does the housing situation look like, and what are the benefits of this living arrangement to students?
We aim to get apartments during at least two of our multi-week stays, most likely in Rome and Barcelona. During the rest of the trip the accommodations will probably be split between hotels or hostels. Hotels usually have more comfortable rooms but don't usually have kitchen facilities, so these work better for shorter stays. Hostels sometimes have bunk beds or less spacious rooms, but they typically have more ample common areas as well as communal cooking facilities. At hostel venues we never share rooms with people from outside our program. We don't arrange homestays during the trip since we have so many activities and travels planned.
What are you most looking forward to?
Baird is excited to visit the Mausoleum of the Roman Emperor Augustus in Rome, which recently opened to the public, having been mostly closed to visitors—aside from a lucky few—since the 1930s. There are also certain venues, like the Alhambra, that he doesn't believe he would ever tire of visiting. Ross is excited to visit Mies van der Rohe's Barcelona Pavilion, a modernist masterpiece that has been re-created in Spain, and the Guggenheim Bilbao, Frank Gehry's postmodern marvel that revived the Spanish city. In London, he's very much looking forward to introducing students to Assemble, an architecture and design group that create community-driven spaces around the UK.
What advice would you give to students to encourage them to study abroad during their Carleton career? What benefits do you see to the experience in general?
We think it's always a benefit for students to engage in the world outside the "Carleton Bubble" whenever possible. It allows for the opportunity to better understand the ideas that we all wrestle with in our classes in ways that demonstrate the real-world applications of these sometime lofty concepts. And, crucially, studying abroad allows us all to encounter difference (different people, ways of living, architectural styles, political viewpoints) that broaden our understanding and encourage us to think about all manner of alternatives to how we have looked at our world previously.
Baird Jarman is a Professor of Art History. He has been at Carleton since 2002.
Ross Elfline is an Associate Professor of Art History. He has been at Carleton since 2009.