Here are some highlights from the Class of 2019 OCS Statistical Report*. For more in depth statistics, visit to our statistics page, which includes the comprehensive report of the Class of 2019 along with comparisons to past graduating classes.
68% of the class of 2019 studied off campus
Students participated in 100 different off-campus programs in 53 countries and territories
by program sponsor: 67% Carleton seminars, winter break, and spring break programs, 30% non-Carleton programs (3% Consortia and 27% other non-Carleton programs), and 3% Carleton Global Engagement Programs
by world region: Europe 57%, Asia 12%, Australia/Pacific Islands 9%, North America 8%, South America 6%, Multiple locations 4%, Africa 3%, the Middle East 1%, and Central America < 1%
by number of programs: 77% one program, 20% two programs, 3% three programs
by class standing at time of participation, 59% juniors, 28% sophomores, 13% seniors, and <1% first-years
57% of the participants were women and 43% were men
100% of these majors participated in off-campus studies: Art History German Asian Studies Russian Environmental Studies Women's and Gender Studies French and Francophone Studies
70% or more of these majors participated in off-campus studies: American Studies History Religion Cinema and Media Studies Linguistics Sociology/Anthropology English Music Statistics Geology Psychology Studio Art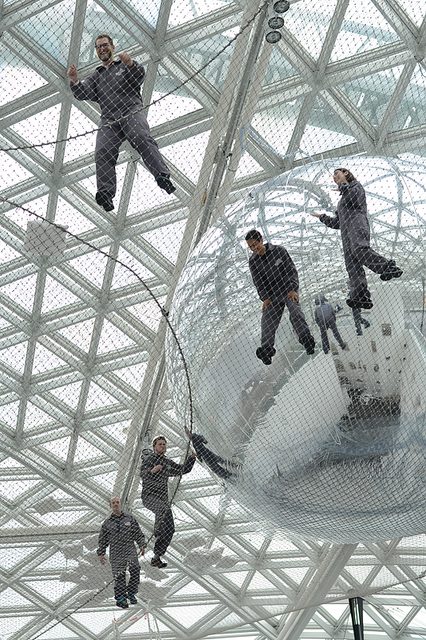 *This report covers students who earned Carleton credit on off-campus study programs. Not included are credit and non-credit internships, fellowships, geology, biology, and archaeology field camps, and volunteer experiences that provided additional off-campus study opportunities for the members of the class of 2019.