Winter 2024
Mumbai and Seoul are both centers of global finance and industry and also two of the most culturally vibrant cities in the world. The Hindi cinema industry centered in Mumbai is massively popular both within India and outside. Korean cinema and popular culture in turn may have been a later to arrive on the global scene but is now arguably even more significant in its global reach, popularity and influence, not least in India. On this off-campus study program students will explore various cultural facets of both cities and study their representations in and contributions to film, popular culture and literature. We will examine the connections and differences between the globally popular productions of these two cities and the cultural and historical contexts they emerge from.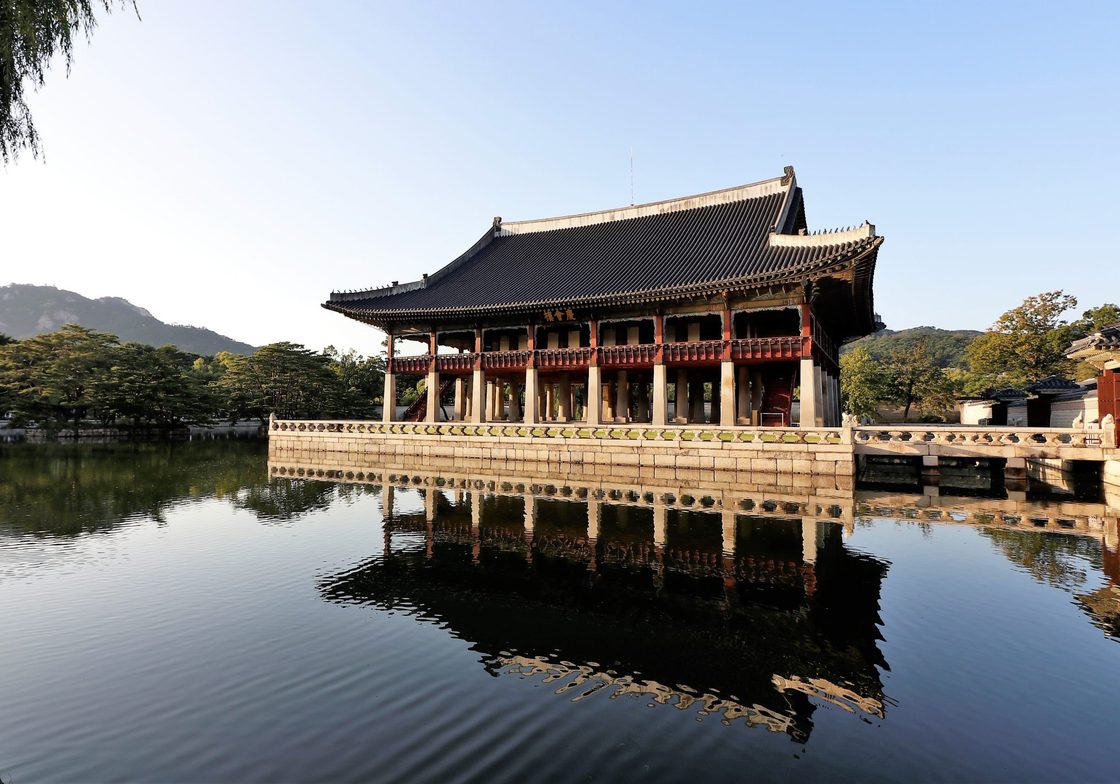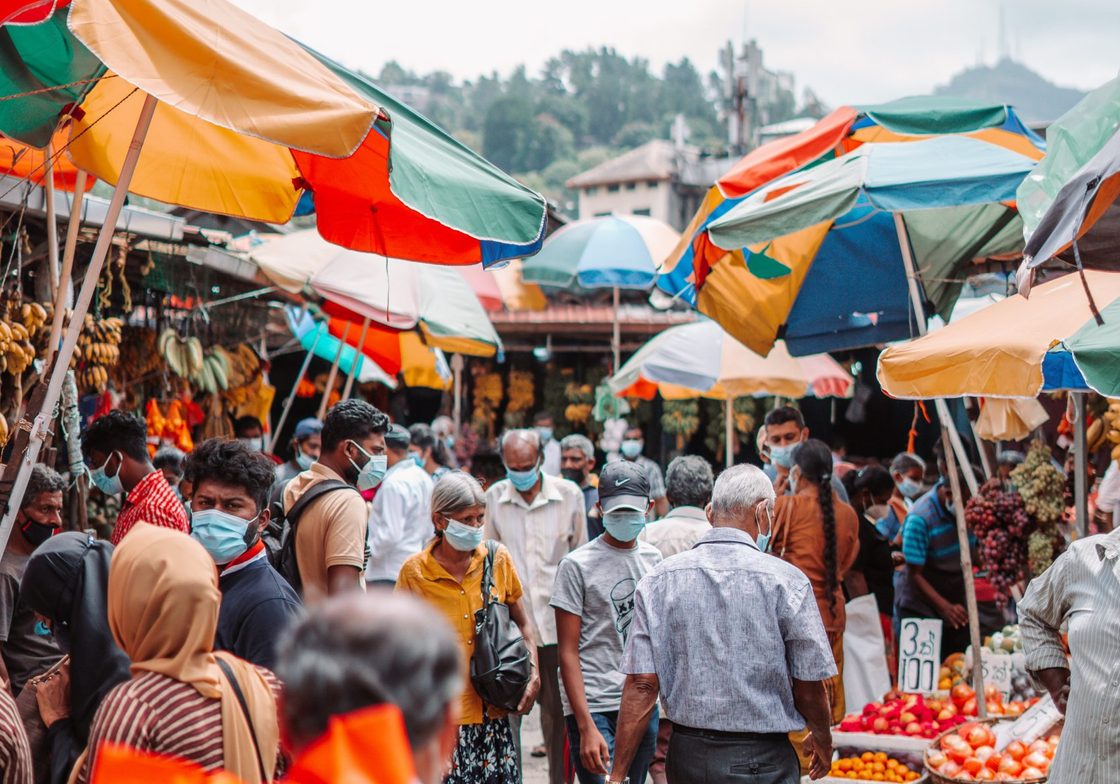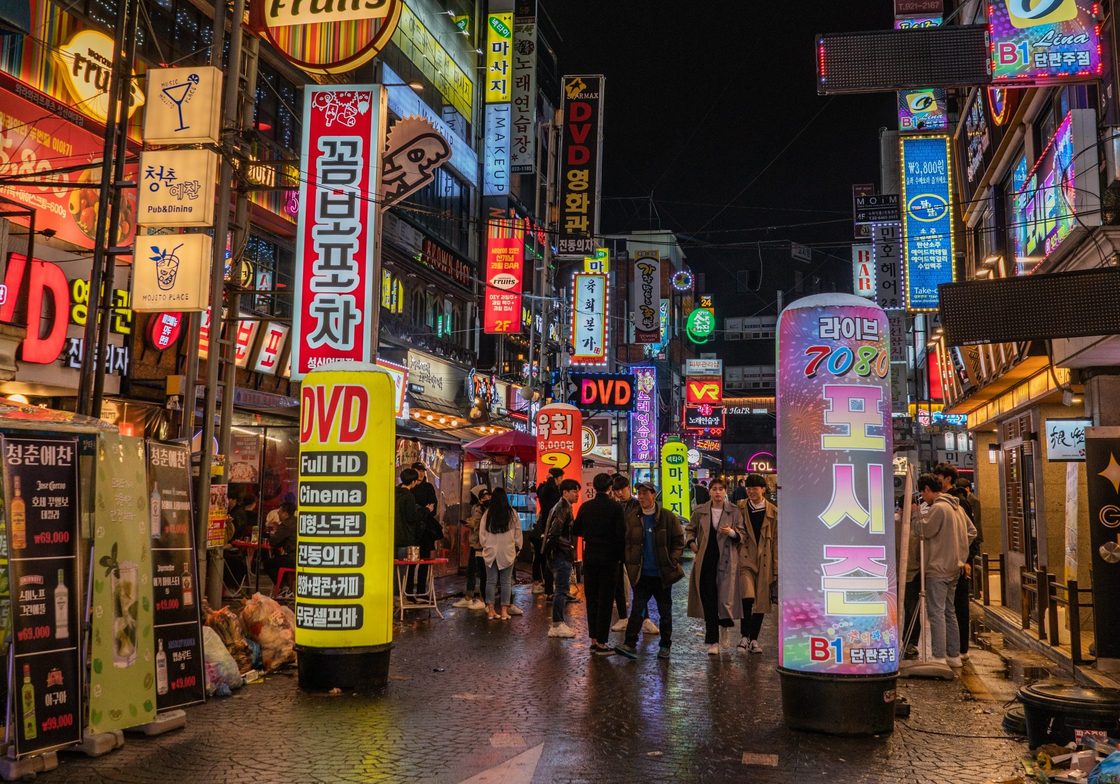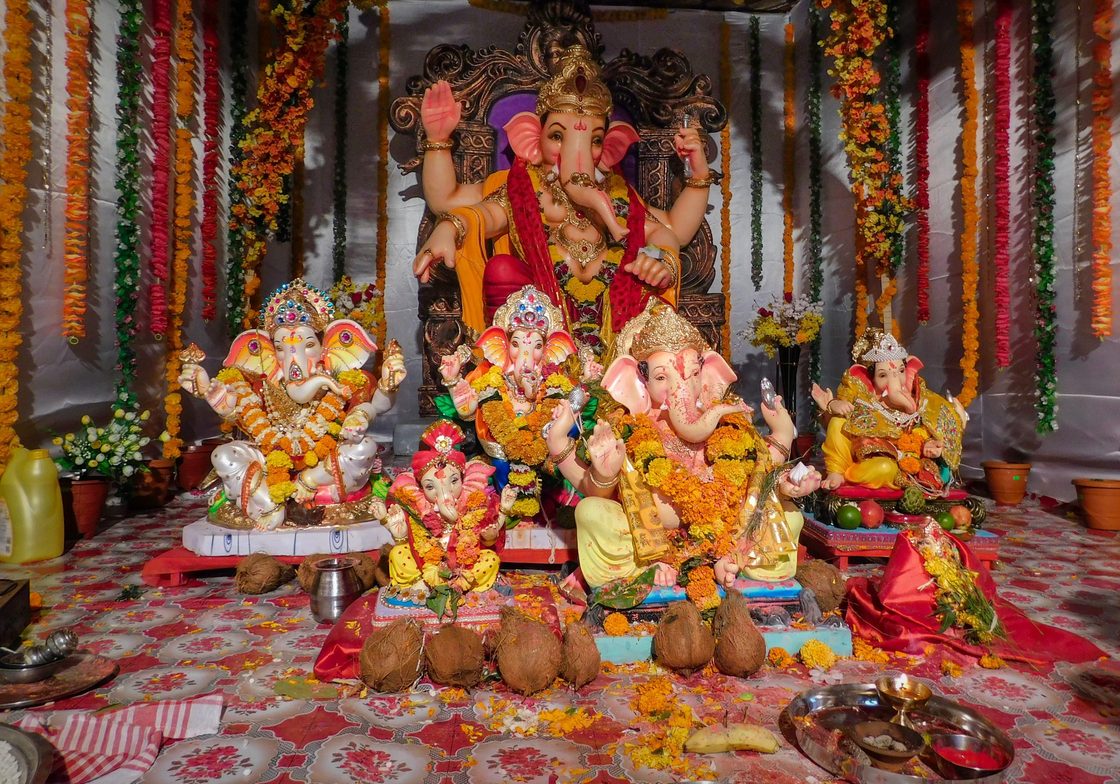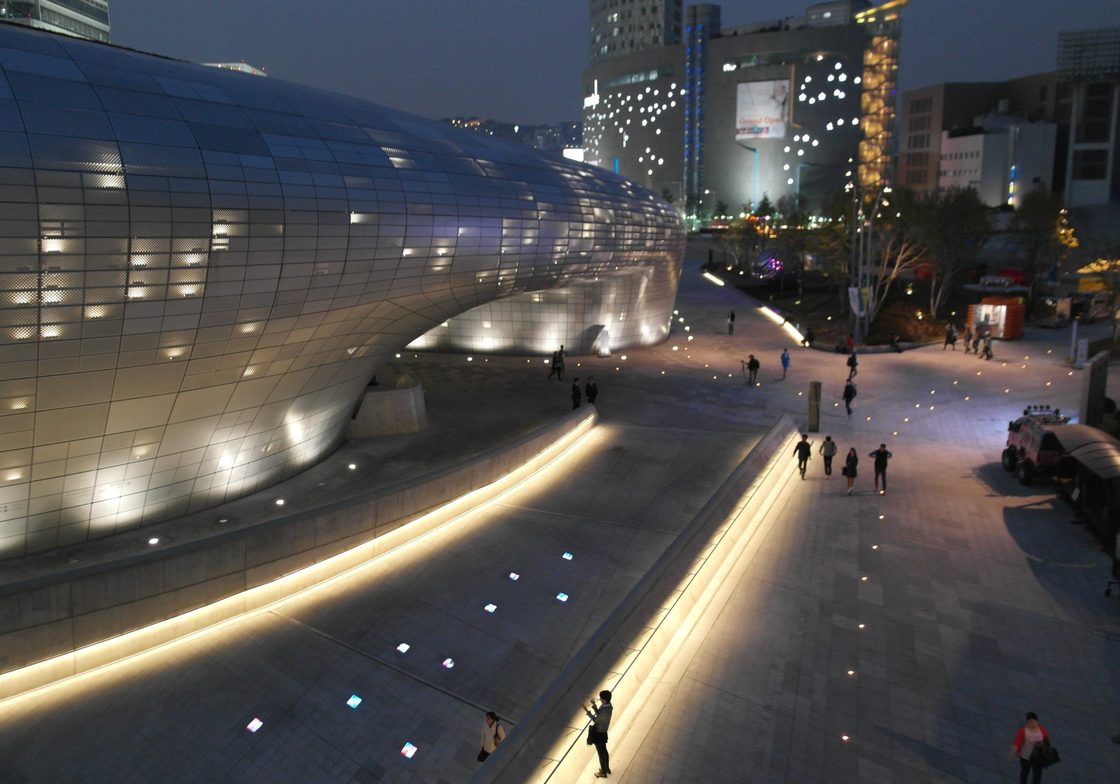 Message from Faculty Director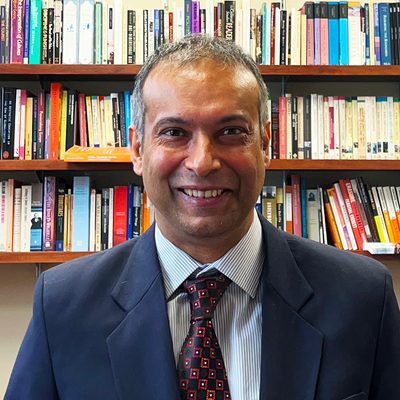 My name is Arnab Chakladar and I am an Associate Professor of English. I joined Carleton in 2007. I am also a member and past director of the Asian Studies program. I was born and raised in India and came to the US in 1993 to begin graduate studies at the University of Southern California. Fittingly, my introduction to the US was via Los Angeles, home to Hollywood. A cinephile through and through, I was raised on popular Hindi cinema (also known as Bollywood) and also on popular American and British cinema. In Los Angeles I discovered a wider world of Asian cinema than I had known in India. My doctorate is in literary studies but I have long had scholarly and teaching interests in film. Indeed, one of my favourite classes to teach at Carleton is titled "Bollywood Nation".
As such, I am very excited to be leading this brand new program in Mumbai and Seoul. As a scholar and teacher of postcolonial literature and film I am naturally drawn to sites of cultural production that are outside the metropolitan centers of Europe and North America. Both the Korean and Mumbai film industries are worlds in their own right and we will explore these worlds in the cities that these industries call home. In Seoul we will also study Korean popular culture. In Mumbai we will also read contemporary Indian literature (in English and in translation) set in the city of Mumbai.
We will spend the first five weeks of the program in Mumbai and the second five weeks in Seoul. In both parts of the program we will be immersed in the dizzying lives of these mega-cities, learning to traverse them and to read them. We will work with local scholars and film-makers and partake fully as well in the life of the cities.
This program will be best suited for students who are willing to step out of familiar cultural contexts and into new settings with an open mind and a zest for exploration. We will be in close, sometimes cramped quarters in cities where space is at a premium (and where the notion of personal space even in public is different from that in the US). Flexibility and the ability to play well with others will be crucial qualities. In both cities it is possible to get by with English and as such no prior knowledge of Hindi, Marathi or Korean is required.
Academics
Learning Goals
To examine the representation of Mumbai and Seoul in literature and film.
To learn about the history of the Korean and Mumbai film industries and how they have shaped, and been shaped, by the history and cultural practices of their societies.
To study the aesthetics and global reach of contemporary Korean popular culture.
To learn about contemporary arts practices and cultural politics in Seoul and Mumbai.
To reflect critically on the networks of transmission and consumption of culture across the globe.
To challenge and expand our cultural, aesthetic, and personal values through exposure to new ideas, and environments.
Prerequisites
Students must have sophomore, junior, or senior status in the 2023-24 academic year.
Course of Study
All courses will count toward Asian Studies
ENGL 246 Beyond Bollywood (3 credits, English)
While the output of the popular Hindi film industry of Mumbai, also known as Bollywood, has global reach and renown, other genres of films produced in Mumbai are not as well-known or studied. In this course, students will encounter independent feature films, documentaries and short films that will expand their understanding of the larger world of Hindi cinema in particular, and Indian cinema more broadly.
ENGL 272: Mumbai Stories (3 credits, English)
In Mumbai we will read a range of short stories and novels that take Mumbai/Bombay as their setting and discuss the ways in which the heterogeneous cosmopolitanisms of the city are both represented and re-articulated in its fiction. While our focus will be on Mumbai/Bombay, the course will also function as an introduction to twentieth century and contemporary Indian fiction.
ENGL 275 Writing Mumbai/Seoul (6 credits, English and Arts Practice)
Under supervision of the program director, students will work together in small groups to conceive and produce text and image based projects that will knit their experience of Mumbai and Seoul together. Students will draw on the breadth of guided program outings in both cities as well as on their own explorations to produce work that expresses their understanding of the cultural contexts of and connections between these two vibrant metropolises as well as their own experience of them.
CAMS 231 Korean Cinema (3 credits)
In recent decades, Korean cinema has emerged from the shadow of Japanese and Hong Kong cinema to become a globally significant and influential force. In this class students will study the history and aesthetics of Korean cinema, its global circulation, and its place in the imagining, representation and critique of Korean identity.
CAMS 233 Korean Popular Culture (3 credits)
The mass appeal of Korean popular culture, especially television dramas and K-pop music, now radiates well beyond the borders of the Korean peninsula. Korean dramas are among the most popular offerings on streaming networks around the world and the popularity of K-pop rivals if not surpasses that of American popular music in much of the world. In this class students will learn about the social and material contexts of these forms of popular culture and the circuits through which they appear on wider global stages.
Program Features
Housing
Students will stay in a variety of apartments, hotels and hostels.
Excursions
Students will travel to and be based principally in Mumbai and Seoul. In both cities there will be walking historical tours and visits to film studios, museums, markets and other sites of cultural significance. Day-trips to other nearby locations may also be featured. We will also partake of cooking lessons and explore the heterogeneous food cultures of the two cities.