Spring 2024
Greece is one of the most fascinating and beautiful places in the world. With a base in Athens and trips to some of the most storied sites in all of Europe—Delphi, Marathon, Olympia, the Greek isles—this program combines a long-term view of the Greek world with courses and practical training in a variety of academic disciplines. In addition to a core course on the history, landscape, and material culture of Greece, students will choose from several elective courses concerning the contemporary world: legacies of empire, human mobility and migration, and the politics and economy of this cultural crossroads between Europe, Africa, and Asia.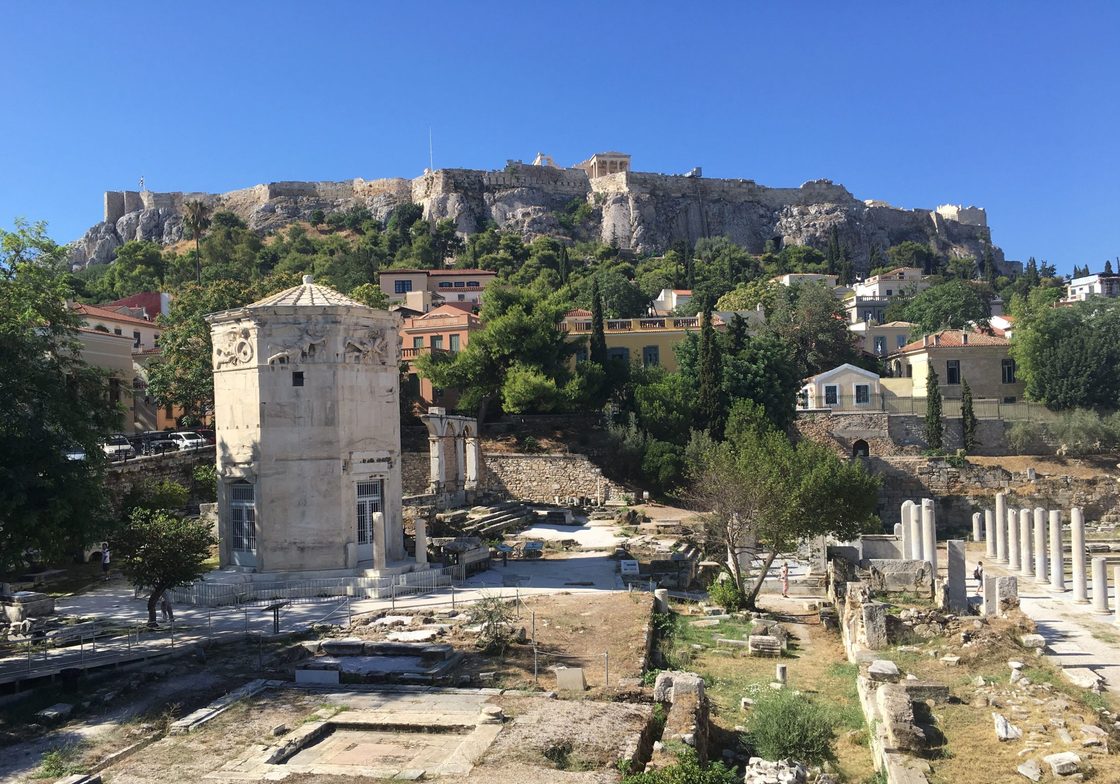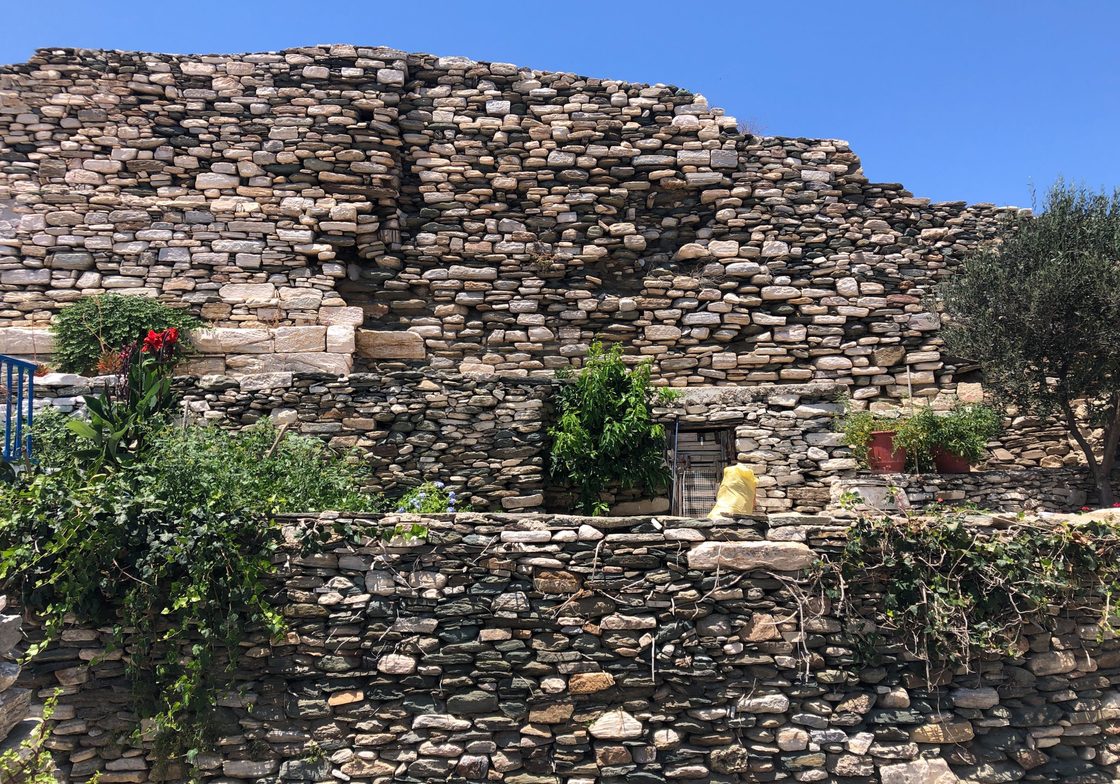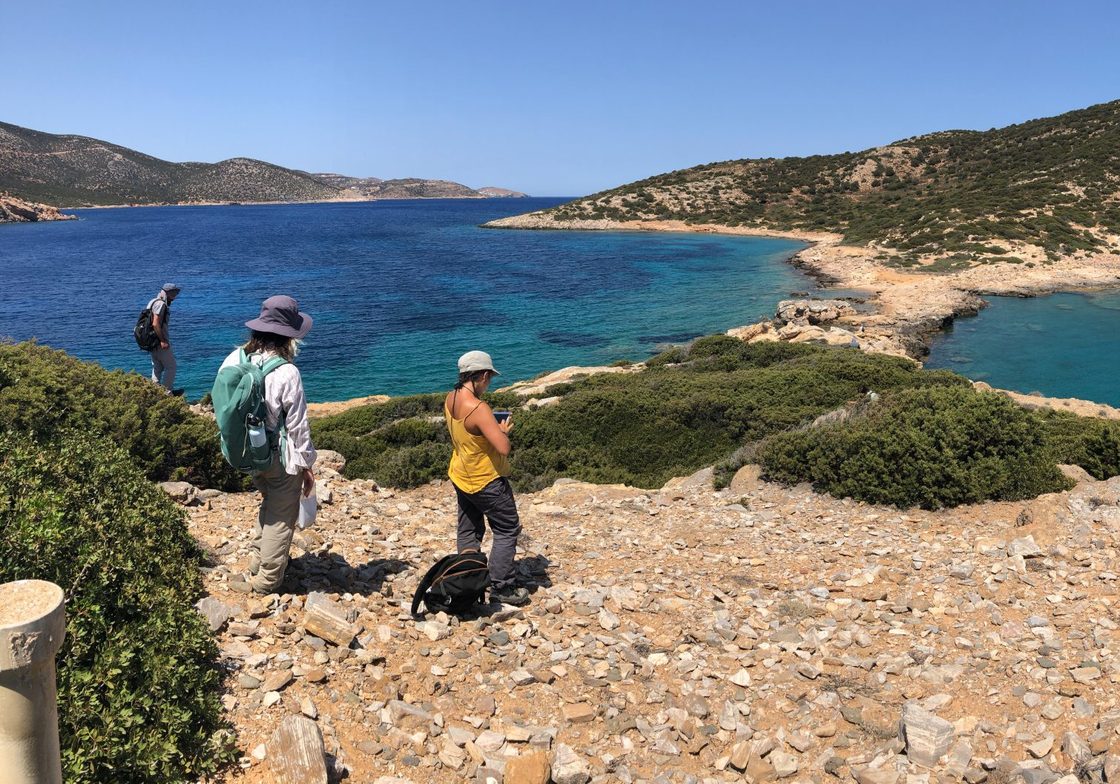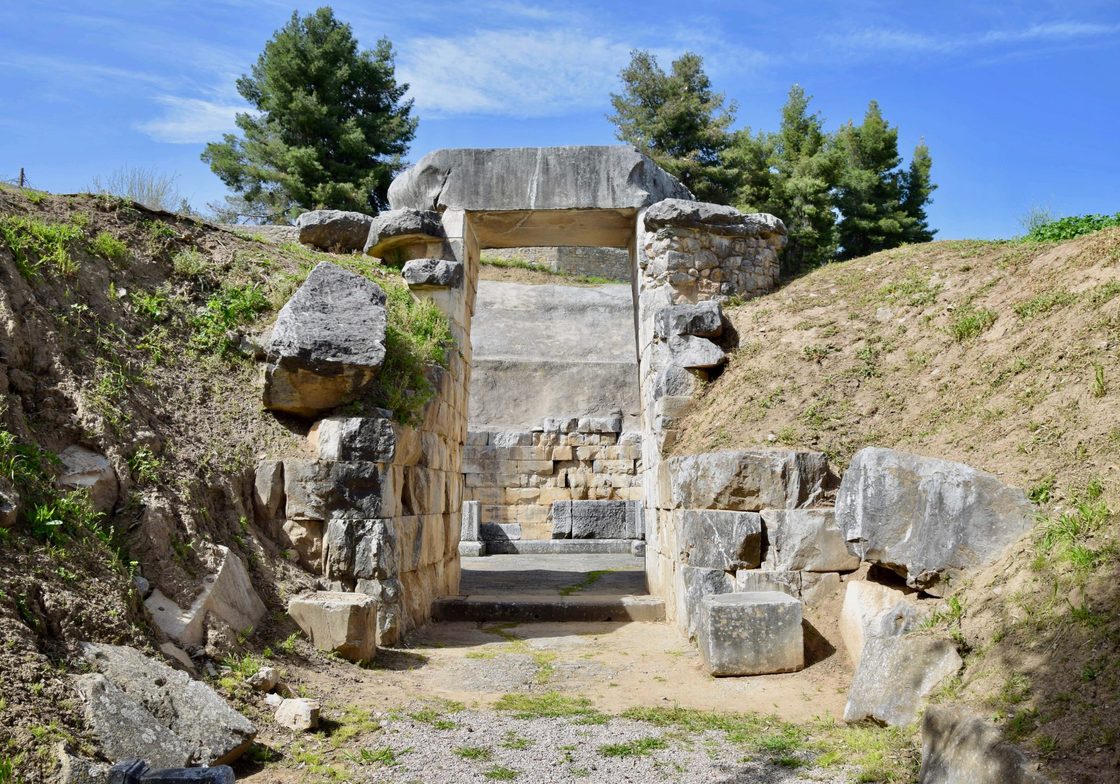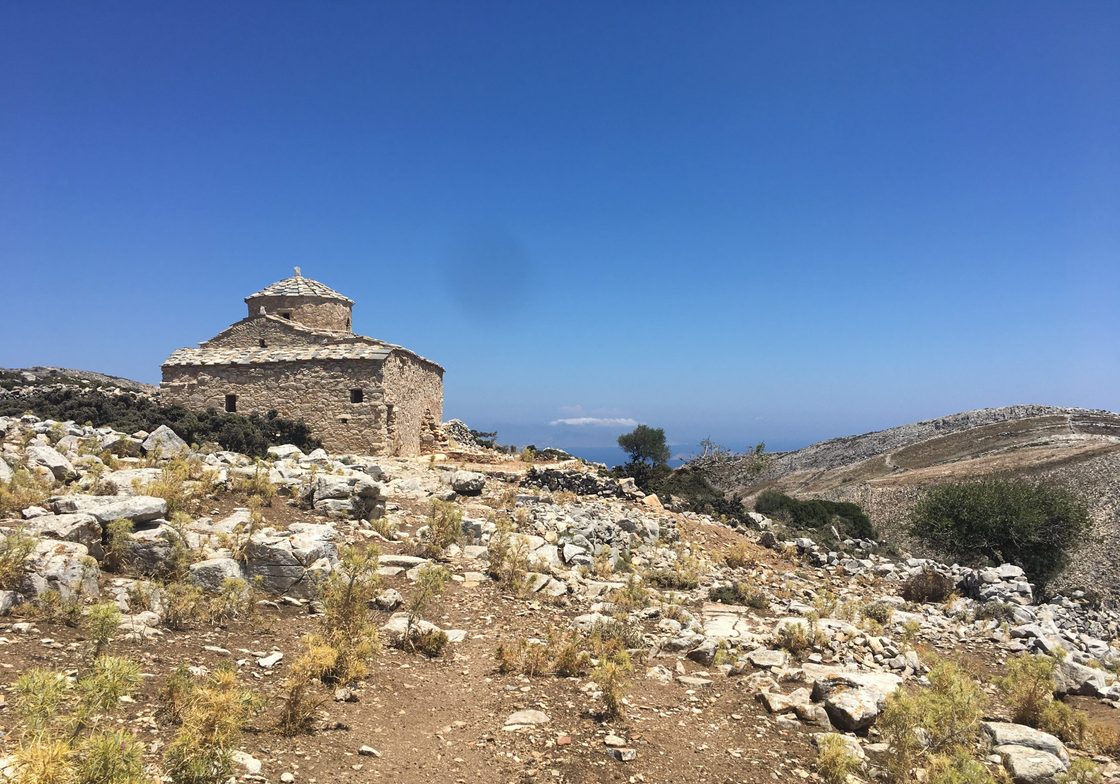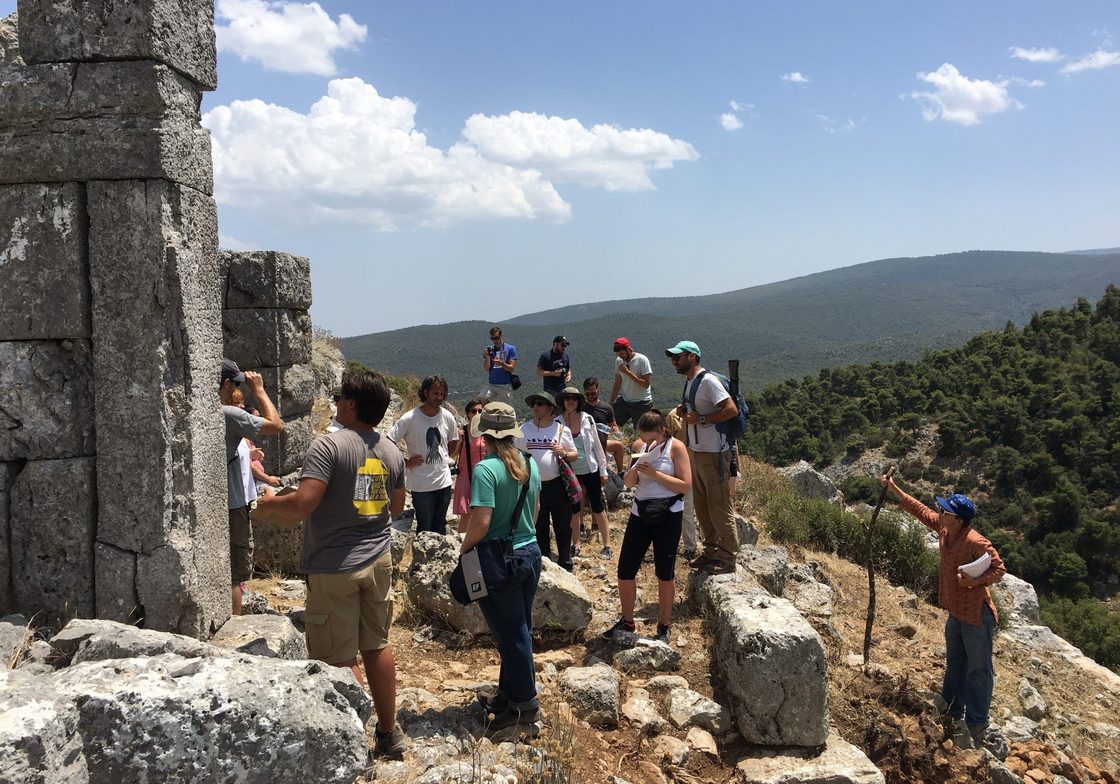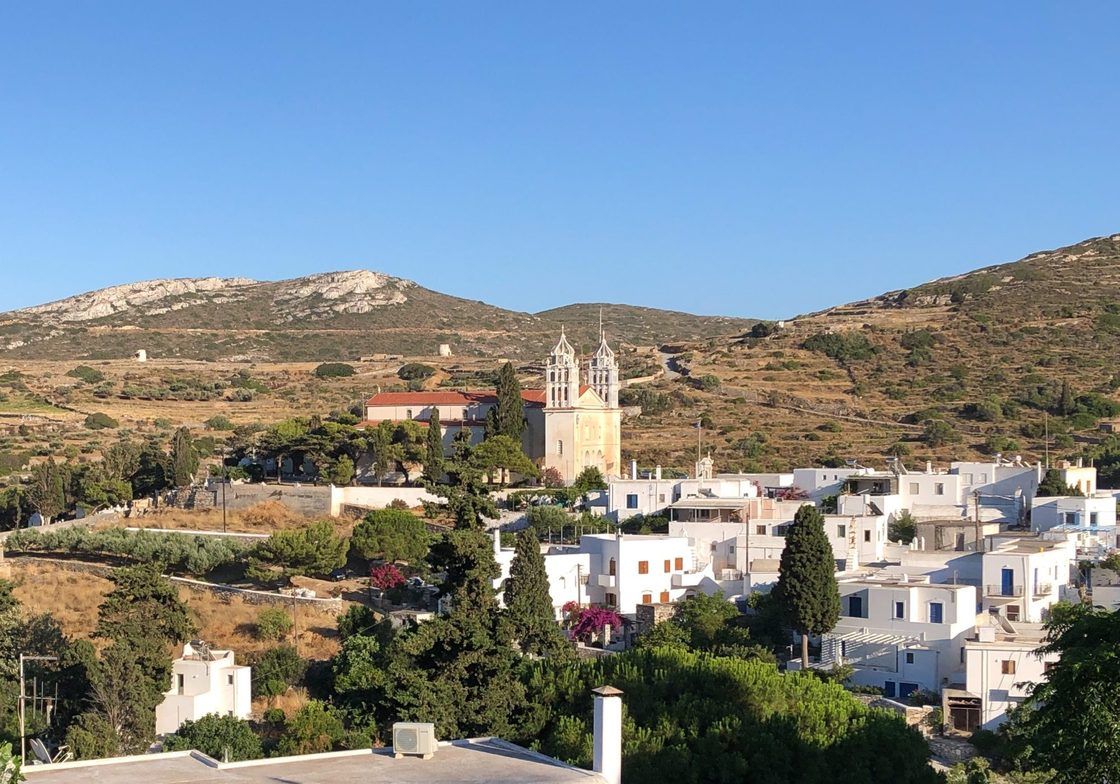 Message from Faculty Director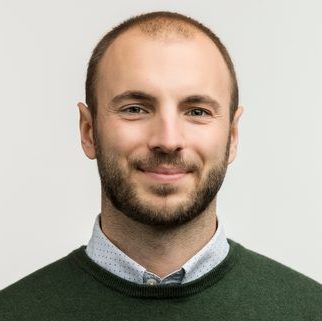 Welcome to the home page for Carleton's new OCS program in Greece! My name is Alex Knodell, and I am an archaeologist specializing in the ancient Mediterranean and Middle East. I've been a professor in the Classics Department and Archaeology Program at Carleton since 2014.
My work as an archaeologist has taken me to a lot of interesting places over the years. I've done fieldwork in Jordan, Guatemala, and the US, and traveled more broadly to visit and study archaeological sites on five continents. The one place I keep coming back to, though, again and again, is Greece. My research in Greece focuses on long-term social change in a variety of regional contexts, mostly through team-based international survey projects like the Mazi Archaeological Project and the Small Cycladic Islands Project. I also wrote a book called Societies in Transition in Early Greece, which focused on central Greece in the Late Bronze Age and Early Iron Age—the very cusp of history, in which we see the development of Greek city-states, writing and the poetry of Homer, and a more interconnected, multicultural Mediterranean world.
I've been coming to Greece for over 15 years. I've lived in Athens (off and on) for about four of them. While Greece is obviously a place where I work and study, I've also developed a deeply personal connection to the people, language, and culture (especially the food!). I've enjoyed sharing all of these things with Carleton students over the years, both on campus and on field projects. I couldn't be more excited to introduce a new group of students to Greece on this OCS program. Πάμε! (let's go!).
Alex Knodell, Associate Professor of Classics, Director of Archaeology
Academics
This program is a collaboration between Carleton and College Year in Athens (CYA), an international academic center in Athens, which will provide housing in apartments, custom programing, and elective courses with expert faculty based in Greece. Students will take one core course taught by the faculty director, Alex Knodell (CLAS 200 – Greece at a Crossroads: History, Landscape, and Material Culture), and choose two of the four supporting courses offered by CYA faculty (see below). This combination provides opportunities for students in all majors and backgrounds— students in classics, archaeology, and history, as well as students interested in contemporary politics, literature, international relations, economics, digital humanities, and European and Middle East studies.
Learning Goals
This program provides a long-term view of the history, landscape, and material culture of Greece, from prehistory to the present day. It also provides practical training from several disciplinary perspectives, focused particularly on personal observation and the study of primary sources, whether geological features, archaeological objects, texts, or ethnographic interviews.
Within this framework, the program has three overarching goals:
to examine the role of geography and regional history in situating Greece at a cultural crossroads at the intersection of Asia, Africa, and Europe;
to understand what is unique about the history of Greece during its rich and storied past;
to consider how particular methods of inquiry—archaeological, historical, literary, ethnographic—can be applied in a variety of site-specific contexts.
Prerequisites
There are no official prerequisites, but a previous course in Classics or a related field is strongly encouraged.
Course of Study
Students will take a core course on the history, landscape, and material culture of ancient Greece (including also forays into medieval and modern periods), then select from electives that allow for more detailed engagement the contemporary culture and recent past of Greece in its wider European and Middle Eastern context (especially with respect to migration and multiculturalism); archaeological methods in the digital age; or Greek and Latin in context.
Required Core Course:
CLAS 200: Greece at a Crossroads: History, Landscape, and Material Culture
College Year in Athens Electives (choose two courses):
Borders, Boundaries and Human Mobility (Political Science)
The Culture of Modern Greece: The Ethnography of a Society in Transition (Sociology and Anthropology)
From the Site to the Cloud: Digital Archaeology and Virtual Reality (Archaeology and Digital Humanities)
Greek, Latin, or Modern Greek Tutorial (Classics)
Depending on student interest, we may also try to arrange a classical reception course on ancient and modern Greek literature in translation
Program Features
Housing
CYA will provide housing, dining, and teaching facilities in Athens, and will organize hotels and transportation for excursions outside of Athens. Apartments are located in the Pangrati neighborhood of Athens and are within easy walking distance of CYA's Academic Center, grocery stores, cafes and restaurants, bakeries, dry-cleaning shops, banks, and other amenities. A typical apartment has 2 to 3 bedrooms (each containing one or two single beds), and also includes a common area, kitchen (stocked with tableware and basic cooking equipment), bathroom and balcony. Apartments are simply but fully furnished, with clima units (heating/cooling) in each bedroom, and WiFi Internet access. Linen and a weekly housekeeping are provided by CYA.
Excursions
The term will include on-site teaching at the museums and archaeological sits of Athens, as well as day trips around Attica and other areas close to Athens. The program will also include several multi-day trips to the Peloponnese (to visit sites like Olympia, Nafplio, Mycenae, Epidaurus); Central Greece (Delphi, Thebes, Meteora, Euboea); and the Greek islands.