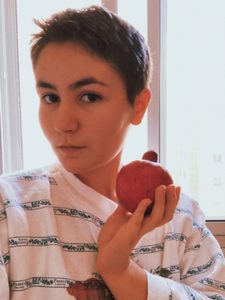 Israel went from being one of the best countries at battling corona to one of the worst. Between a two-week long quarantine and country-wide lockdown I only had two days to explore the city.
Jerusalem has the most beautiful sunsets and colourful markets and interesting people. I feel safe wearing a yarmulke here, and I get to hear the shofar blown every day and sing along to the prayers I hear from my window.
I just finished my first stage of ulpan, which is an intensive Hebrew course. I would be in class on Zoom for 4.5 hours every single day, in addition to doing homework and studying for regular tests. It definitely paid off — it's been only a month, but I can already read some simple stories and write funny absurd dialogues.
My room has awesome views on the city. I can even see Dome of the Rock if I stick out of the window and look left. Every evening I get pink sunsets, and my room gets flooded with rose gold light, so vibrant you can almost feel it.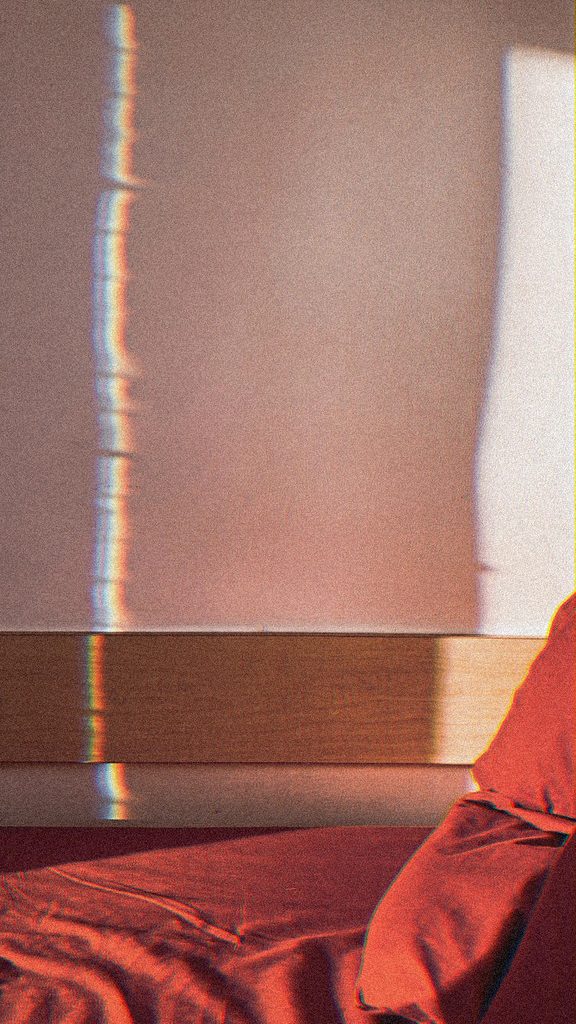 I made friends with a rainbow streak on my wall that checks on me every evening and disappears when the sky turns lavender. There are two very talented musicians who live nearby, so every day I hear beautiful solos and violin concertos, and every few hours call for prayer soars over the city.
Even though corona limits what I can do, I am beyond happy to be here.