Summer 2023
Great Britain is economically important for its history as the birthplace of the Industrial Revolution and home to some of the world's most important economists, for its role in the present international economy, and it's special relationship with both the US and EU. The seminar will explore all these aspects of Britain beginning in London and Brussels, then settling into a base in Cambridge for coursework and exploration of economically important sites in East Anglia and the British Midlands.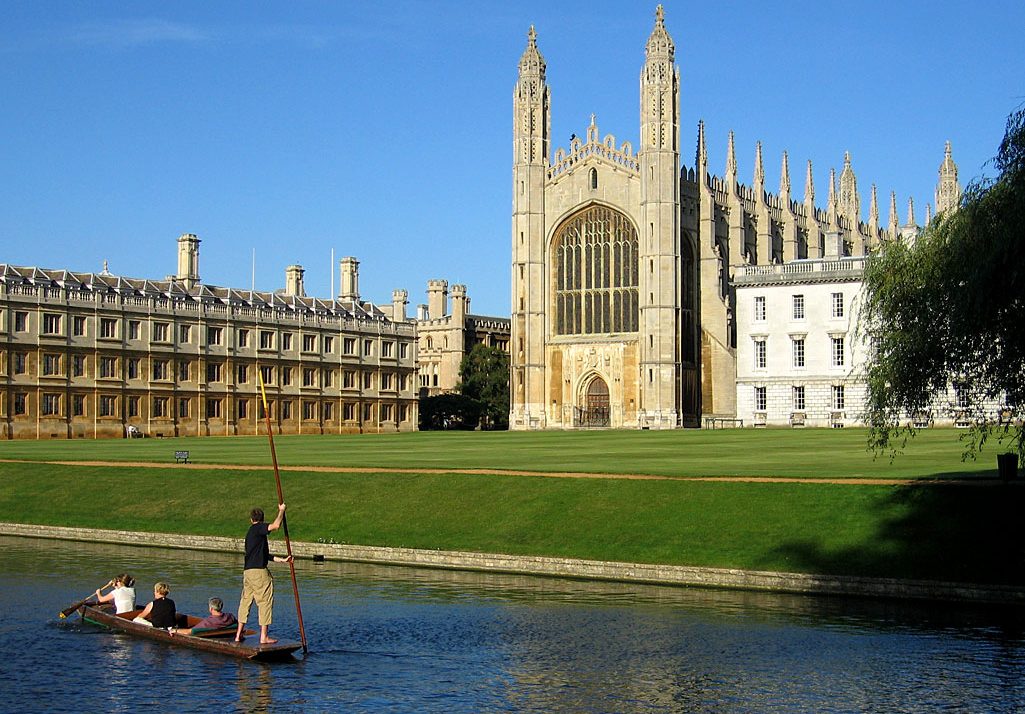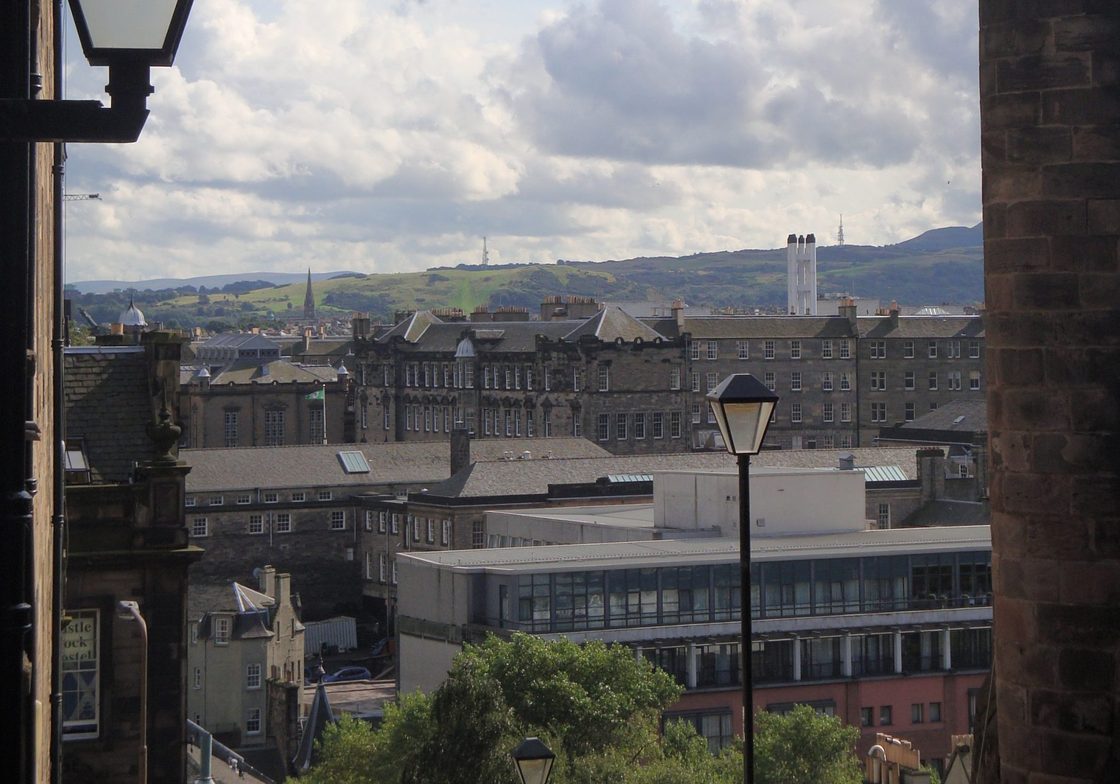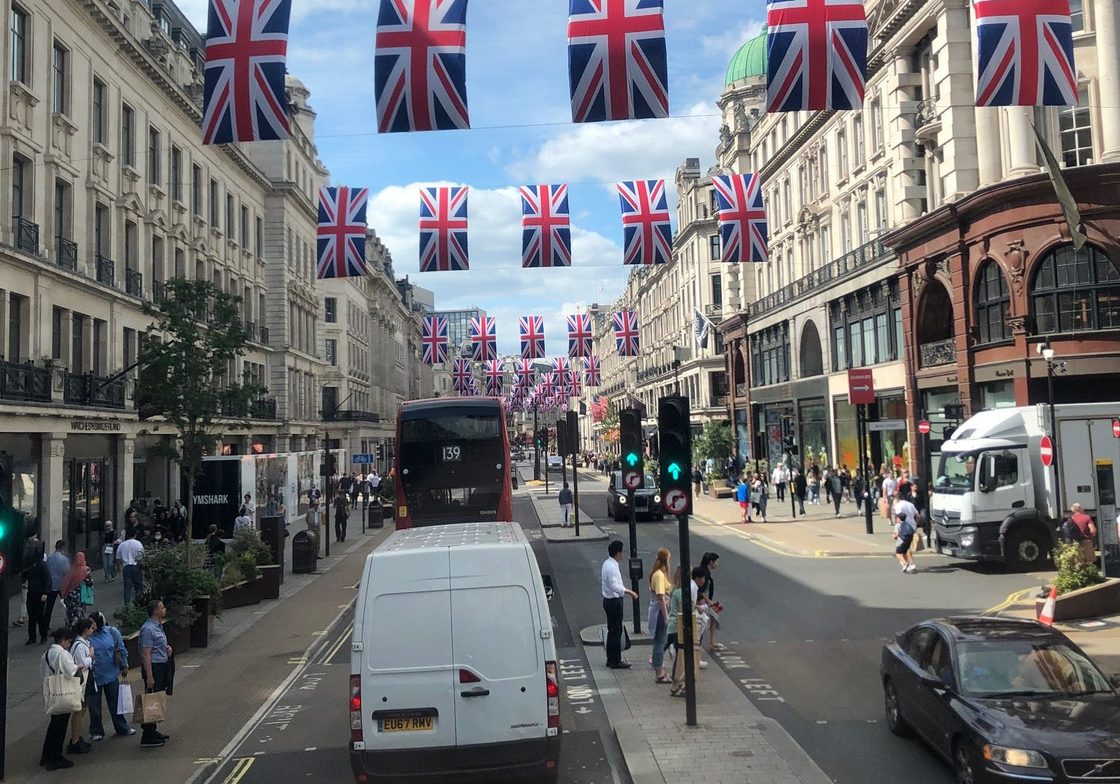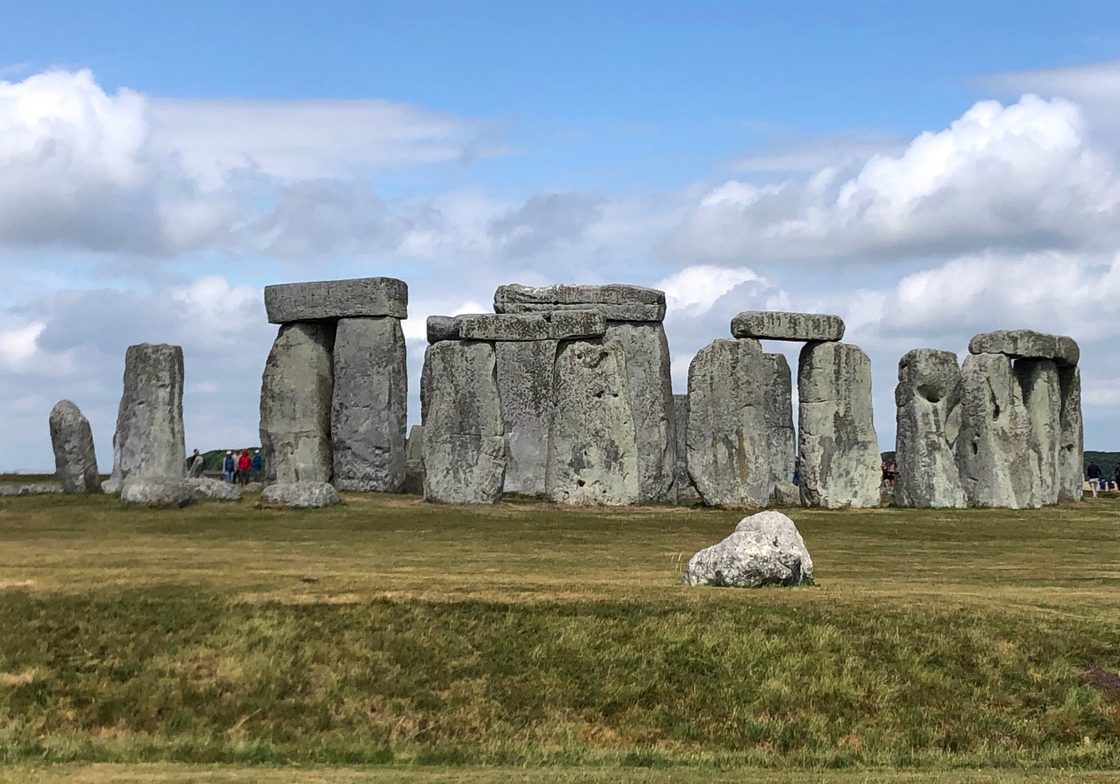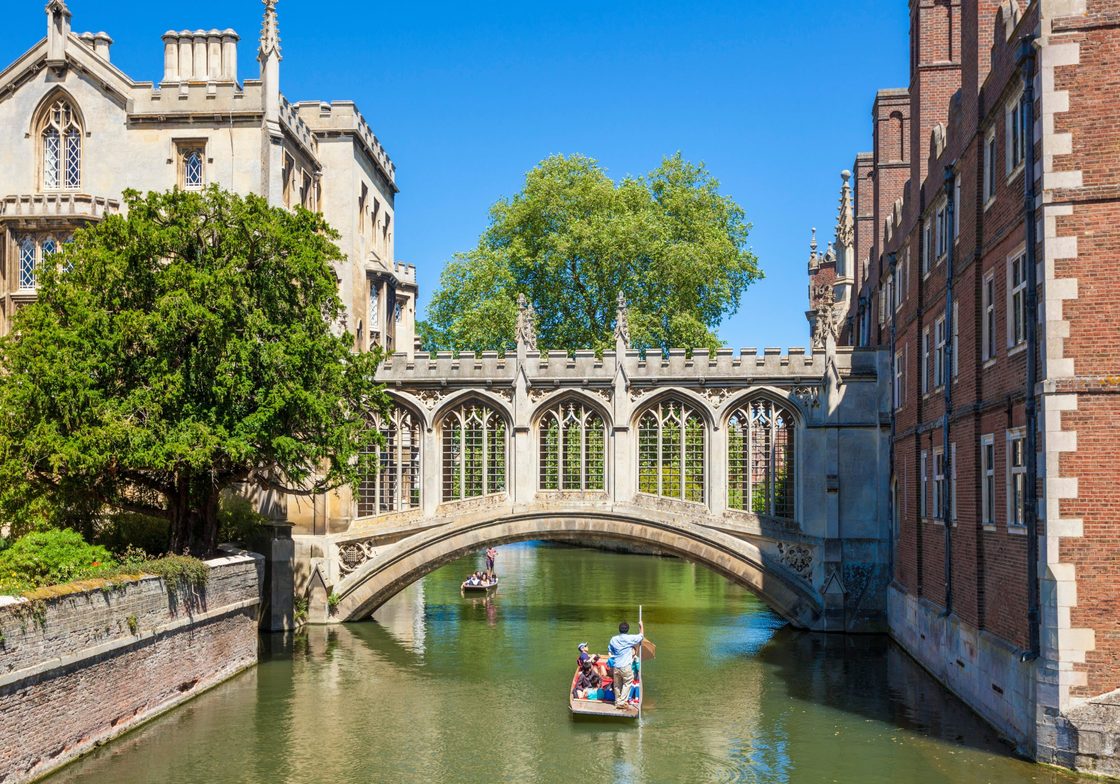 Message from Faculty Director
To study abroad is both an opportunity to explore new parts of the world and to see your own world with fresh eyes. Study abroad on the Economics Program in Cambridge to reimagine your world and yourself.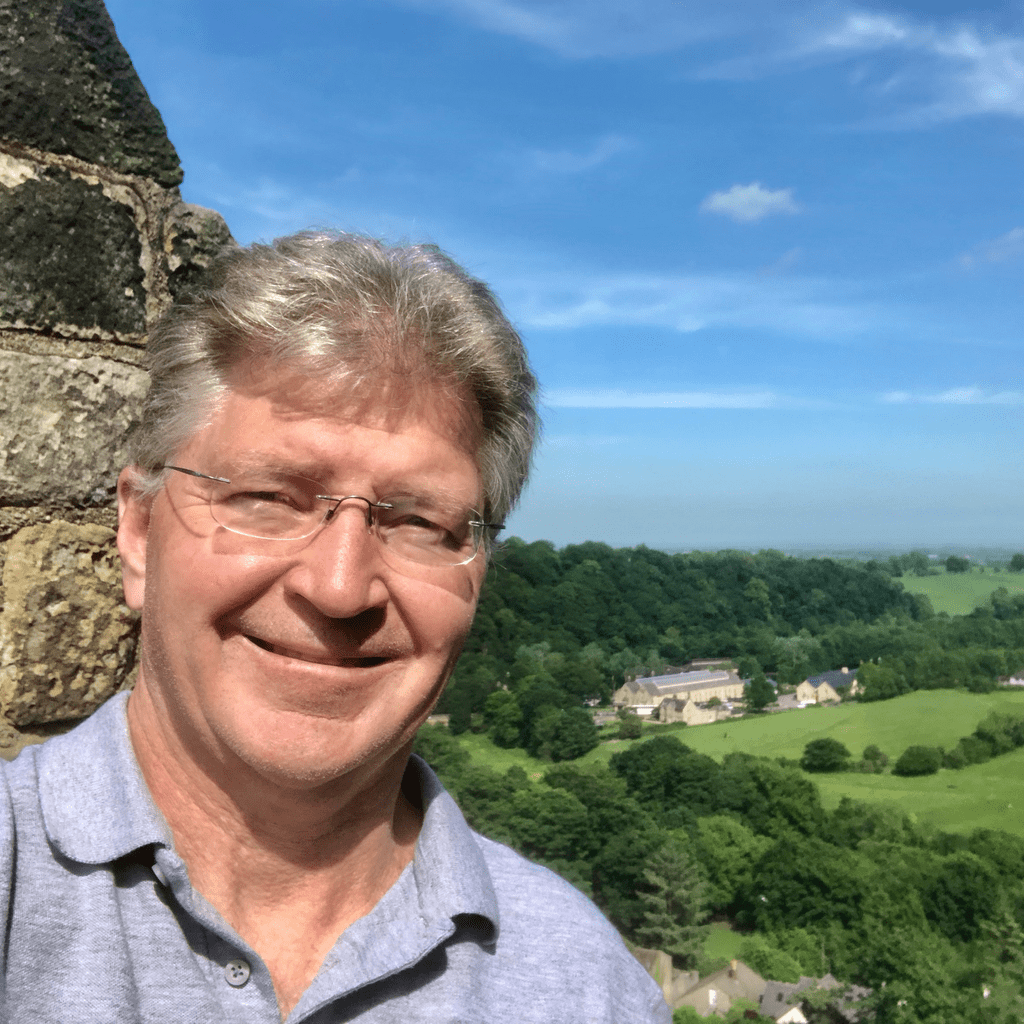 In the summer of 2023 the Economics Program in Cambridge will be celebrating the 40th anniversary of engaging and challenging Carleton students to broaden and reimagine their world view through living and learning at one of the world's great universities, exploring one of the world's great capitals, engaging with one of the world's most significant international institutions, and studying one of the world's most important revolutions.
Generations of Carleton students have recalled their summer in Cambridge as one of the most important and meaningful academic and social experiences of their undergraduate years. These students have formed lifelong bonds with their classmates and faculty director. They have studied with great University of Cambridge professors. They have come to love the quirks and delights of British culture. They've gotten to meet many successful Carleton alumni engaged in international careers throughout Europe.
But most important of all, they learned about themselves. They learned to apply the academic tools and skills acquired at Carleton in an international context. They have seen their homes through the eyes of others. They have come to view their own values, goals and aspirations through a broader lens.
Students majoring in economics, political science, European Studies, and history are particularly encouraged to apply, but the seminar is open to students of all majors
Michael Hemesath, Professor of Economics, joined the faculty at Carleton in 1989, left to serve as President of Saint John's University in Collegeville, MN from 2012-2019, and returned to Carleton in 2020. He is a strong supporter of international education and this will be his 8th Cambridge program.
Academics
Learning Goals
To understand the history and central role of the British Industrial Revolution in changing the economic path of the modern world.
To develop an appreciation and understanding for the place that multinational organizations play in the modern economy.
To develop interdisciplinary insights into the economic, social and political life of modern Britain, particularly in light of Brexit.
To facilitate an appreciation for the modern economic history of Great Britain post-WWI as one of the leading economies and financial centers in the world.
To develop a broad appreciation for the work, thought and life of J.M. Keynes and his Bloomsbury contemporaries.
To develop and enhance skills related to living outside of the "academic bubble" including independence, financial management, navigating new environments, making personal connections, and career exploration.
Prerequisites
Students who have completed Economics 110 and 111 by the end of spring term 2023 are eligible to participate in the program.
Course of Study
18 Credits
ECON 221: Contemporary British Economy (6 Credits)
The course focuses on the development of the British economy since the inter-war period. The approach integrates economic and historical analysis to discuss the development of the structure of the British economy, economic policy and the institutions affecting economic performance.
Instructor: Dr. Solomos Solomou, Fellow, Peterhouse College
Counts towards: Economics major, Political Economy minor, Social Inquiry, Quantitative Reasoning Encounter, International Studies
ECON 222: The Industrial Revolution in Britain (6 credits)
Economic growth only became an expected part of modern life during the Industrial Revolution. This course will explore the origins and implications of the Industrial Revolution in Britain. Why did this revolution start in Britain? How did it change life for British citizens, and how did the many changes move beyond Britain? The course will use readings, lectures and visits to industrial sites and museums in and around Manchester.
Instructor: Michael Hemesath
Counts towards: Economics major, Political Economy minor, Social Inquiry, Quantitative Reasoning Encounter, International Studies
ECON 223: The Economics of Multinational Enterprises (3 credits)
Among the most important economic institutions in the world today are multinational enterprises. This course will explore the theory and practice of MNEs. Lectures and reading will be supplemented with visits to British multinationals.
Instructor: Michael Hemesath
Counts towards: Economics major, Political Economy minor, Quantitative Reasoning Encounter, International Studies
ECON 224: J.M. Keynes and the Bloomsbury Group (3 credits) S/CR/NC
Britain has nurtured some of the most important economists in the world and Cambridge was the intellectual home of the foremost of these, J.M. Keynes. This course will explore the economic theory and social thought of Keynes and influence of his contemporaries in the Bloomsbury group on post-WWI Britain.
Instructor: Michael Hemesath
Required Leave of Absence
The Cambridge program functions as a term of the Carleton academic year. Participants are required to take a leave of absence during the following winter term. Students unable to take their leave during winter term (due to required courses or participation in varsity athletics, etc.) may petition the Academic Standing Committee to request a change to fall or spring term. The deadline for submitting the petition is Friday, February 17, 2023.
Program Features
Housing
During their time in Cambridge, students will stay at one of the colleges that make up Cambridge University. In Brussels and London they will stay in hotels.
Excursions
The group meets in London for several days to begin the program. From there we will travel to Brussels where we will tour various EU institutions, visit WWI battlefields, and explore the town of Brugges. The group will spend a week in Manchester exploring Industrial Revolution sites. We will also visit a number of multinational enterprises in locations around the UK.