The "Visions of California" Seminar was first offered as a Carleton off-campus program in 1995. An intensive, "total immersion" experience, the seminar is a broad-ranging exploration of California literature, art, cinema, history, and environment. An experiment in putting education "in place," the seminar features multiple field trips to literary and historical sites. It also features an array of guest speakers — writers, artists, historians, actors, geologists, winemakers, architects, surfers, movie-makers — all sharing their knowledge of and passion for the complex life and history of the Golden State.
"Visions of California" is a unique venture in American education, and has been written about in the Washington Post, the Chronicle of Higher Education, the Los Angeles Times, the San Francisco Chronicle, and the Sacramento Bee.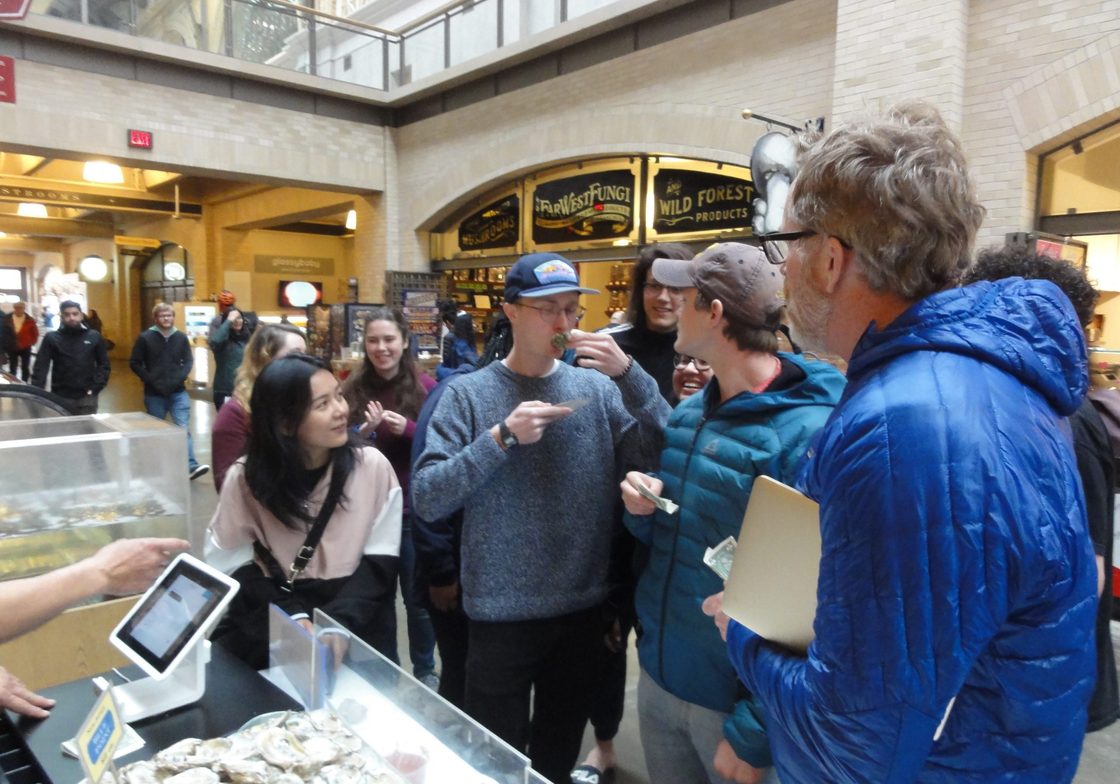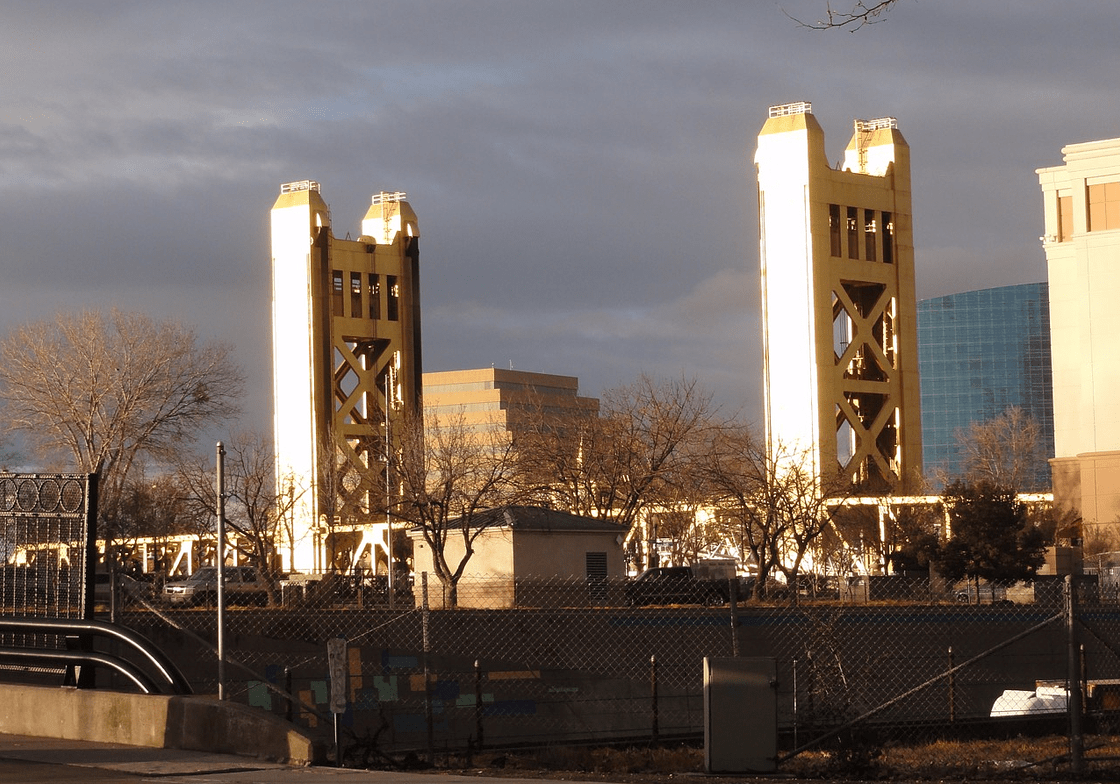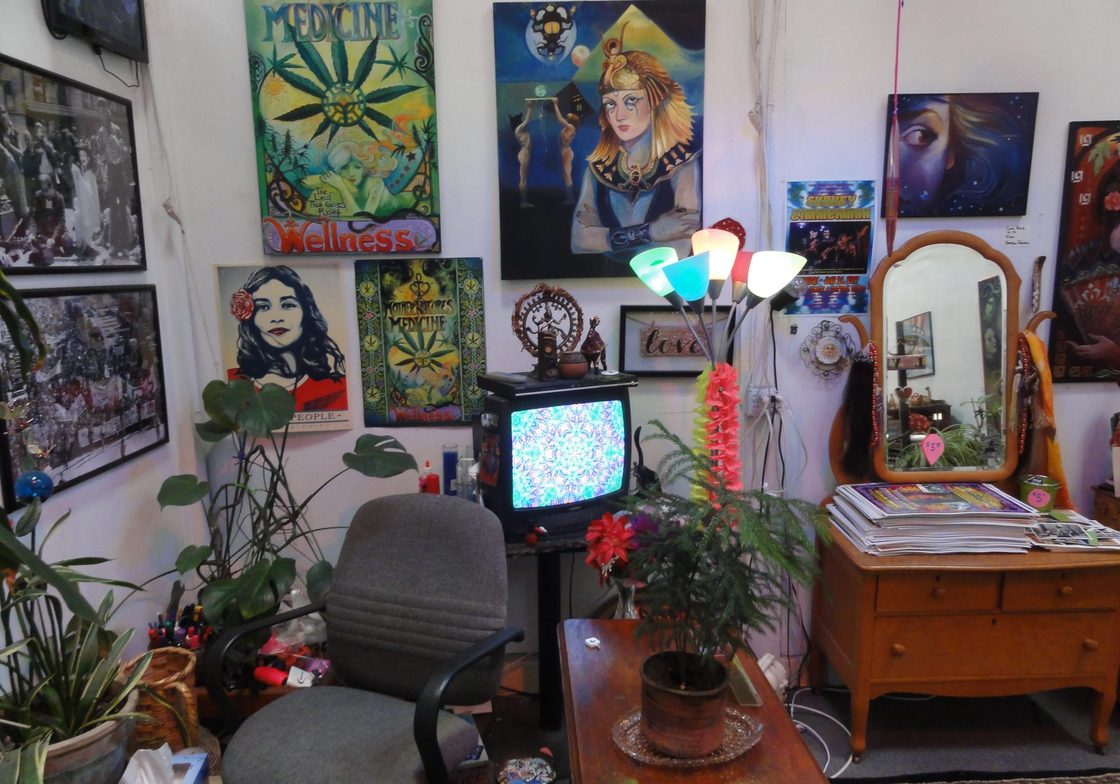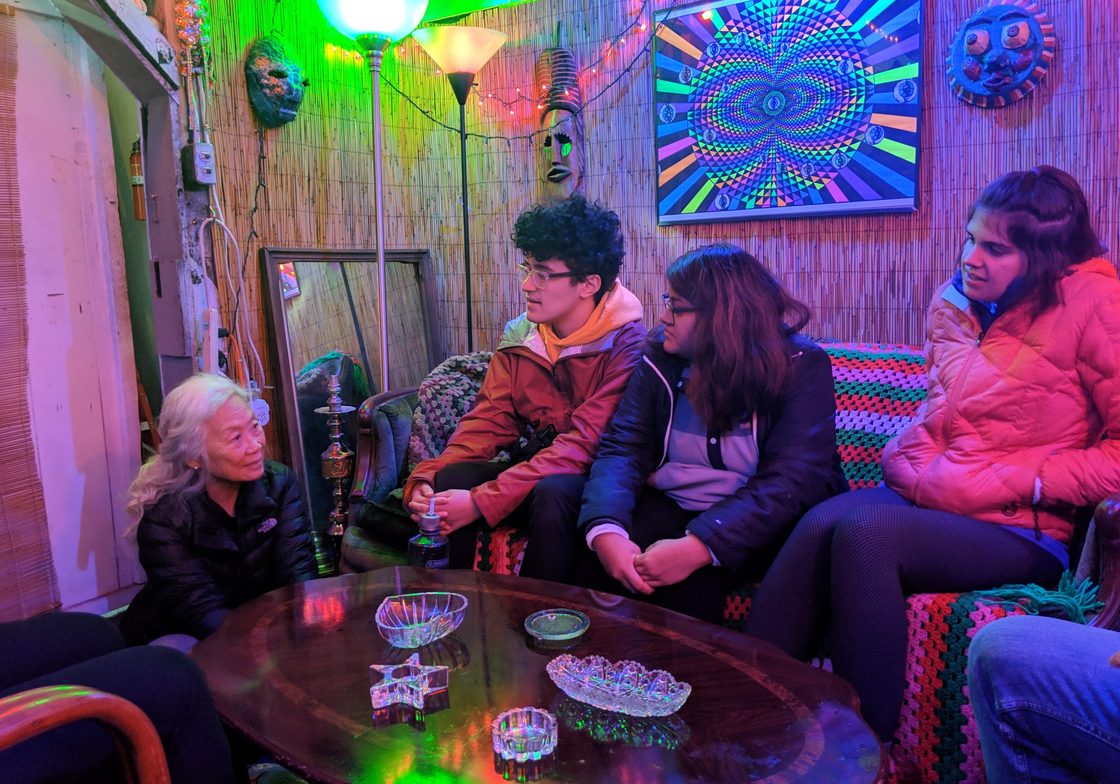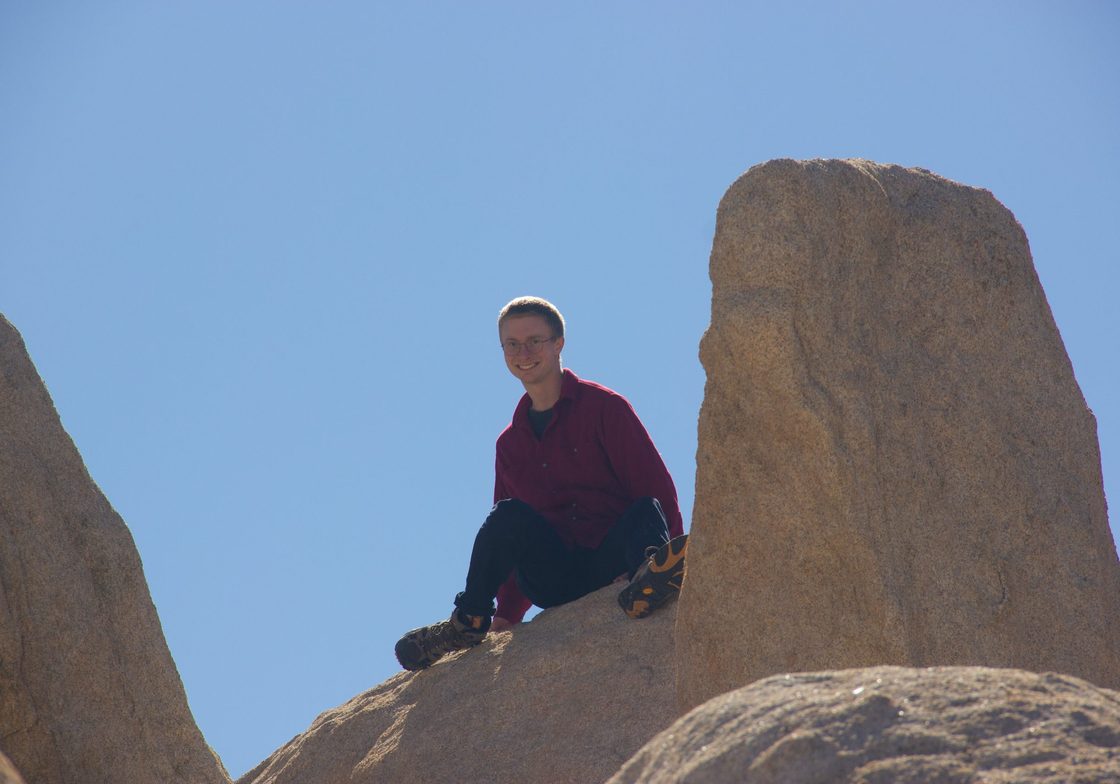 Message from Faculty Director
Michael Kowalewski, Lloyd McBride Professor of English and Environmental Studies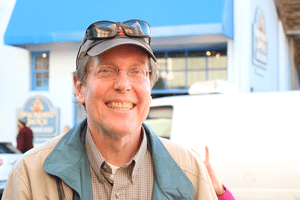 Michael Kowalewski is the McBride Professor of English and Environmental Studies. He teaches a variety of courses in American literature and American Studies at Carleton. He has been teaching and writing about California for over 30 years, both at Carleton and at Princeton University. Professor Kowalewski is the author, among other works, of Reading the West: New Essays on the Literature of the American West (1996). He also edited Gold Rush: A Literary Exploration (1997), a sesquicentennial anthology of gold rush writing sponsored by the California Council for the Humanities.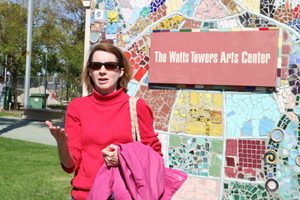 Professor Catherine Kowalewski
Catherine Kowalewski attended Mt. Holyoke College and has a Master's Degree in Art History from Rutgers University. She has taught art courses at Carleton, St. Olaf, Rutgers, Rider College and elsewhere. She has also worked at the Metropolitan Museum of Art in New York City.
Academics
Learning Goals
To understand the importance of "place," in regional identity and modern American culture
To explore how nature and culture, history and landscape, intersect in the study of "place" and how the perspectives of multiple disciplines can help create "deep maps" of understanding
To examine how California's unique history, landscape and culture, together with its many contemporary problems, all epitomize the challenges and the aspirations of the nation as a whole
Prerequisites
No academic pre-requisites. Students should be in good physical condition, and ready for significant outdoor experiences, including strenuous hikes. They should also be prepared for some lengthy trips in the program vans.
Course of Study
18 Credits
AMST 290-17: Directed Reading (2 credits, S/CR/NC)
Students will do some preparatory reading on California history, literature and art before the seminar begins, as well as additional reading connected with fieldtrips and guest speakers.
Instructor: Professor Michael Kowalewski
ENGL 288: The Literature of California (6 credits)
An intensive study of writing and film that explores California both as a place (or rather, a mosaic of places) and as a continuing metaphor–whether of promise or disintegration–for the rest of the country. Authors read will include John Muir, Raymond Chandler, Nathanael West, Robinson Jeffers, John Steinbeck, Joan Didion and Octavia Butler. Films will include: Sunset Boulevard, Chinatown, Zoot Suit, Boyz n the Hood and La La Land.
Instructor: Professor Michael Kowalewski
(Literary/Artistic Analysis; Intercultural Domestic Studies; AMST Group 1 Topical; ENG Hist Era 3; ENG Tradition 2; ENTS LandPercp Soc,Cul,Pol; Amst Space and Place; Amst Prodctn Consmptn Culture; CAMS Extra Departmental)
AMST 287: California Art and Visual Culture (6 credits)
An in-depth exploration of the dynamic relationship between the arts and popular conceptions of California: whether as bountiful utopia, suburban paradise, or multicultural frontier. We will meet with California artists and art historians, and visit museums and galleries. Art and artists studied will range from Native American art, the Arts and Crafts movement and California Impressionism to the photography of Ansel Adams, urban murals and the imagery of commercial culture (such as promotional brochures and orange-crate labels).
Instructor: Professor Catherine Kowalewski
(Literary/Artistic Analysis; AMST Group 1 Topical; ENTS LandPercpEnv Sci; ENTS LandPercp Soc,Cul,Pol; Amst Space and Place; Amst Prodctn Consmptn Culture)
AMST 289-07: California Field Studies (4 credits, S/CR/NC)
Students will participate in a number of fieldtrips dealing with California's history, literature, and environment. Sites visited will include Sutter's Fort, Pt. Reyes, the Modoc Lava Beds, El Teatro Campesino, Hearst Castle, Silicon Valley, Joshua Tree, Watts Towers, the Rose Bowl, and Yosemite National Park. Students will also complete an Oral Culture Project.
Instructor: Professor Michael Kowalewski
Language of Instruction
English
Program Features
Housing
Students will be housed in hotel suites or cabins accommodating anywhere from 2-5 students. The majority of the lodging will be in double rooms. Dining will involve both communal and individual meals. Students will receive food allotments to cover their dining expenses.
Excursions
The program will travel throughout California, spending one to several days at each of the following locations: Sonoma, Sacramento, Mt. Shasta, Redding, Monterey, San Francisco, Pismo Beach, Redlands, 29 Palms, San Diego, Santa Monica, Catalina Island, Visalia, and Yosemite.