World champion beatboxer Kaila Mullady to deliver Carleton convocation
In her presentation, "Finding Your Voice," she will talk about owning your unique strengths and differences to stand out and to thrive.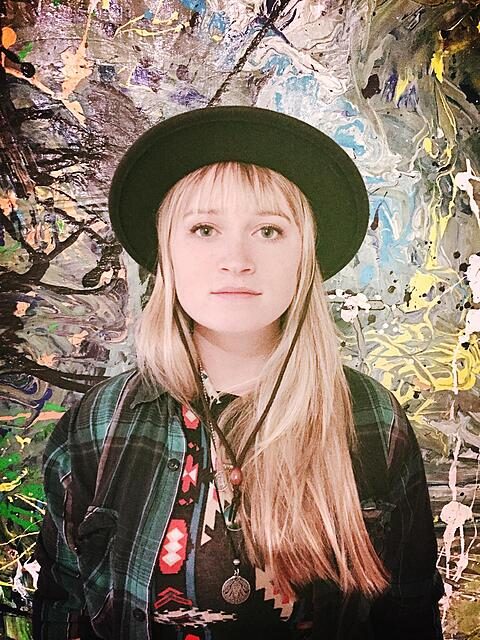 World champion beatboxer Kaila Mullady will deliver Carleton College's weekly convocation address on Friday, Jan. 8, from 12:30-1:30 p.m. over Zoom. In her presentation, "Finding Your Voice," Mullady will offer a freewheeling, intimate look at her journey through the often-challenging landscape of the male-dominated beat-box culture.
Mullady is the 2015 and 2018 World Beatbox Champion, the 2014 American Vice Beatbox Champion, three-time Loop Station Champion, and three-time reigning Beatrhyme Champion. A multi-instrumentalist, Mullady uses a loop station with guitar, beatboxing, and vocals to create a one-woman band. She has performed throughout the United States and around the world, infusing beatboxing, singing, rapping and theater to push the boundaries of creativity and show what the human instrument is capable of.
An original member of champion beatbox crew The Beatbox House, she has since moved on to form the champion beatbox team Lightship with 2016 American Beatbox Champion Mark Martin. Mullady also beatboxed for the 2019-20 Broadway show Freestyle Love Supreme.
Along with her performance work, Mullady teaches workshops promoting expression and leadership through music. Her work using beatboxing as a tool for speech therapy led to a partnership with New York University in which she helped design a class specifically for blind students.
Convocation is sponsored by Carleton College Events. For more information, including disability accommodations, call (507) 222-4308.