Vocalist Audrey Johnson to deliver musical convocation featuring pianist Sarah Lockwood at Carleton College
Audrey Johnson, in collaboration with pianist Sarah Lockwood, will deliver a musical program on April 21 celebrating American history and women's right to vote.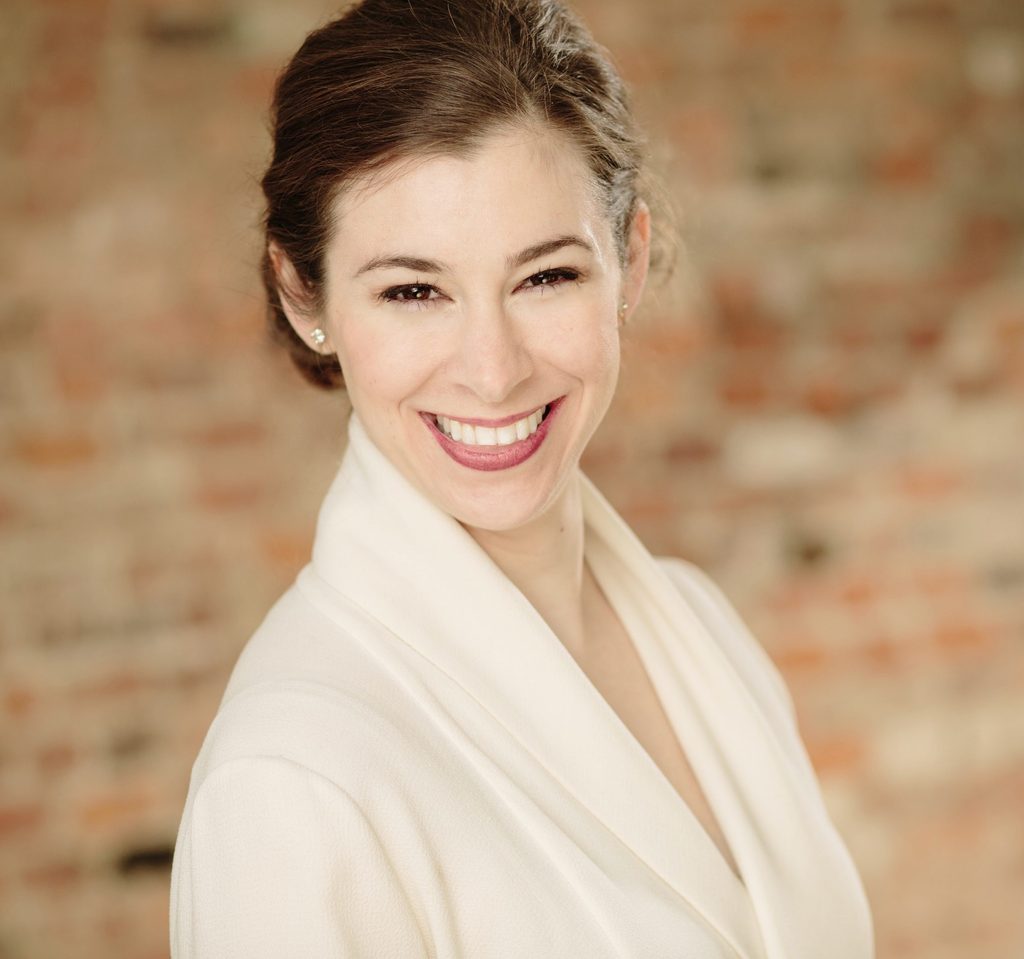 Celebrated vocalist Audrey Johnson will deliver the convocation address, accompanied by pianist Sarah Lockwood, at Carleton College on Friday, April 21 from 10:50 to 11:50 a.m. in Skinner Chapel. Throughout her career, Johnson has combined her classical opera training and passion for American history to create uniquely engaging and educational programming. Johnson's distinctive programs are known for their incorporation of historical images, authentic costuming, engaging spoken narrative and audience participation. 
Johnson will perform "We've Come a Long Way, Ladies!", a musical celebration of the 19th amendment granting women the right to vote in the United States. The program highlights the successes and acknowledges the sacrifices and struggles of the Suffrage Movement, highlighting Frederick Douglass' vital contributions and the role that women's fashion played in the movement. Johnson's program will also feature a historic song that kept suffragists' spirits strong while wrongfully imprisoned, called "From the Jailhouse,"  which will feature singing and historical "hair-comb accompaniment" from the audience.
An abridged arrangement of the women's suffrage program was orchestrated by PBS and Kennedy Center arranger James Kessler and premiered with the Wooster Symphony Orchestra in 2021. Johnson's inaugural programming on American women's voting rights has been endorsed by the Indiana Arts Commission, Opera Aficionado (San Francisco Opera), Shreveport Opera, The Minnesota Federation of Music Clubs and many other educational, arts and civic organizations throughout the country. 
Johnson received her Bachelor of Music degree from Simpson College and her Master of Music degree from the University of Houston. She works in collaboration with pianist Sarah Lockwood, who received her Bachelor of Music degree in piano performance from Depauw University and her Masters of Music degree in collaborative piano from the University of Minnesota. Lockwood has held staff accompanist positions at Carleton College, Augsburg College and the MacPhail Center for Music.
---
Carleton convocations are free and open to the public. Find upcoming events and archived recordings on the convocations website. For more information, including disability accommodations, call 507-222-5461 or email nponder@carleton.edu.