Tsegaye Nega and Deborah Gross combine learning and practice in courses behind Ethiopian cookstove project featured by United Nations
Nega and Gross team-teach two courses and a winter break off-campus studies program to Ethiopia, all focused on the relationship between climate change and human health.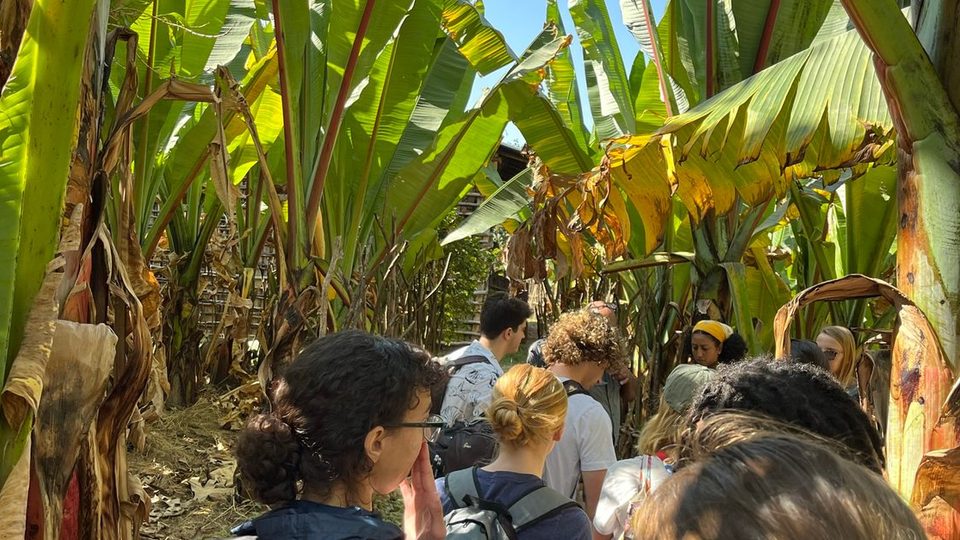 In November 2022, Anega Energies Manufacturing (AEM) was selected as a People Powered Energy Solution by the United Nations Development Programme (UNDP) Accelerator Labs. Established by Tsegaye Nega, associate professor of environmental studies, AEM is a social benefit enterprise that designs, manufactures, and provides Ethiopian households and small businesses with access to innovative cookstoves and biomass fuel pellets. The cookstoves and pellets are a healthier and more environmentally friendly cooking alternative to the traditional charcoal-burning stoves and open-pit fires of the region. Nega's company also has a program of "buying back" the charcoal their stoves generate by giving the customer new pellet fuel in exchange. The charcoal is then converted into fertilizer as well as water and air filters, which sequesters carbon. As part of the UNDP #PeoplePowered amplification campaign, AEM is one of a group of six early-stage solutions—chosen from 359 potential projects—by grassroots innovators that bring clean energy to remote and vulnerable populations.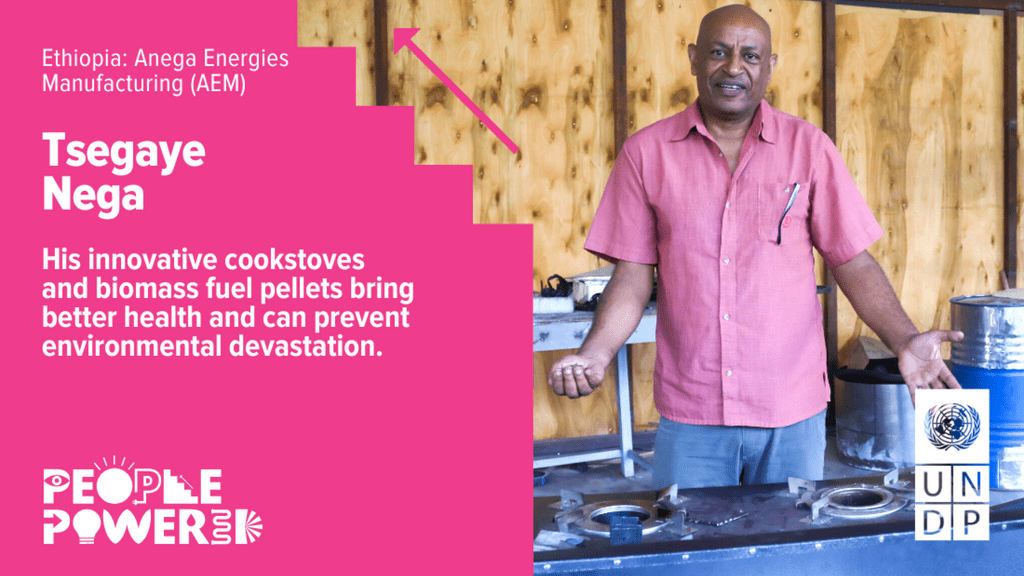 Nega didn't accomplish this feat all by himself, however; he'll be the first to tell you that Carleton faculty, staff, and students were the key to making this project happen.
The original idea for the cookstove project sparked because Nega wanted to find a way to help his students get more deeply involved in addressing real world environmental problems through their studies. He realized during his 2012 off-campus studies (OCS) program to Ethiopia that tackling household energy issues in the country's capital city, Addis Ababa, was the perfect opportunity. According to Nega, more than 85% of the city population relies on solid fuels like wood, charcoal, cow dung cakes, and crop residues for cooking and heating using open fires or traditional cookstoves.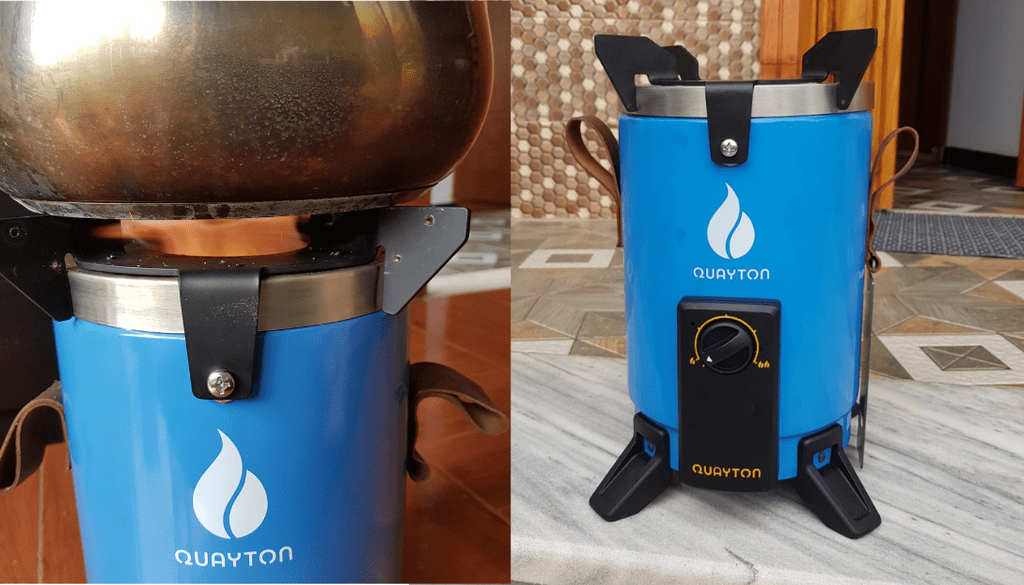 "When I looked into the problem more," he said, "I discovered that more than 60,000 women and children died every year because of indoor air pollution arising from this use. Another 5 million suffered from upper respiratory diseases. The environmental consequences of this practice were equally very serious. For example, to supply charcoal to the urban areas of the country alone, the equivalent of more than 29,000 hectares of forest are cleared every year."
Nega set out to design a better and more affordable cookstove to solve this problem, recruiting many people from the Carleton community along the way to help the project become the best it could be. Once it graduated from the first experimental stages, Deborah Gross—Charles "Jim" and Marjorie Kade Professor of the Sciences—started collaborating with Nega to include the project in her environmental studies (ENTS) course on climate change and human health.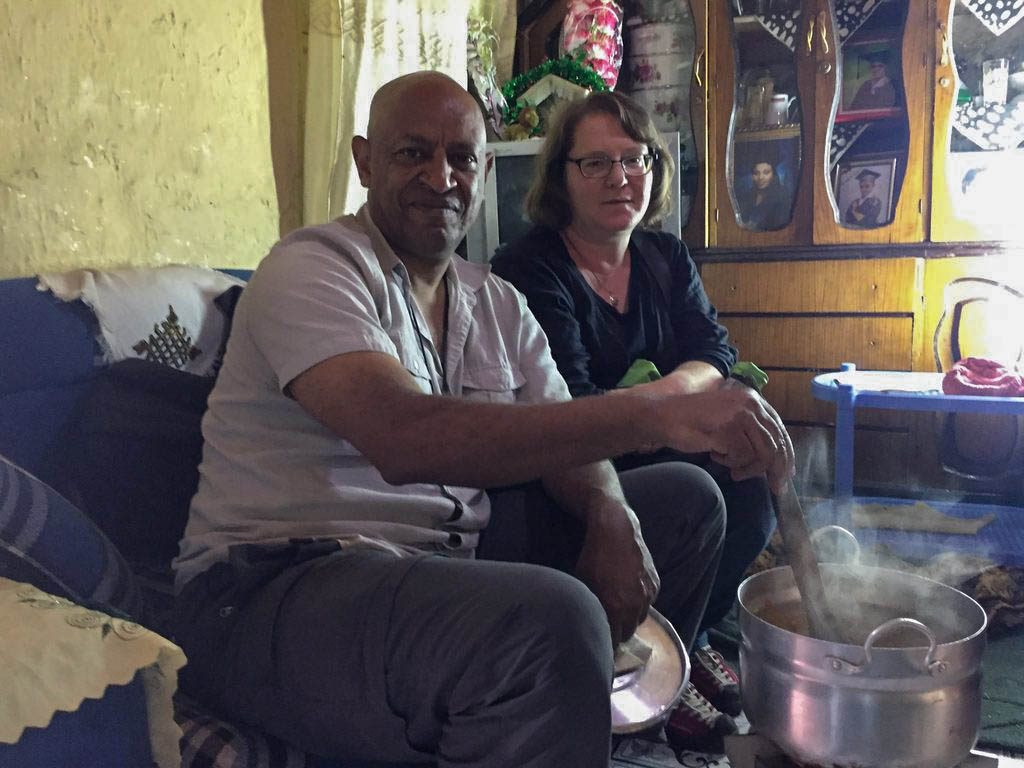 "I have always thought that ENTS occupies a unique academic role unlike any other department or program of the College," Nega said. "ENTS is a microcosm of Carleton, because it brings together not only the major academic disciplines, but also a commitment to civic engagement."
Nega and Gross realized the potential of their collaboration and turned the singular ENTS course into a team-taught series of two courses with a two-week winter break OCS trip in between. Interested students now start in the fall with ENTS 289: Climate Change and Human Health, where they grapple with the important topic of climate change through the lens of its impacts on human health, looking at topics like vector-borne diseases, heat, flooding, air pollution, and more. A major component of the course also includes preparation of research proposals by student teams, which they carry out in Ethiopia over winter break. The research projects are all connected in some way to the climate and health issues related to the cookstove project. When students return to campus for winter term, they take CHEM 289: Climate & Health: From Science to Practice in Ethiopia, where they dig into and present their findings.
Carls taking this series of courses also have the opportunity to work directly with students from Addis Ababa University, who serve as translators, collaborators, cultural ambassadors, and friends. The ratio, Gross says, is usually one Ethiopian student for each team of about three Carleton students, and the experience would differ significantly without that interaction. The direct collaboration is an important part of the combination of learning and practice inherent to the pedagogy behind the courses and overall project.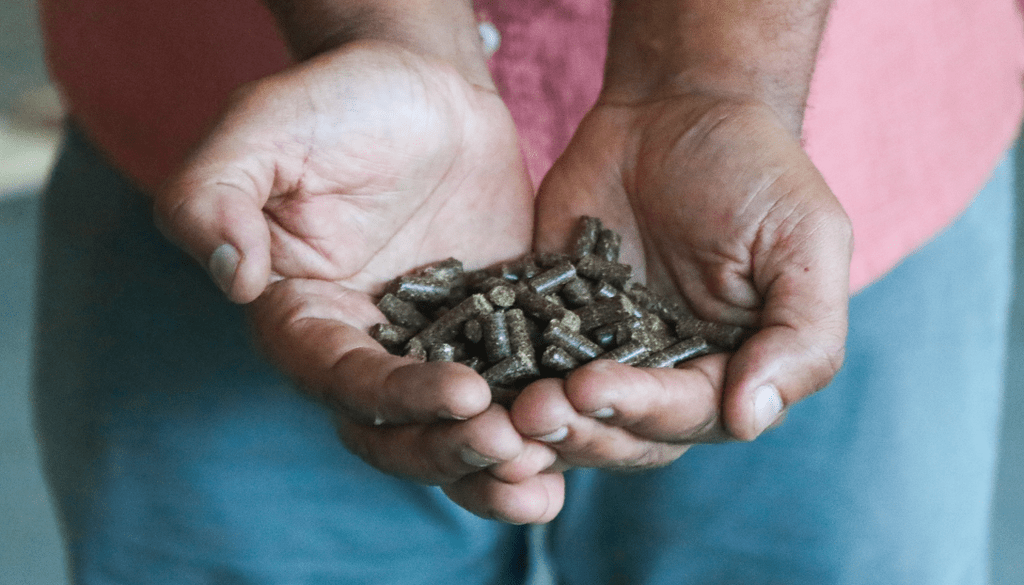 "It's wonderful to work with students as they learn new things and explore how they can be used beyond the classroom," Gross said. "It is especially fulfilling to provide them with a situation in which they have to immediately apply what they've learned and how they've learned it to real situations that aren't classroom-based. It turns students' academic work into their life's work. Whether or not they continue on paths related to the particular topics we explore together, it gives them a chance to know what an impact they can make when they focus on learning about and trying to solve important issues, and when they get to know people who are impacted directly by the issues."
Gross believes the project also makes her a better scientist, as it makes her work more personal. Doing research with the cookstoves and teaching the courses allows her to engage with the people impacted by the problems she works on, which leads her to integrate their interests and needs into how she thinks about and does science.
The most fulfilling aspects of the project for Gross overall, however, are the myriad benefits it can offer her students.
"I hope it provides them with a real example of how they can be actively engaged with important, complex problems throughout their careers, and how they can contribute," she said. "That feels to me like a great outcome for a Carleton education."
---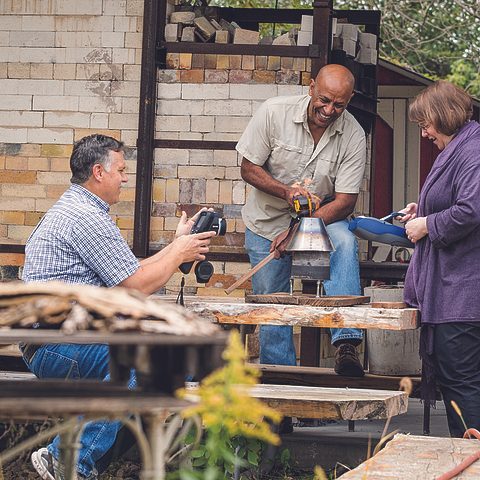 Dozens of Carleton students have been directly involved with Gross and Nega's courses and the cookstove project over the years, and faculty and staff participants have included: Randy Hoffner, science support specialist in ITS (rocket stove prototypes and engineering); Arjendu Pattanayak, professor of physics; Melissa Eblen-Zayas, professor of physics; Kelly Connole, professor of art; Scott Carpenter, professor of French (Carleton Global Engagement); Trish Ferrett, professor of chemistry (Howard Hughes Medical Institute grant); Joe Chihade, director of biochemistry and professor of chemistry (Howard Hughes Medical Institute grant); Thomas Baraniak, electronics and laboratory manager in physics and astronomy and instrumentation electronics specialist for the sciences (cookstove design); Mark Zach, former instrument project manager (cookstove design); and Aaron Heidgerken-Greene, current instrument project manager (cookstove design).
---
Erica Helgerud '20 is the news and social media manager for Carleton College.