Trio of Carleton recipients honored with Minnesota Campus Compact Presidents' Awards
Three members of the Carleton community have been recognized by Minnesota Campus Compact for their leadership in the development of campus-community partnerships.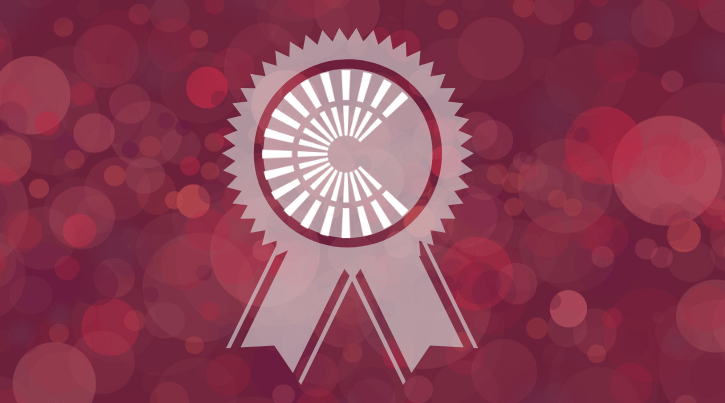 Three members of the Carleton College community, student Hibo Abdi '20, sustainability program coordinator Alex Miller and local assistant principal Joe Sage, have been recognized by Minnesota Campus Compact for their leadership in the development of campus-community partnerships.
"This year is a particularly important time to recognize the amazing collaborations happening between communities and campuses," said Campus Contact Executive Director Emily Shields. "The current crisis makes the important public role of colleges and universities even more evident, and these examples demonstrate what's possible."
"These honorees are among the best and most dedicated civic and community engagement leaders and partners in our community," said President Steve Pozkanzer. "Both personally and on behalf of Carleton, I am proud to salute these award winners."
Abdi, a senior studying art history and political science/international relations, is the recipient of the Presidents' Student Leadership Award. This award recognizes a deep commitment to civic responsibility and leadership, evidenced by initiative, innovative and collaborative approaches to addressing public issues, effective community building, and integration of civic engagement into the college experience. Abdi is vice president of the Carleton Student Association and chairs its budget committee. Abdi has participated in Students Engaging in Essential Dialogue (SEED), African and Caribbean Students Association, and Muslim Students Association. She also works in Carleton's Center for Community and Civic Engagement Office on health and wellbeing programs for her fellow students.
Miller, sustainability program coordinator in Carleton's Sustainability Office since September 2016, is the recipient of the Presidents' Civic Engagement Leadership Award. This award recognizes a staff, faculty or administration member for significantly advancing their campus' distinctive civic mission by forming strong partnerships, supporting others' civic and community engagement, and working to institutionalize a culture and practice of engagement. On campus, Miller manages the students dedicated to advancing sustainability at Carleton and supports Academic Civic Engagement (ACE) classes. Off campus, Miller served on the City of Northfield's Environmental Quality Commission and co-chaired its Climate Action Planning Board. She currently serves on the Northfield Community Action Center Board of Directors. Miller is a member of the State of Minnesota's Environmental Quality Board for Youth Environmental Leaders, a steering committee member for the Upper Midwest Association for Campus Sustainability (UMACS) and part of the Association for the Advancement of Sustainability in Higher Education (AASHE).
Sage, assistant principal at Faribault High School, is the recipient of the Presidents' Community Partner Award. This award is given to a community-based individual who has enhanced the quality of life in the community in meaningful and measurable ways and has engaged in the development of sustained, reciprocal partnerships with the college or university, thus enriching educational as well as community outcomes. Sage has worked in collaboration with Carleton and community researchers on a Participatory Action Research (PAR) project about educational equity for Somali and Latinx families in Faribault, MN, funded by a CNCS Community Conservations grant. Sage has been an invaluable resource providing context about the school and supporting on-the-ground logistics that allowed this project to happen.
In total, 100 awardees were selected this year from 38 colleges and universities across the state. Online recognition will occur between April 17 and May 5 and will include video messages for and by awardees, virtual message boards and photos. These will be shared on the Minnesota Campus Compact website and social media.
Founded in 1994, Minnesota Campus Compact supports civic engagement and democratic renewal through its diverse network of colleges and universities. Its work encompasses service-learning, community-based participatory research, co-curricular service, community-based work-study, and other forms of student engagement as well as institutional engagement efforts. Learn more about the organization.
View the full list of 2020 Presidents' Award recipients.