Six Carls' futures are Fulbright
Six members of the Class of 2020 and 2021 are Fulbright grantees.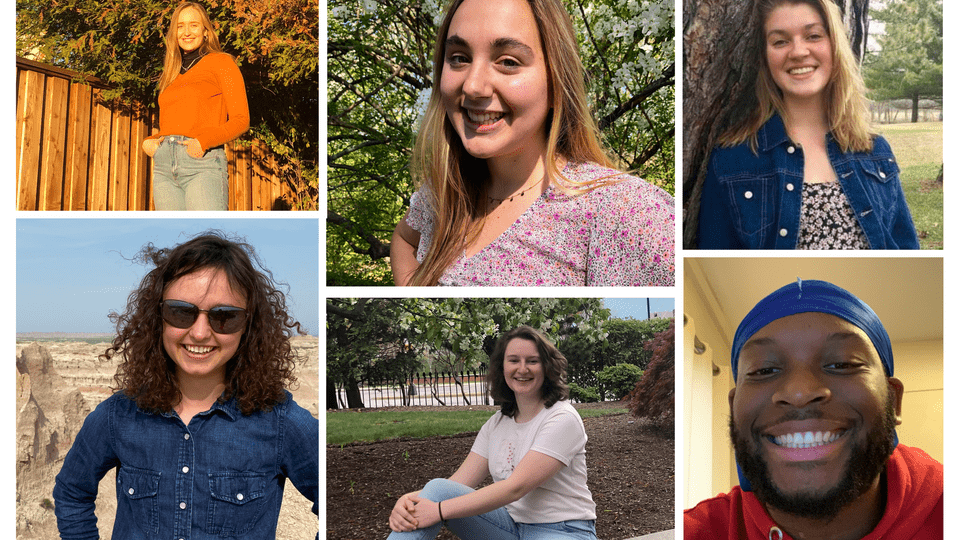 Six members of the Carleton College classes of 2020 and 2021 have accepted prestigious Fulbright U.S. Student Program grants to travel the globe and participate in graduate programs, advanced research and culturally immersive experiences in the coming year.
During their grants, the Carls will meet, work, live with and learn from the people of their host country while sharing daily experiences. The Fulbright program facilitates cultural exchange through the classroom, field, home and in routine tasks, allowing the grantee to gain an appreciation of others' viewpoints and beliefs, the way they do things and the way they think.
Since 1946, the Fulbright program has worked to increase mutual understanding and respect between people living in the United States and people living in more than 140 participating countries worldwide. Each year, the Fulbright U.S. Student Program—the largest exchange program in the country—selects approximately 2,000 students to spend one academic year in a country of their choice. The participants are chosen for theiracademic record, personal qualifications, language preparation, eagerness to promote active engagement with a host community, and the feasibility of their project.
Meet this year's Fulbright grant recipients: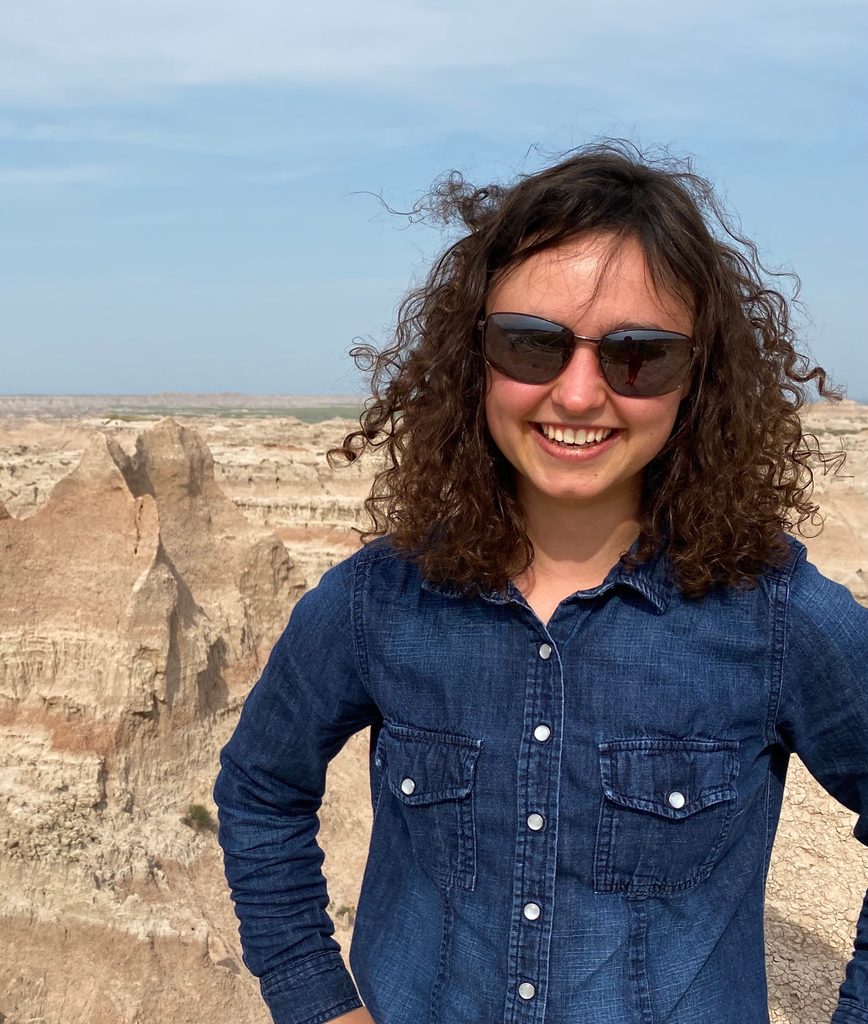 Natalie Hummel '20
Urbana, IL
Geology
Fulbright Location: Aachen, Germany
"I hope to spend most of next year in Aachen, Germany, working on numerical models of subduction zones. The subduction of oceanic lithosphere is one of the primary processes driving the motion of tectonic plates. Numerical models allow us to bridge the gap between rock properties determined in laboratories and the large-scale dynamics of this process. I'm very excited to work with my host in Aachen, and I think having some background in finite element modeling and geodynamics will be really valuable for my research in grad school.
I'm also looking forward to exploring Aachen, meeting new people and learning German (my parents and brother all speak some German, so I'm excited to catch up.) I've been discussing with a local high school about helping with science outreach or teaching English, and I'm excited to visit Aachen's climbing gyms!"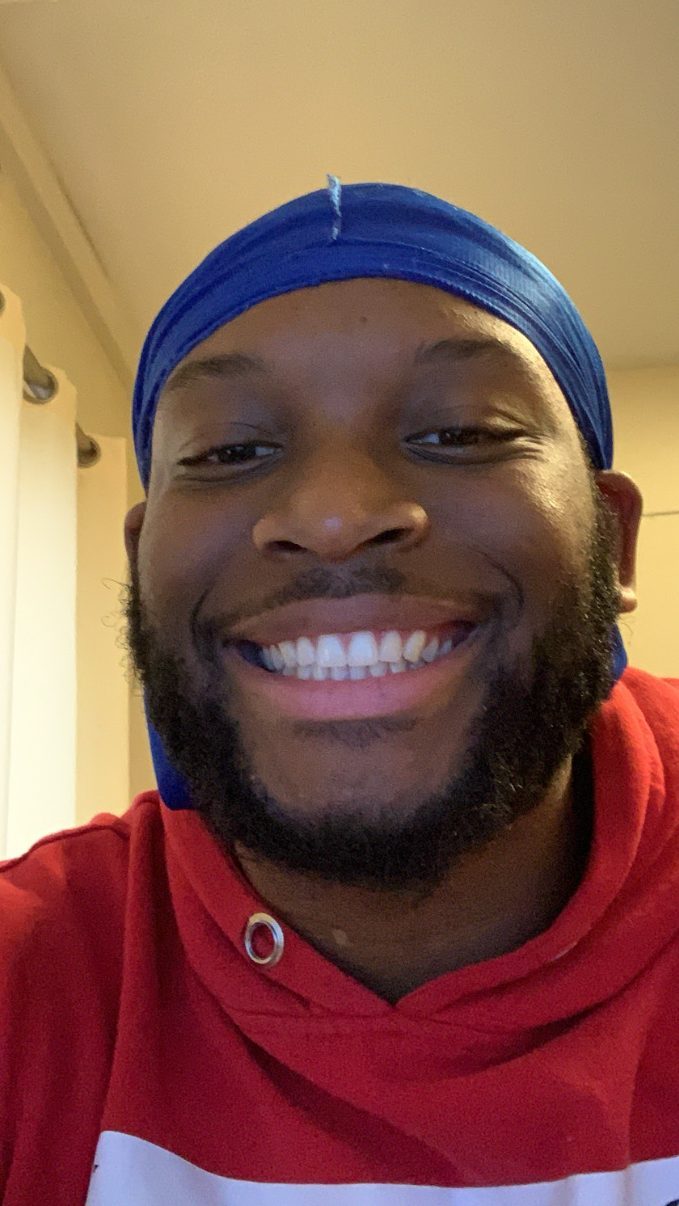 Joshua Angevine '21
Queens, NY
Political Science
Fulbright Location: Argentina
"I have been selected as a 2021 finalist, but will not start until 2022 because of Argentina's unique academic calendar. I will be an English teaching assistant at a university that is still to be determined. Our meetings and finalization of details will come during the fall. Along with that, I am looking to implement a mentorship program similar to one we have here at Carleton, Project Friendship, run by Holly Schoenbauer on our campus. I have a great time doing it and would like to use it as a cultural bridge as something I am bringing to Argentina."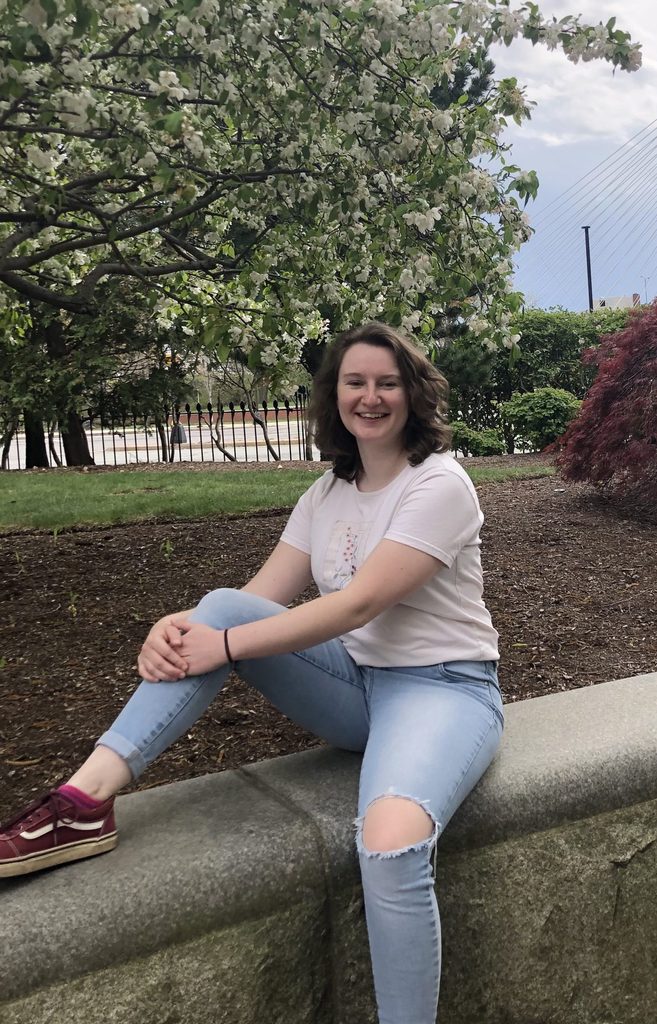 Zoe Goldenberg-Hart '21
Silver Spring, MD
Latin American Studies
Fulbright Location: Austria
"I've received a Combined Award to teach and pursue a community-based internship in Vienna. I will spend half of my time as an English teaching assistant in a secondary school and the other half working with Flüchtlinge Willkommen (Refugees Welcome), an organization that helps refugees and asylum-seekers find housing in the city. I will also be taking classes at the University of Vienna and am excited to pursue further coursework in social and cultural anthropology.

I fell in love with the German language during my gap year in Germany, and I'm looking forward to strengthening my skills and learning more about the Austrian dialects. I'm also excited to be immersed in Austrian culture, share my love of languages with my students, and learn and work with the refugee community in Vienna. While there, I plan to get involved in the local Jewish community and find a girls soccer team to coach! I'm looking forward to living abroad again and gaining some more experience in the nonprofit sector."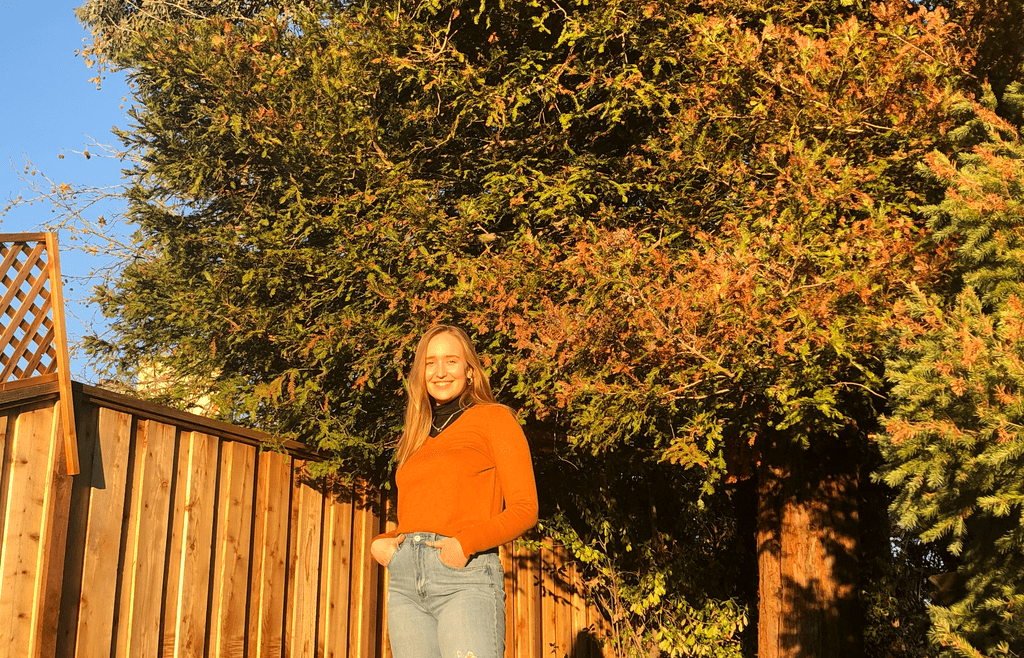 Sarah Grier '21
Dublin, CA
Economics and Statistics
Fulbright Location: Thailand
"I will be teaching English at a middle school in Thailand. I don't yet know where exactly in the country I will be, but I know I will be placed in a smaller regional city. After getting to briefly experience Thailand on the Political Economy and Ecology of Southeast Asia Off Campus Studies trip in winter of 2020, I am looking forward to learning the language and gaining a better understanding of Thai culture and the regional culture of the city I am placed in.

Having spent a lot of time coaching youth sports, I am eager to work with students in a larger classroom setting. I am excited to engage in my community through sports and hopefully foster a space for non-male identifying community members to play sports and learn about STEM at the same time. I am extremely grateful for this opportunity to expand my worldview and expand my teaching experience."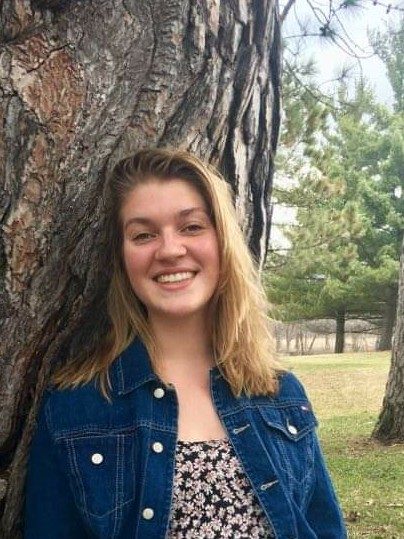 Catherine Johnson '20
Hometown: Galesburg, IL
Political Science
Fulbright Location: Nepal
"I am very excited to start my teaching fellowship in Nepal! I spent a month and a half in Nepal while I was studying abroad, and the people I met there motivated me to return. I am looking forward to reconnecting with old friends, meeting new people, seeing the Himalayas again and eating more dal bhat. Right now, I do not know where I will be placed or what age group I will be teaching, but I do know that I will hopefully be leaving next March. Since starting a tutoring business at age 14, I have known that I have a passion for teaching. One of my favorite things I did at Carleton was working with Paper Airplanes, a nonprofit that matches volunteer tutors to Syrians whose education has been disrupted by conflict. My parents met in Nepal, and I am thrilled to have the opportunity to go back to a country that has given me and my family so much."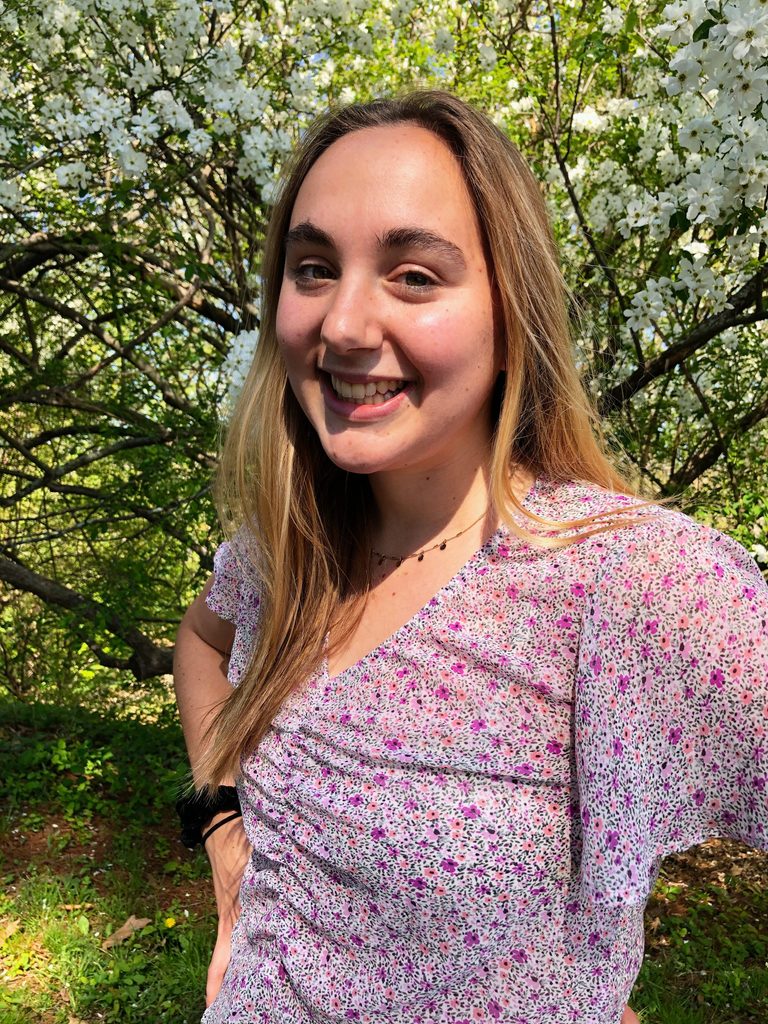 Meredith Oldham '20
Austin, TX
English (minor in French and Francophone Studies)
Fulbright Location: South Korea
"Next year I will spend 11 months as an English teaching assistant in a South Korean secondary school. I will be drawing upon my experience as a teaching assistant at Carleton, as well as my experience teaching English in France with TAPIF this past school year.
I was initially drawn to Korea after working with Korean ESL students in the summer of 2018. Since then, I've been interested in learning more about Korean language and culture, particularly about the Korean education system and Korean media. During my grant, I hope to teach engaging ESL lessons using English-language media and creative storytelling as tools in the classroom.
Outside of my teaching responsibilities, I am looking forward to learning more about Korean history and culture, exploring different regions, and improving my proficiency in the Korean language."
---