Scott Weber '82 publishes article highlighting Carleton mentors in prairie restoration work
Weber studied biology at Carleton.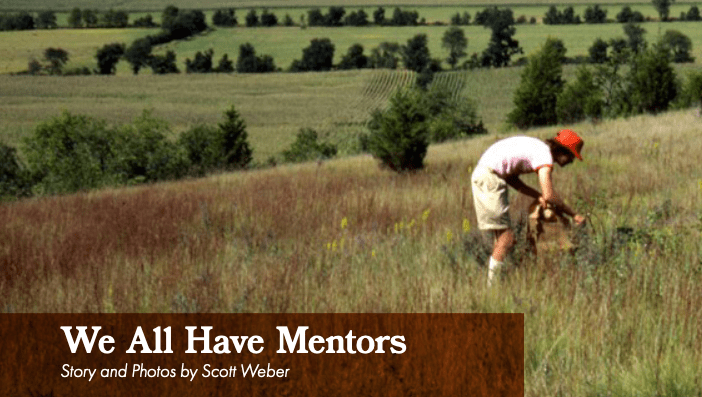 Scott Weber '82, co-owner of Bluestem Farm in Baraboo, Wisconsin, published an article in The Prairie Promoter titled, "We All Have Mentors" (p. 16-17). The magazine piece discusses the impact of mentors at Carleton who inspired Weber's career path, including Konrad Liegel '78, biology professor Paul Jensen, and geology professor Ed Buchwald. The piece also provides a short history of Carleton's early prairie restoration work as well as the evolution of the Arb and McKnight Prairie.