Sadie Ray Smith '23 among Peace Corps volunteers returning to overseas service
Smith studied political science/international relations, Arabic, and Middle East studies at Carleton.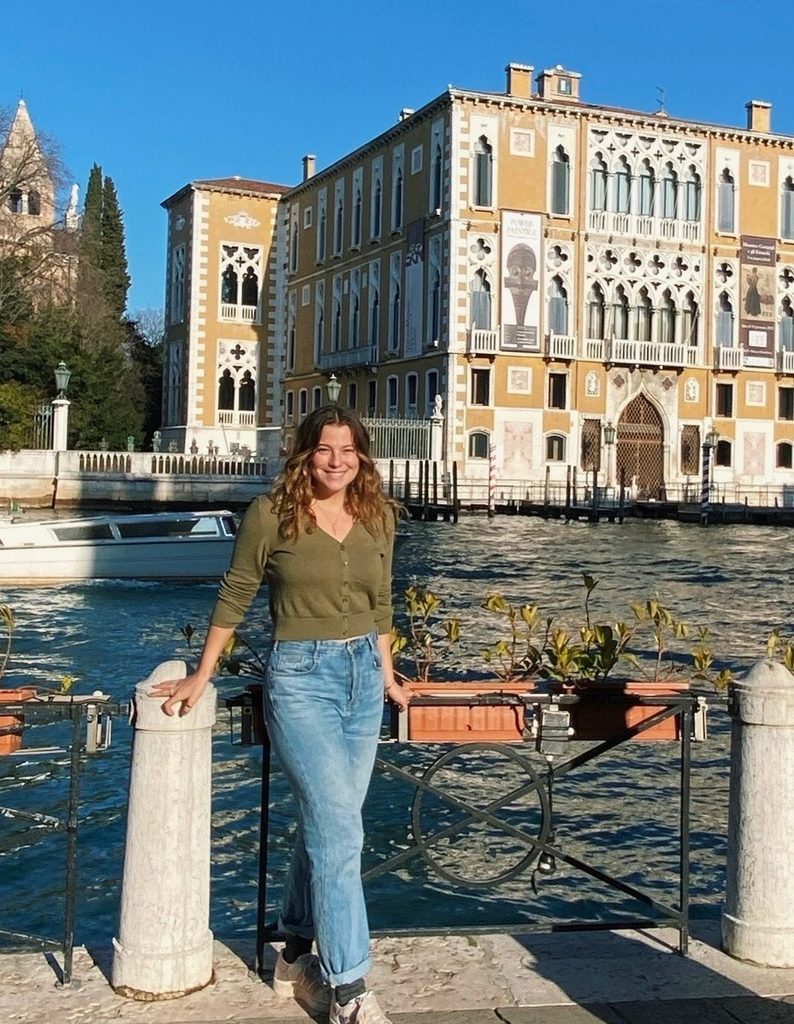 Sadie Ray Smith '23 is among the next wave of Peace Corps volunteers to return to overseas service since the agency's unprecedented global evacuation in March 2020. The Peace Corps suspended global operations and evacuated nearly 7,000 volunteers from more than 60 countries at the onset of the COVID-19 pandemic. Last year, Carleton alum Jonas Lindholm-Uzzi '20 was one of the first volunteers to return to an overseas volunteer position.
"I joined the Peace Corps because I want to serve others, experience a new culture, develop my language skills, and meet new people," Smith said. "I hope to grow as a cultural ambassador and make lifelong friendships."
Smith will serve as a volunteer in Morocco in the youth in development sector. Her cohort is made up of both first-time volunteers and volunteers who were evacuated in early 2020. Upon finishing a three-month training, volunteers will collaborate with their host communities on locally prioritized projects in one of Peace Corps' six sectors—agriculture, community economic development, education, environment, health, or youth in development—and all will engage in COVID-19 response and recovery work.
About the Peace Corps
The Peace Corps is an international service network of volunteers, community members, host country partners, and staff who are driven by the agency's mission of world peace and friendship. At the invitation of governments around the world, Peace Corps volunteers work alongside community members on locally prioritized projects in the areas of education, health, environment, agriculture, community economic development, and youth development. Through service, members of the Peace Corps network develop transferable skills and hone intercultural competencies that position them to be the next generation of global leaders. Since US President John F. Kennedy established the Peace Corps in 1961, more than 240,000 Americans have served in 142 countries worldwide. For more information, visit peacecorps.gov.