Pulitzer Prize-winning journalist Jose Antonio Vargas to deliver convocation for Family Weekend
Vargas is a human rights activist, founder of Define America, winner of a Pulitzer Prize in Breaking News Reporting, an Emmy-nominated filmmaker and Tony-nominated producer.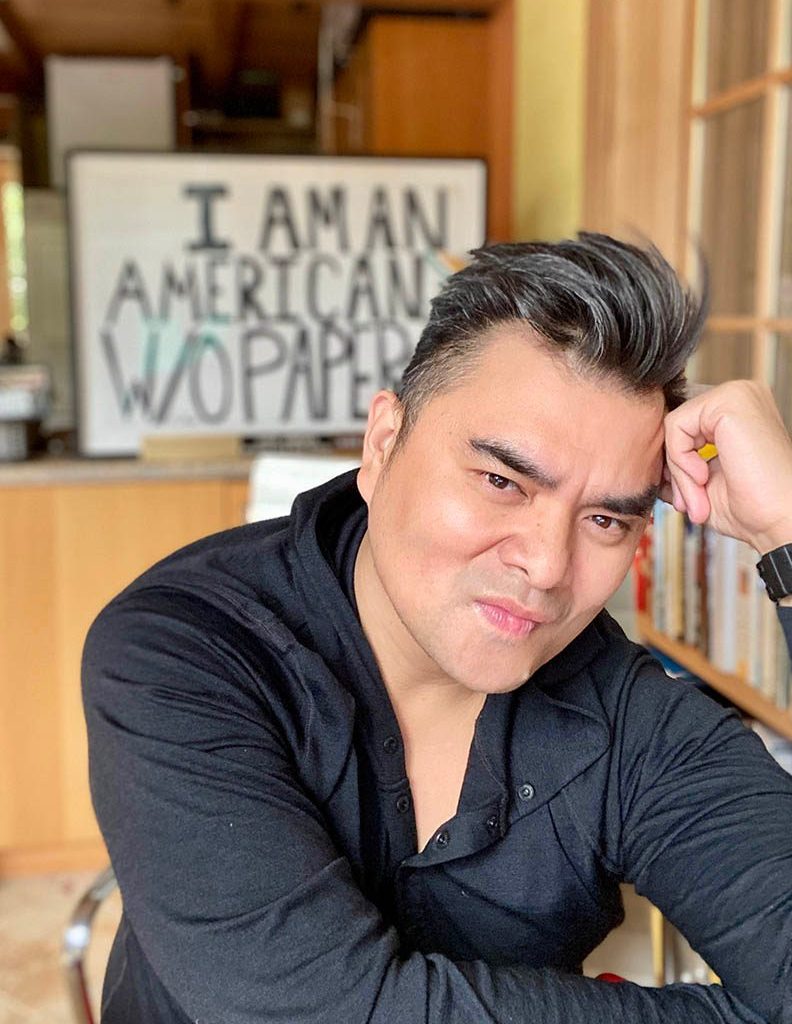 Human rights activist, Pulitzer Prize-winning journalist, Emmy-nominated filmmaker and Tony-nominated producer Jose Antonio Vargas will deliver Carleton College's Family Weekend convocation on Friday Oct. 14, from 10:50 to 11:50 a.m. at Skinner Chapel. Vargas is the founder of Define America, a nonprofit media advocacy organization which has been named one of the "World's Most Innovative Companies" by Fast Company. In 2020, Vargas was also named as one of the "40 under 40" most influential people in government and politics by Fortune Magazine.
Vargas earned a Pulitzer Prize in Breaking News Reporting in 2008 as part of the Washington Post staff for reporting on the Virginia Tech shooting rampage. Vargas' essay "My life as an undocumented immigrant" was published in the New York Times in 2011 and he later appeared on the cover of TIME with fellow undocumented immigrants for a follow-up cover story he wrote. Vargas directed an autobiographical film, "Documented," which aired on CNN and received a NAACP Image Award nomination for Outstanding Documentary in 2015. His television special "White People" aired on MTV and was nominated for an Emmy, also in 2015. His memoir "Dear America: Notes of an Undocumented Citizen" was published by HarperCollins in 2018 and became a best seller. He co-produced "What the Constitution Means to Me" by Heidi Schreck on Broadway in 2019, which attained a Tony nomination for Best Play.
Vargas graduated from San Francisco State University in 2004 and has received honorary degrees from Colby College and the John Jay College of Criminal Justice. Among his many accolades, Vargas received the Freedom to Write Award from PEN Center U.S.A. and serves on the board of TheDream.US, a scholarship fund for undocumented and immigrant students.
Carleton convocations are free and open to the public. Find upcoming events and archived recordings on the convocations website. For more information, including disability accommodations, call (507) 222-5461.