Professor Neil Lutsky to Deliver Carleton's Annual Argument and Inquiry Seminar Convocation
Lutsky will present his lecture "Shelter From the Storms: Your Way Home in the Liberal Arts."
By Leander Cohen '22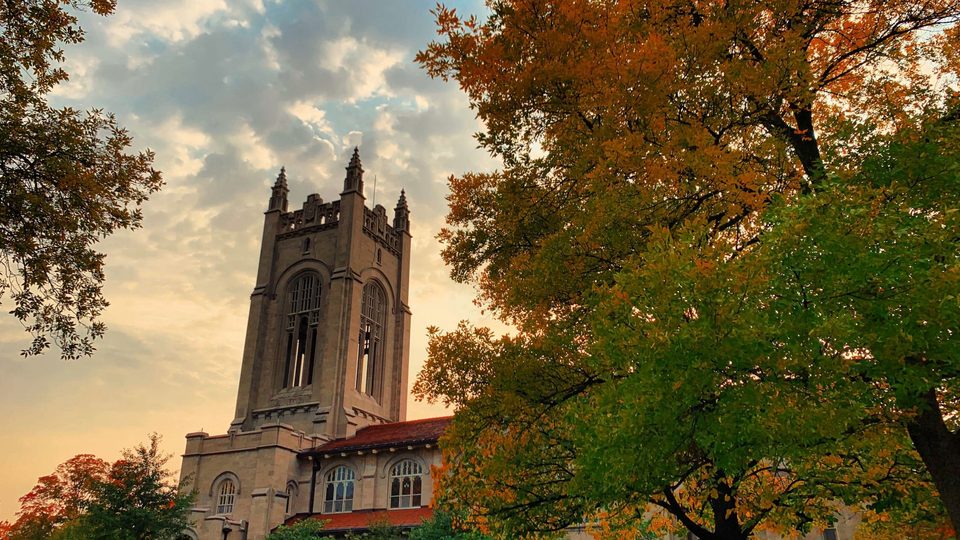 Neil Lutsky, William R. Kenan Professor of Psychology, will deliver Carleton College's annual Argument and Inquiry Seminar Convocation address on Friday, Sept. 24, from 10:50-11:50 a.m. in Skinner Chapel. In his presentation, "Shelter From the Storms: Your Way Home in the Liberal Arts," he will highlight "the worthy strangeness" of what we do at Carleton as we seek knowledge, skills and habits, purpose and values, and fortitude together to help shape our lives and the world around us.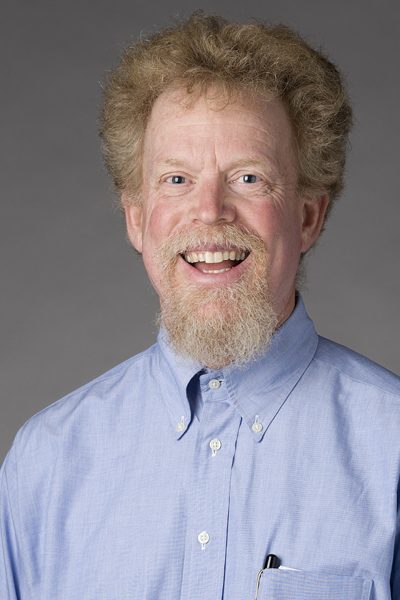 Over Lutsky's 48 -year tenure at Carleton, he has taught courses including Social Psychology, Personality, Positive Psychology, the Psychology of Endings, and an Argument and Inquiry seminar titled "Measured Thinking." Lutsky has also held visiting appointments at Stanford University, Ashoka University in India, and DIS in Copenhagen. He is the recipient of the American Psychological Foundation's Charles Brewer Distinguished Teaching of Psychology award, the Society for Personality and Social Psychology's Undergraduate Teaching and Mentoring prize, and a blue ribbon for jam at the Minnesota State Fair.
A first-generation college graduate, Lutsky earned a BS degree in economics from the University of Pennsylvania. He was a Woodrow Wilson Fellow and completed his PhD in Psychology at Harvard University.

Carleton convocations are free and open to the public. Masks are required. Watch recorded and archived convocations. For more information, including disability accommodations, call (507) 222-4308.