Nine Carleton professors appointed to endowed chairs
Professors Adriana Estill, Laura Goering, Deanna Haunsperger, Judith Howard, Baird Jarman, Nicola Melville, Annette Nierobisz, Jeffrey Ondich, and Éva Pósfay were appointed to endowed chairs at the beginning of September.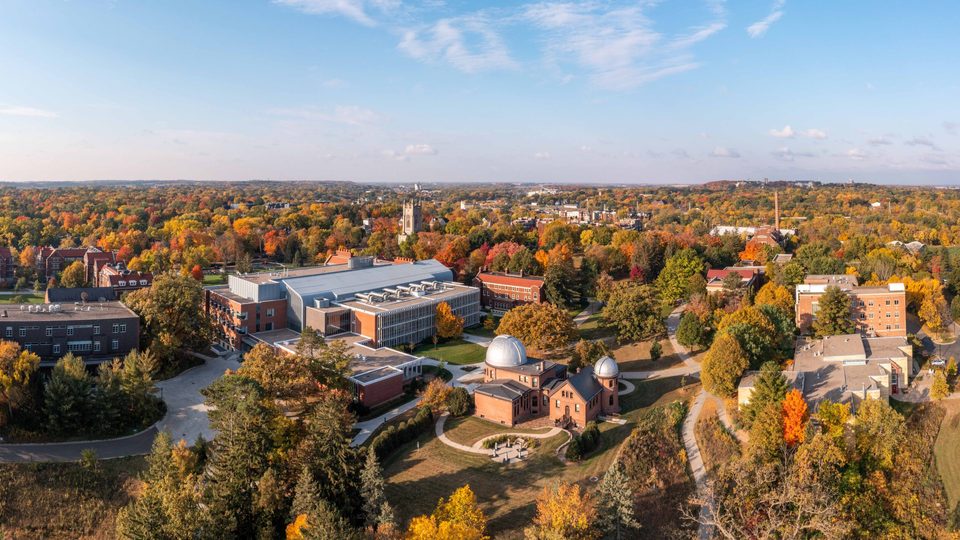 Effective Sept. 1, nine professors were appointed to endowed chairs at Carleton. These endowed chairs provide recognition and support for superb educators who help sustain Carleton's tradition of teaching excellence.
Learn more about the professors:
M. A. and A. D. Hulings Professor of American Studies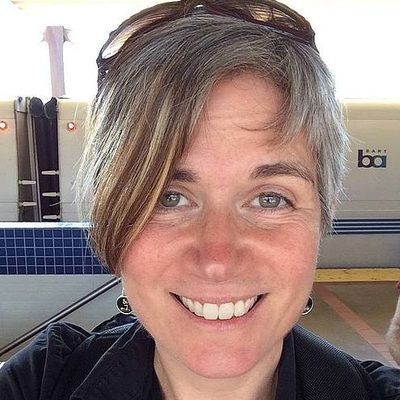 Adriana Estill is the M. A. and A. D. Hulings Professor of American Studies, director of American studies, and professor of English. The Hulings chair was established in honor of Mr. and Mrs. Hulings and their belief that this nation's best young people must come to better understand their American heritage. Estill teaches US Latine studies courses in both the English department and the American studies program, with a particular focus on courses that center US Latine literature and other kinds of Latine cultural production. She has worked with the CCCE and QuIRK to build classes that include community collaborations and quantitative assignments, and has dedicated much of her energy to developing core American studies classes. Estill has led the American studies program through an external review and the planning for a new hire in Indigenous and Native American studies.
William H. Laird Professor of Russian and the Liberal Arts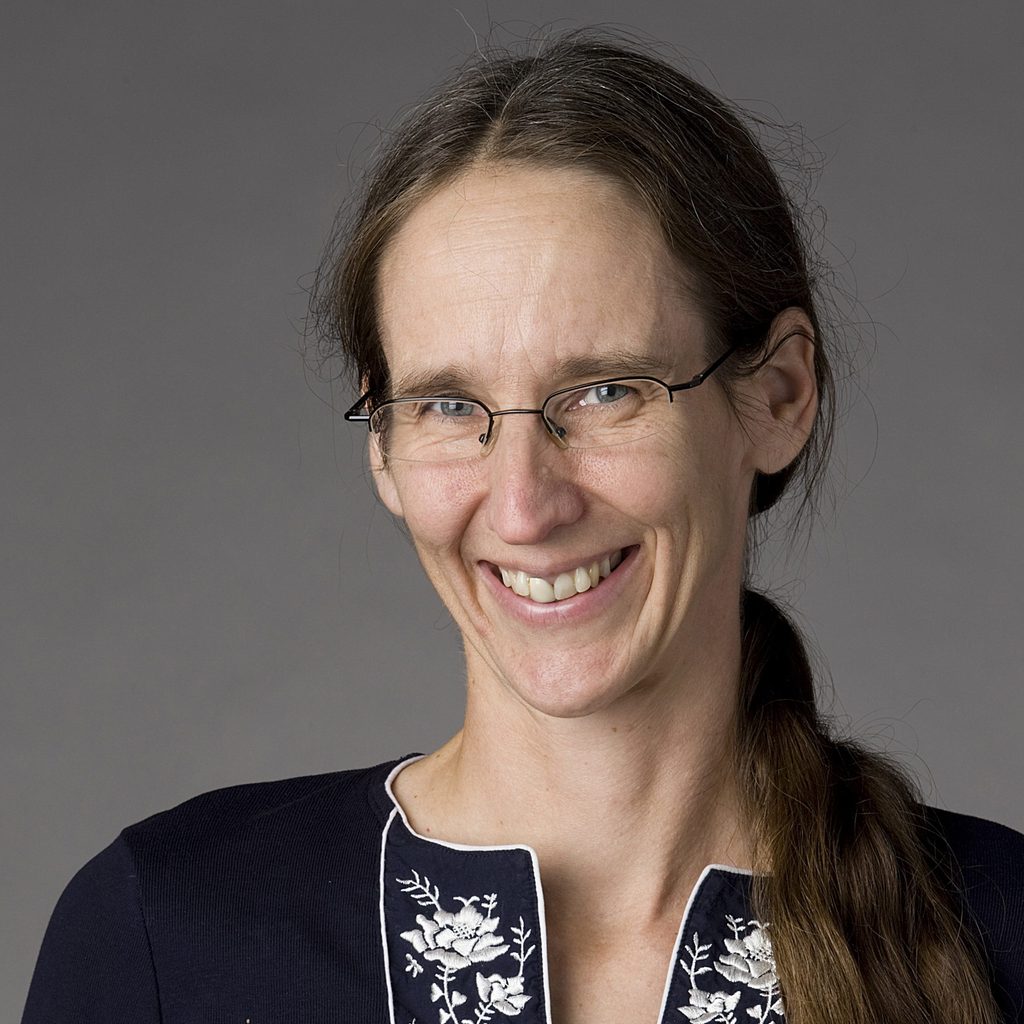 Laura Goering is the William H. Laird Professor of Russian and the Liberal Arts and the chair of German and Russian. The Laird chair honors William H. Laird, lumberman, philanthropist, and member of the Carleton Board of Trustees from 1883 to 1910. Established in 1962, it marks four generations of devotion and service to the College by the Laird and Bell families. In addition to teaching Russian language at all levels, Goering has taught courses on topics ranging from Russian modernism to children's literature to the giants of nineteenth century literature, including popular five-week courses on Tolstoy's "War and Peace" and Dostoevsky's "The Brothers Karamazov." She was also among the faculty who launched the European studies concentration and was instrumental in helping design the senior capstone colloquium.
John E. Sawyer Professor of Liberal Learning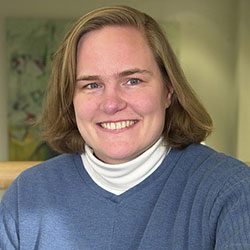 Deanna Haunsperger is the John E. Sawyer Professor of Liberal Learning and professor of mathematics. The four-year Sawyer chair was established by Frances T. Vincent to honor a member of the faculty whose skills at mentoring colleagues—whether in teaching, scholarship, or service to the College—reflect the high standards John E. Sawyer set for himself and others. Haunsperger's teaching has encompassed a variety of courses throughout the math curriculum, but regularly includes Calculus with Problem Solving for students who arrive at Carleton not quite ready for calculus, Introduction to Mathematical Structures for students considering a future in mathematics, and Methods of Teaching Mathematics for students who are considering being teachers of mathematics or want to hone their abilities to explain mathematical ideas to others.
Rae Schupack Nathan Professor of Dance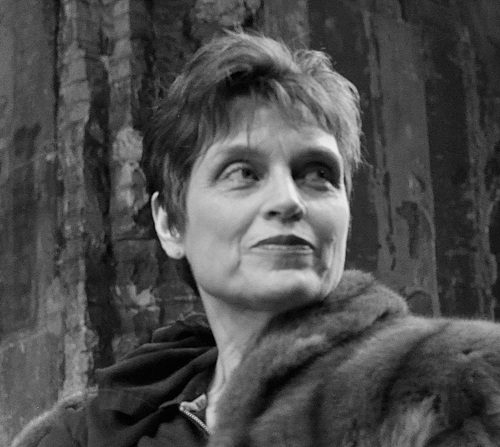 Judith Howard is the Rae Schupack Nathan Professor of Dance and chair of theater and dance. The purpose of the Rae Schupack Nathan chair in the arts is to honor and recognize outstanding faculty members whose teaching and service to Carleton help students discover a passion for and develop their talents in the arts. Howard offers courses in dance history and theory, choreography, and dance cultures (ethnography and global forms); codirects the Semaphore Repertory Dance Company; and advises dance majors and minors. Key to her teaching is the emphasis on embodied research that centralizes the body and movement as a mode of inquiry in both creative and academic work. Howard designs culturally relevant pedagogy, with special emphasis on the Africanist base of American dance history and the inclusion of "absent narratives" like Native American contemporary dance, as well as dance/disability studies.
David and Marian Adams Bryn-Jones Distinguished Teaching Professor of the Humanities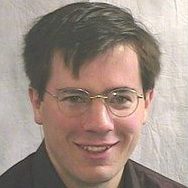 Baird Jarman is the David and Marian Adams Bryn-Jones Distinguished Teaching Professor of the Humanities and professor of art history. The three-year Bryn-Jones chair was created to honor distinguished teaching. Jarman regularly teaches both halves of the art history department's global surveys of art and architecture, but most of his courses focus on the visual and material culture of North America and Europe from the eighteenth through twentieth centuries. His courses emphasize the intersections of social and political history with spheres of cultural production, such as photography, printmaking, painting, architecture, and urban design. Many of his courses count towards additional majors and programs, including American studies, European studies, cinema and media studies, and others.
Dye Family Professor of Music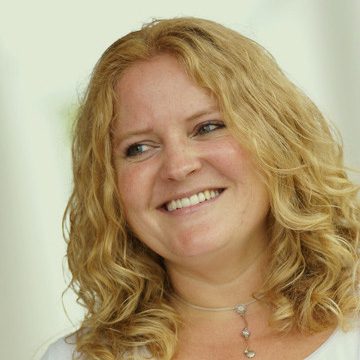 Nicola Melville is the Dye Family Professor of Music. The Dye family chair in music was established in 1984 to recognize a faculty member who is a performer and teacher. Melville's teaching is centered around lessons and classes in piano and musical performance. She is head of the keyboard area, which is comprised of four piano faculty, and regularly enrolls around 80 piano students each term. In addition, she is director of the chamber music program, which engages faculty instructors from throughout the music curriculum, and has enrolled up to 90 students in a term. Under her guidance, this program has flourished, embracing groups from jazz, folk, non-Western, electro-acoustic, experimental, computer, and classical music. Melville also shares teaching of the upper-level performance seminar, designed for advanced students in the performance minor.
Ada M. Harrison Distinguished Teaching Professor of the Social Sciences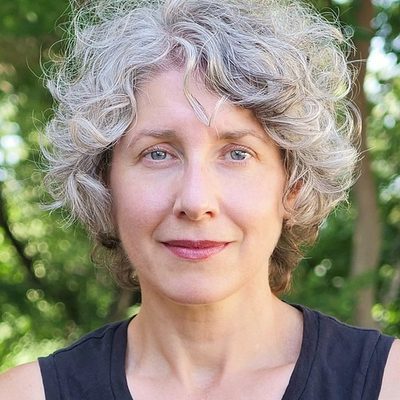 Annette Nierobisz is the Ada M. Harrison Distinguished Teaching Professor of the Social Sciences and professor of sociology. The four-year Harrison chair was designed to recognize excellent teaching on the part of Carleton faculty and enrich and enhance the teaching of social sciences at Carleton. Nierobisz teaches a variety of courses, from Introduction to Sociology and the A&I seminar Sociology of COVID-19 to upper-level courses including Growing Up in an Aging Society, Working in the 21st Century, Sociology of Mass Incarceration, and Methods of Social Research. From 2020 to 2022, Nierobisz directed the Global Pandemics Program for Carleton's Summer Liberal Arts Institute; prior to that she taught in the summer Quantitative Reasoning Program.
Winifred and Atherton Bean Professor of Science, Technology, and Society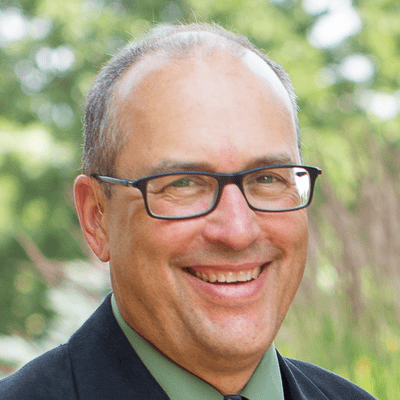 Jeffrey Ondich is the Winifred and Atherton Bean Professor of Science, Technology, and Society and professor of computer science. The Bean chair recognizes that science and technology raise grave political, economic, and ethical dilemmas and seeks to place these issues high on the agenda of the College. In addition to teaching nearly all the courses required for the computer science major, Ondich has taught courses on computer security, natural language processing, mobile application development, networks, operating systems, numerical analysis, and computational geometry. He co-designed the computer science department's team-based comps system, and has advised over 35 comps teams since 2004.
Class of 1944 Professor of French and the Liberal Arts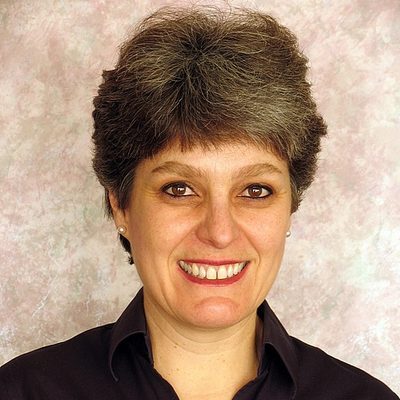 Éva Pósfay is the Class of 1944 Professor of French and the Liberal Arts, chair of French and Francophone studies, and director of cross-cultural studies. The four-year Class of 1944 chair was established to recognize, honor, and reward a faculty member whose personal qualities and teaching talents enrich the learning experience for Carleton students well beyond pure academics. Pósfay offers French language classes at all levels and, since 1993, she has been directing Carleton programs in Paris and Pau, France. Her teaching interests in French and Francophone literature and culture are wide-ranging and include the rewriting of French classics, travel literature, transnationalism, diasporic literature, contemporary Paris, and Francophone Switzerland. Besides European studies, she has also been active in cross-cultural studies, including through her course, I'm a Stranger Here Myself.