New endowment for Africana Studies named for Mary and Fred Easter
The $500,000 endowment builds on the efforts of longstanding Carleton employees.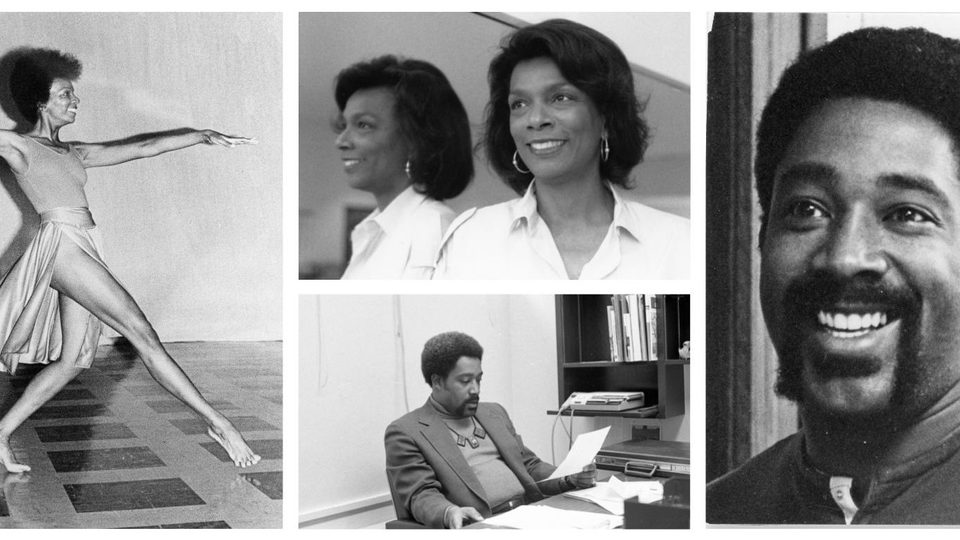 A new endowment to support Carleton's Africana Studies program has been named for Mary and Fred Easter, whose work at the college had a significant impact on the Black student experience beginning in the late 1960s. The Mary and Fred Easter Endowment for Africana Studies will provide $25,000 in flexible funds for the department on an annual basis to support and enhance the student academic experience through research, conferences, guest speakers and other initiatives.
"In establishing this endowment to secure the future of the Africana Studies program, it is wonderful to also have the opportunity to honor two figures from the college's past who played critical roles in recruiting, supporting and mentoring generations of Black students at Carleton," President Alison Byerly said.
"The Easters have made enormous contributions to the quality of young Black lives in and outside Carleton classrooms and studios," added Kofi Owusu, professor of English and former director of African and African American Studies.
Mary Easter, Rae Schupack Nathan professor of dance and the performing arts, emerita, taught at Carleton from 1968 to 2008. She established the current dance program at the college and advised many student groups, including Carleton's Black dance troupe. For her numerous contributions to the Carleton community, she was recently honored with the dedication of the Weitz Center dance studios in her name.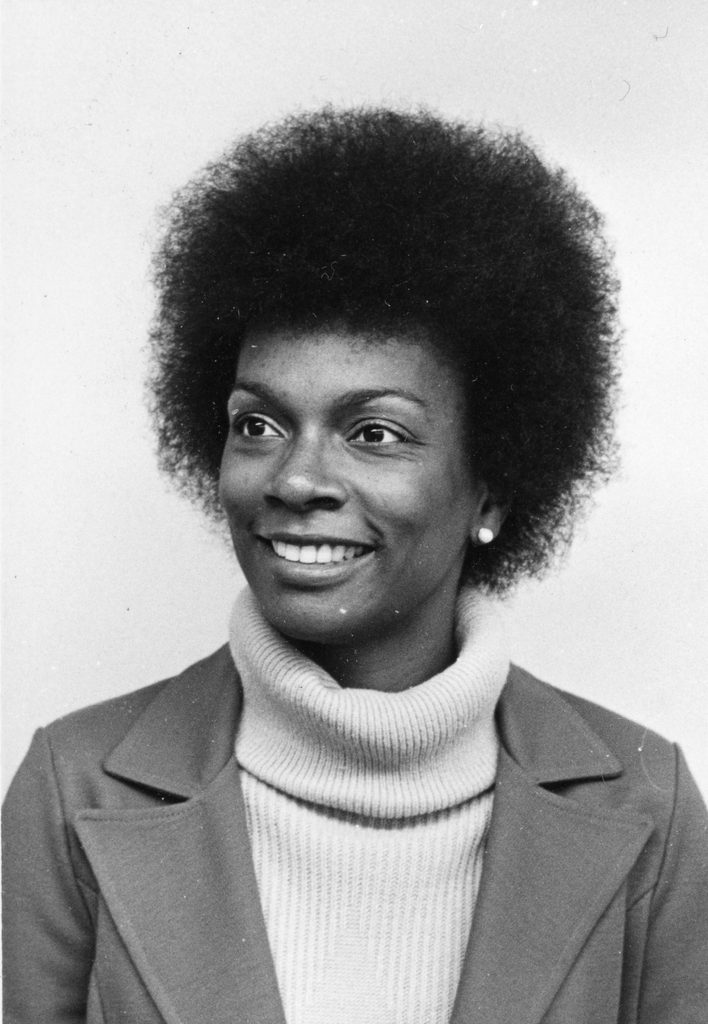 Mary Easter fulfilled multiple obligations and played many roles during her four decades of teaching at Carleton. She was director of the African and African American Studies program when Owusu joined the Carleton faculty, and he recalls being impressed by her investment in and commitment to the program.
"Mary had no contractual obligation to the program she was directing," Owusu said. "Her full-time teaching obligations as professor of dance and the performing arts didn't end after 6a or 5/6c, nor did they end after the 5-day work week either. Her teaching continued in the studio after normal teaching hours and, often, into the weekends. She did all that and then found extra time somehow for program leadership."
Mary Easter's term as African and African American Studies program director ended in 1995 without compromising her commitment. She went on to team up with Owusu and co-teach the program's core course from 1997 to 2005.
"I feel honored by the historical nature of naming the endowment to support Africana Studies," Mary Easter said. "Part of what is so honoring about the gift of the endowment to support Africana Studies is that it speaks of a history of contributions to the college. I was there for more than 40 years, so for the honor to recognize that length of time—that's very meaningful to me."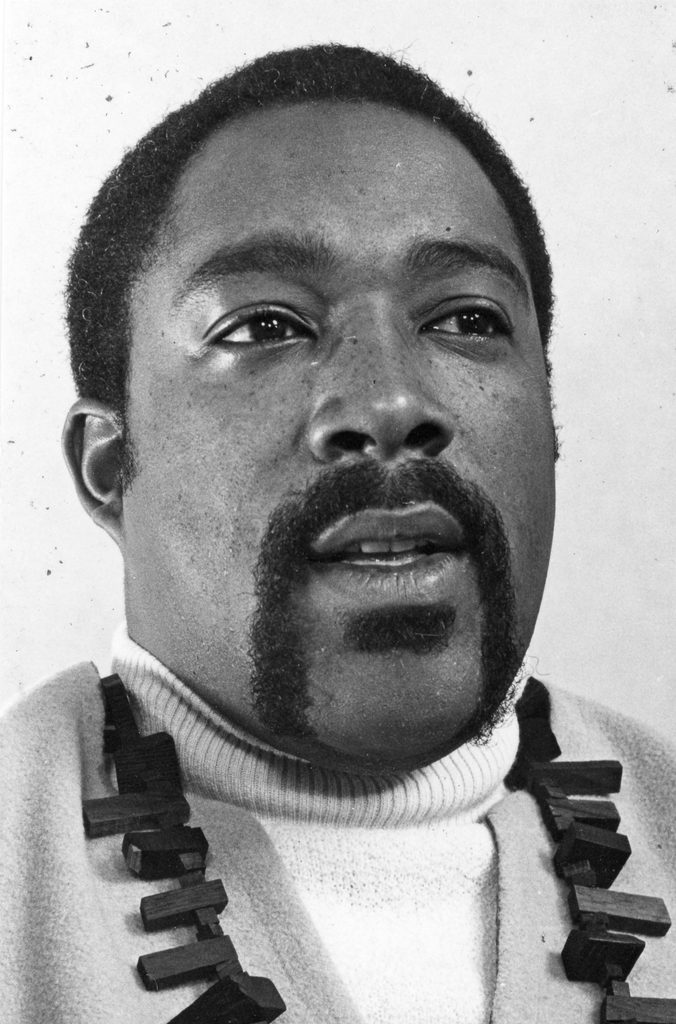 Fred Easter—who served as director of the ABC Summer Orientation Program, director of Midwest ABC, director of Black activities and minority affairs, associate dean of students, assistant director of admissions, campus coordinator of special services, and taught English—assumed responsibility for Black student recruitment and enrollment in 1969, the same year Carleton established a Black Studies program. Grants from the Rockefeller Foundation supported his recruitment of 30 Black students for the first-year class of 1970, and in 1972, close to 50 of the 400 first-years were Black due to his efforts. His recruitment efforts included current trustee Arnold Donald '76, P'02, and his influence went beyond recruitment, as he continued to support Black students while they lived on campus.
"My time at Carleton was the most fun I had in a job," Fred Easter said. "I felt I was doing something that hadn't been done at scale. And I am well pleased with the success I had."
By the time Fred Easter left Carleton in 1976, John Wright, English instructor and Black Studies director, was overseeing a well-established program with an approved major. It is this program, enabled by Wright's foundational work and sustained in its early years by Fred Easter's unparalleled recruitment success, that Mary Easter would dedicate much of her professional life to, long after both Fred Easter and Wright had left Carleton.
"The quality of young Black lives, in particular, and the study of Black lives, more broadly, have always mattered to the Easters," said Owusu. "I find the institutional recognition of that enduring commitment personally gratifying."
---
Erica Helgerud '20 is the news and social media manager for Carleton College.