Mental health researcher Alfiee Breland-Noble to deliver Carleton convocation
In her presentation, titled, "Love, Light, Science: Tools for an Intentionally Inclusive Campus," she will address the disparities experienced by youth of color.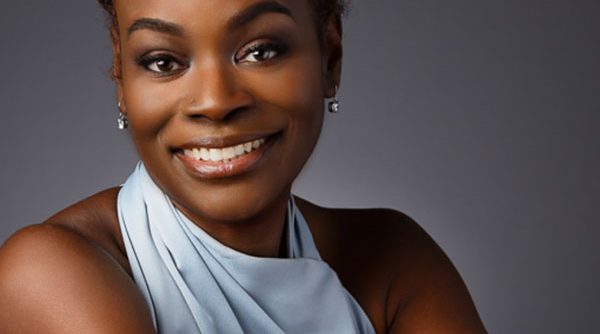 Psychologist and mental health researcher Alfiee Breland-Noble will deliver Carleton College's weekly convocation address on Friday, Feb. 7, from 10:50-11:50 a.m. in the Skinner Memorial Chapel. In her presentation, titled, "Love, Light, Science: Tools for an Intentionally Inclusive Campus," she will discuss the mental health disparities youth of color experience.
Breland-Noble is an accomplished researcher, known for her ability to translate complex scientific concepts into optimal mental health practices for youth, families and communities. She is the director of the African American Knowledge Optimized for Mindfully-Healthy Adolescents Project (AAKOMA) and associate professor of psychiatry at Georgetown University. Her research primarily covers adolescent mental health disparities, but she also leads teams with a focus on patient-centered outcomes research; community-based participatory, behavioral clinical trials; and faith-based health promotion. Breland-Noble is an expert in developing and disseminating culturally relevant, patient-focused methods for engaging underserved patients in research to improve the cultural relevance of the mental health care evidence base.
Known nationally as a gifted scientist, public speaker and author, Breland-Noble has been featured on national television (A&E TV, PBS NewsHour, NBC Nightly News with Lester Holt) as well as radio, podcasts and other media. She frequently consults K-12 public and independent schools, community-based organizations, colleges and universities, and nonprofit and professional organizations. She has served as a member of the American Psychological Association Board to develop depression treatment guidelines and was appointed to the Patient Centered Outcomes Research Institute (PCORI) Advisory Panel on Addressing Disparities.
Breland-Noble received her B.A. from Howard University, her M.A. from New York University, her Ph.D. from the University of Wisconsin-Madison, and her M.H.Sc. from Duke University School of Medicine.
Convocation is sponsored by Carleton College Events. For more information, including disability accommodations, call (507) 222-4308. The Skinner Memorial Chapel is located at First and College Streets in Northfield.