Meet Three Carls Presenting at the Annual Student Research and Internship Symposium
Win Wen Ooi '22, Maia Danks '22, and Clay Haddock '24 are among more than 150 students who will share their work.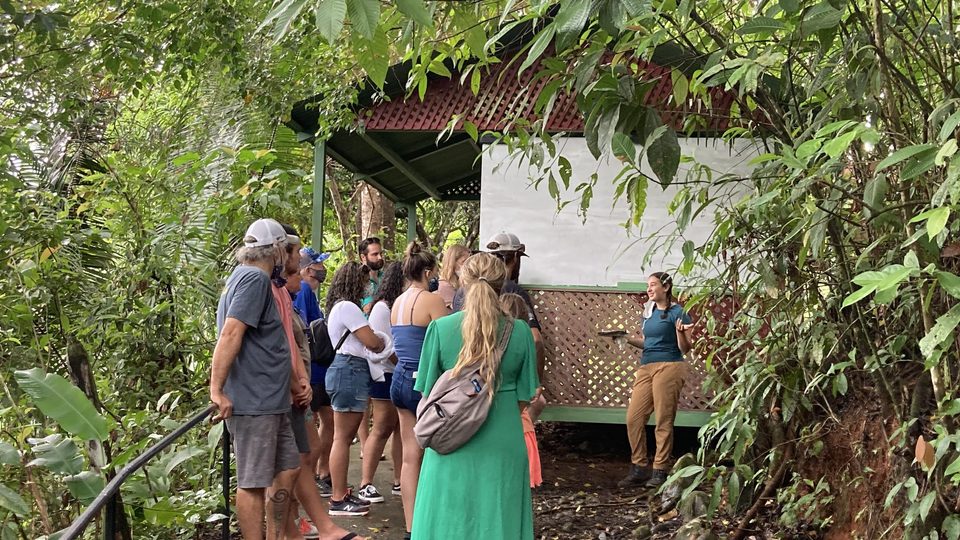 On October 15, Carleton will host its annual Student Research and Internship Symposium as part of Inauguration weekend festivities. The symposium is an opportunity for students to showcase their work across various disciplines, and for the Carleton community to get a look into student projects.
This year, more than 150 students will share their work in internships and on research projects from the past summer. I talked with three of the students who will be featured: Win Wen Ooi '22, Maia Danks '22, and Clay Haddock '24.
With projects ranging from explorations of the pandemic's COVID's impact on Malaysian culture to work at a wildlife sanctuary, these three projects illustrate some of the variety that will be on display.
Win Wen Ooi '22, a sociology and anthropology major with a minor in cross-cultural studies, spent time in her home country of Malaysia studying how the pandemic has affected the culture of wet markets, and the relationship between culture and politics in Penang. She also looked more specifically at a traditional festival, the Hungry Ghosts Festival, and the ways in which its organizers "​​construct the meaning of the tradition and the pandemic's impact on that."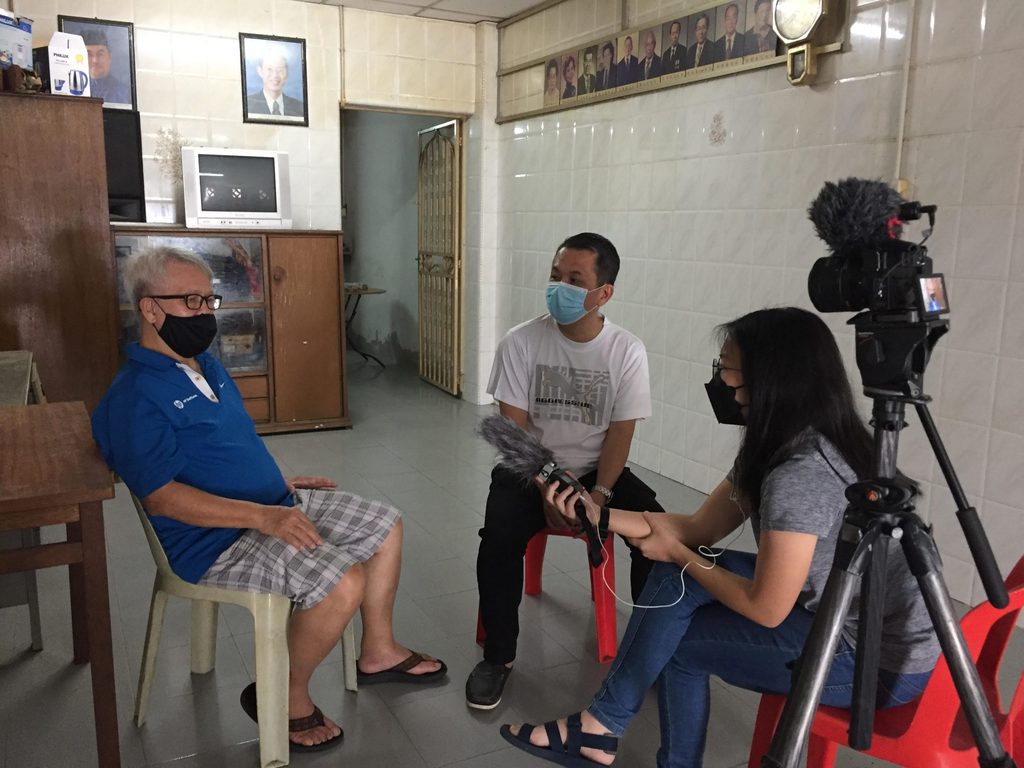 Ooi focused her research on tradition, COVID-19, and politics after observing the interactions between different stakeholders while working at a local nonprofit organization in 2020.
"This experience made me curious about contestations over public spaces, especially places as vibrant and central to local communities as markets," Ooi said. "Being from Penang, but more unfamiliar with the area where I was conducting research, it was a unique opportunity to apply the sociological and anthropological knowledge I have developed at Carleton in navigating this simultaneous insider and outsider-ness I feel towards the area."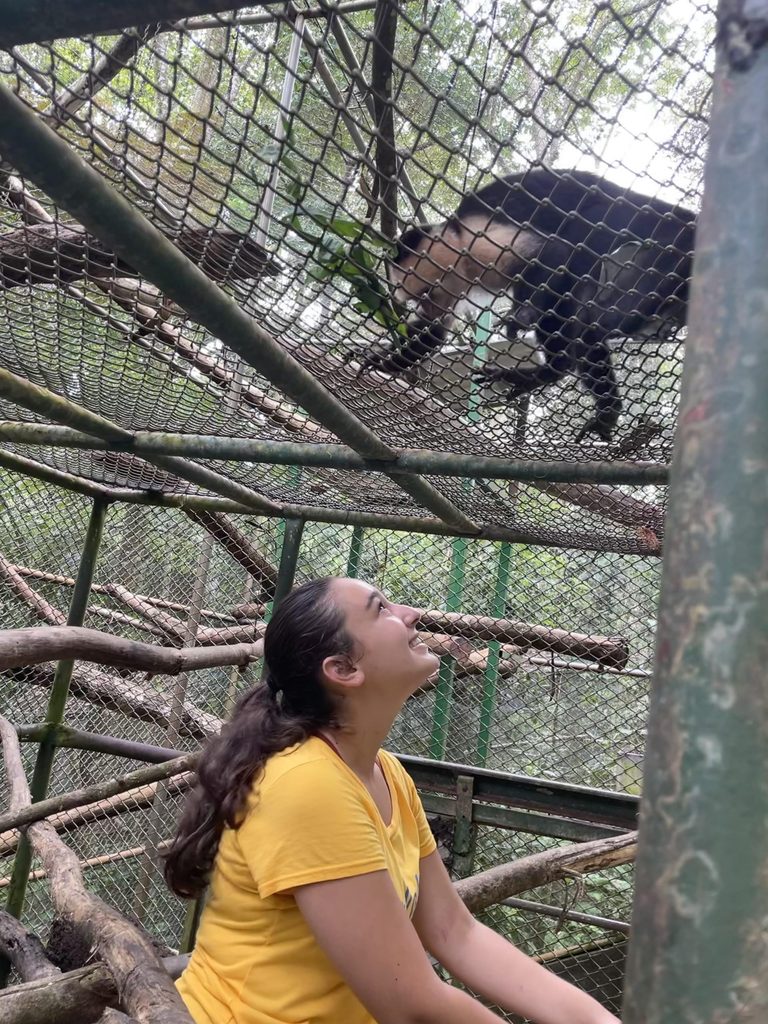 Maia Danks '22, a biology and studio art double major, travelled to Costa Rica where she interned at an animal sanctuary in Manuel Antonio National Park. Her work included caring for animals, leading tours, and public education. As a biology major, Maia is interested in the ecological and animal sides of the discipline, and her experience at the sanctuary, Kids Saving the Rainforest, gave her an opportunity to both learn about conservation and to bond with the animals. Maia also spent time educating others about the sanctuary's work and inhabitants.
Clay Haddock '24, a prospective economics major, worked at the Pine Ridge Reservation in South Dakota where he volunteered at the local high school. Clay was initially interested in Native American art, and some of his volunteer work included "drawing graphics for children's books and creating learning aids for students." While at Pine Ridge Reservation, Clay felt that his most meaningful experiences came out of the relationships he built.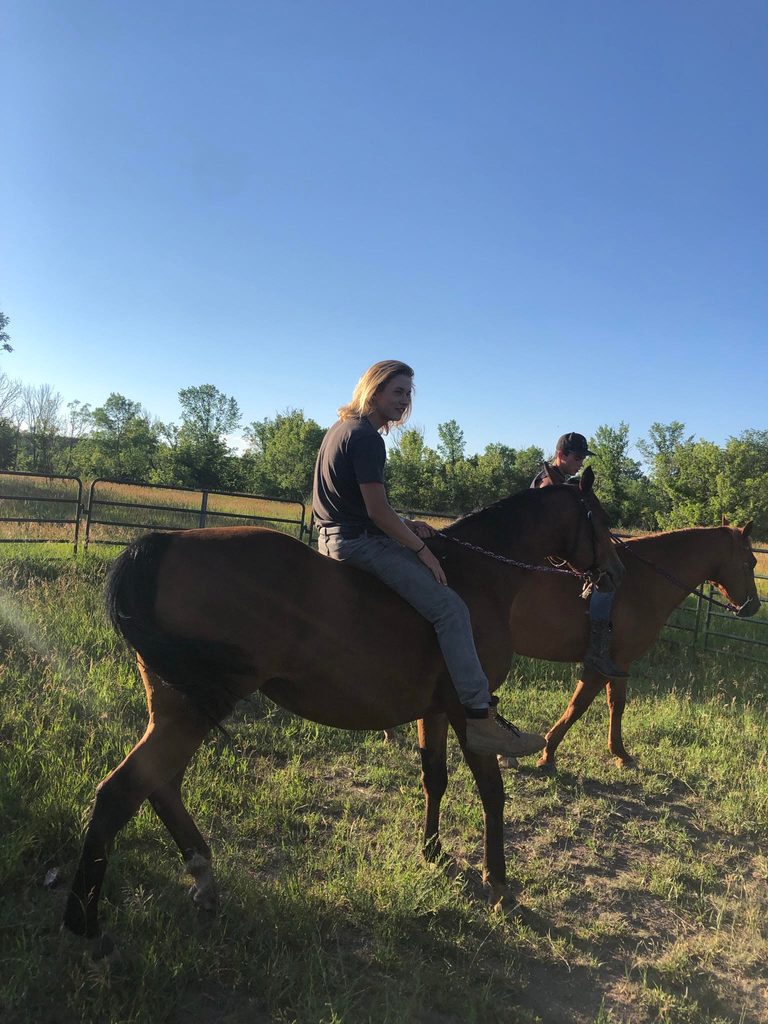 "One of the school administrators I worked with had a teenage son, whom I grew close to over the summer," Haddock said. "He introduced me to aspects of Native American culture that were invaluable to me. Without Adriano, I would not have been able to truly immerse myself in the Pine Ridge community."
Haddock says they went bareback horse riding, ATV riding, and Adriano showed him how to shoot a gun. Haddock feels the experience was important in helping him determine what he might want to do after graduation, and his symposium exhibit will feature more stories from his summer and his work on the reservation.
More than a 150 projects will be on display in the Weitz Center for Creativity this Friday between 4:30-6:00. Check out all the Inauguration and Family Weekend events throughout the weekend.