Ishmael Maxwell '21 awarded Boren Scholarship to study Urdu language
Maxwell is a political science/international relations major from San Francisco.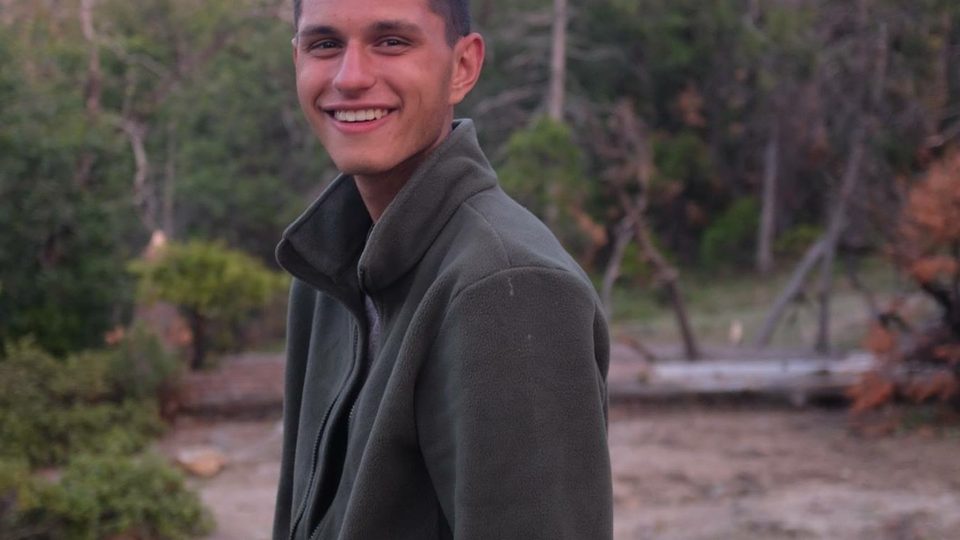 Carleton student Ishmael Maxwell '21, a political science/international relations major from San Francisco, was selected from a pool of nearly 800 applicants to receive a coveted Boren Scholarship from the Institute of International Education (IIE), sponsored by the National Security Education Program. The award aims to provide U.S. undergraduate and graduate students with resources and encouragement to acquire language skills and experience in countries critical to international security and stability.
Maxwell will focus his studies on India.
"For me, studying in India and learning Urdu is important both personally and professionally," he said. "My mother was born in India and her first language is Urdu. My grandparents emigrated to the U.S. about 50 years ago. However, I never learned Urdu growing up, which has made connecting with my grandparents and Indian relatives very difficult."
Maxwell continued, "Professionally, one of my career goals is to work in diplomacy. The United States and India are the two largest democracies in the world. Despite the strength of their shared values and interests, an alliance between India and the U.S. is far from inevitable. India seeks autonomy and the freedom to define its own path. However, because of cultural barriers and diplomatic failings, U.S. policy makers have failed to understand this. India can no longer be under-appreciated as a rising power or as a partner, and I hope to play a role in building stronger diplomatic ties between India and the U.S. to promote global security."
In exchange for funding, Boren award recipients agree to work in the federal government for a period of at least one year. Boren Scholars, as described by the IIE, represent a "vital pool of highly motivated individuals who wish to work in the federal national security arena" and through their education "are contributing to the critical missions of agencies throughout the federal government."
As a Boren Scholar, Maxwell will participate in the South Asian Flagship Language Initiative (SAFLI), focusing on an intensive study of Urdu. During the coming summer, he will gain a foundation in the language at the University of Wisconsin Language Institute in Madison before embarking, in the fall, to Lucknow, India. There, he will live in a homestay, attending classes during the day and fully immersing himself in the language and culture.
Many scholars view the award as a perfect catalyst for a long and successful career in diplomacy. For Maxwell, he said he is "deeply excited for the chance to travel to India and to learn a language that I have a deep personal connection to. The Boren scholarship is perfect for me to both connect to my heritage and strive towards my professional goals."
Learn more about the Boren Scholarship, along with other student fellowships, here.