International health economist Felicia Knaul to deliver Carleton convocation
In her presentation, titled, "Alleviating the access abyss in palliative care and pain relief: an imperative of universal health coverage," she advocates for better palliative care in developing countries.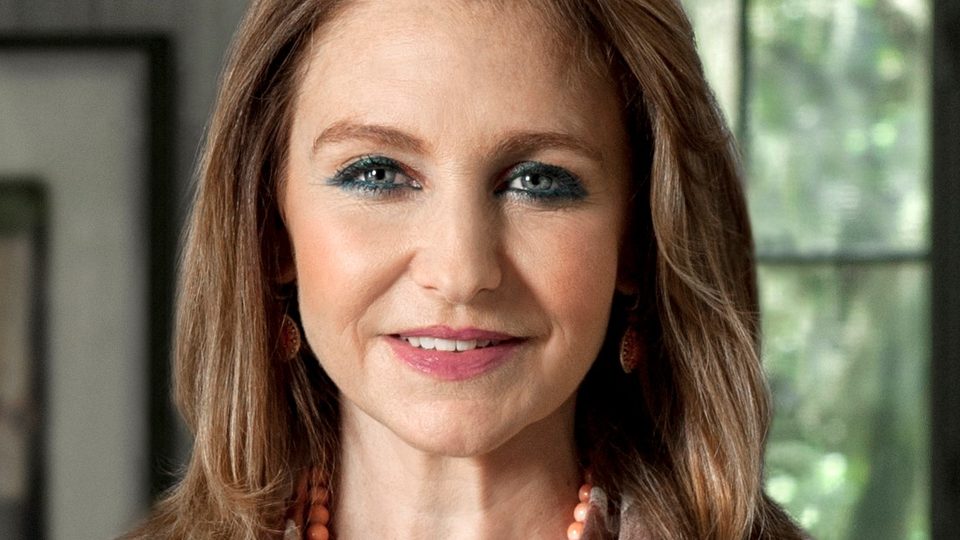 International health economist Felicia Knaul will deliver Carleton College's weekly convocation address on Friday, Jan. 24, from 10:50-11:50 a.m. in the Skinner Memorial Chapel. In her presentation, titled, "Alleviating the Access Abyss in Palliative Care and Pain Relief: An Imperative of Universal Health Coverage," she will discuss how better-informed research and youth-led advocacy are necessary to address the global health divide.
Knaul is currently the director of the University of Miami Institute for Advanced Study of the Americas and a professor in the university's Miller School of Medicine. She has over 20 years of experience in government, academic, think-tank, and civil society organizations, including the governments of Mexico and Colombia and international agencies such as the World Health Organization, the World Bank and UNICEF. She has led or participated in several global policy reports, including the World Health Report 2000, and has participated in several publications and commissions of the Lancet, one of the world's oldest, most prestigious and most globally-influenced medical journals.
From 2014-2017, Knaul served as chair of the Lancet Commission on Global Access to Palliative Care and Pain Relief. The commission's research revealed that each year more than 61 million people experience serious health-related suffering, and 80% of these people live in low-and middle-income countries where palliative care and pain relief are scarce or non-existent. The poorest half of the world's population has access to less than 1% of medications for pain, while the wealthiest 10% have 90% of these necessary medications.
Knaul has received several honors for her work including being named a local hero by the American Medical Women's Association in 2016 and one of Mexico's most influential women in 2013. She was awarded Flama, Vida y Mujer by the Autonomous University of the State of Nuevo Leon, and the Global Health Catalyst Award by the students of Harvard University.
Knaul received her B.A. from University of Toronto and her M.A. and Ph.D. from Harvard University.
Convocation is sponsored by Carleton College Events. For more information, including disability accommodations, call (507) 222-4308. The Skinner Memorial Chapel is located at First and College Streets in Northfield.