Fresh Energy executive director Michael Noble '77 to deliver convocation at Carleton College
Michael Noble '77, executive director of Fresh Energy, will deliver his address on Friday, Jan. 6.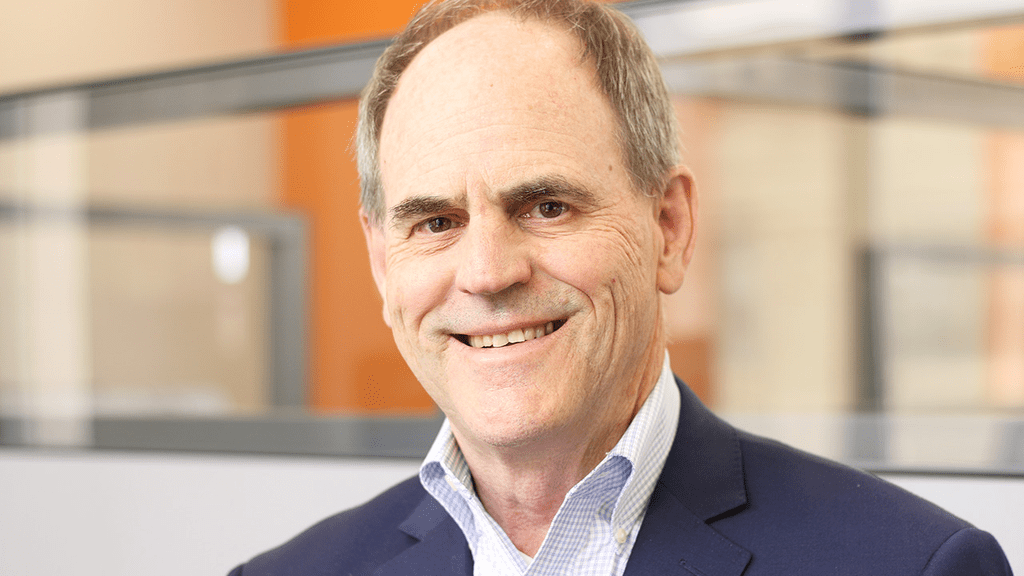 Michael Noble '77, executive director of Fresh Energy, will deliver the convocation address at Carleton College on Friday, Jan. 6 from 10:50 to 11:50 a.m. in Skinner Memorial Chapel.
For over thirty years, Noble has been at the forefront of the shift from fossil fuels to renewable energy in the Midwest, acting as a committed force for clean energy in the region he has such deep ties to. He was a founding board member of Clean Grid Alliance, Minnesota Environmental Partnership, Climate Generation: a Will Steger Legacy, Conservation Minnesota, and the Conservation Minnesota Voter Center as well as a founding member of RE-AMP. Noble is recognized for his efforts in structuring and championing forward-thinking public policy solutions that have greatly contributed to Minnesota's transition away from fossil fuels—especially in his role at Fresh Energy. As the company's executive director, Noble leads Fresh Energy in its influential role of advancing emissions reductions in the Midwest, achieving change at both the state and federal level.
In his convocation address, Noble will share reflections on his dedication to climate action, with a special focus on progress made in Minnesota. He will also shed light on the ways that fossil fuel influence and politics have constrained climate progress on the national level historically, but will add his optimistic view on the future given the climate policy changes that have happened in 2022. Noble emphasizes the power that youth climate activists have today, causing recent changes and, in his eyes, heralding more progress in the coming four years than in the past 40.
Noble received his B.A. in history from Carleton in 1977.
---
Carleton convocations are free and open to the public. Find upcoming events and archived recordings on the convocations website. For more information, including disability accommodations, call (507) 222-5461.