Four new Carls bound for Fulbright travel
The members of the classes of 2022 and 2021 were awarded Fulbright grants to Azerbaijan, Thailand, Norway and Spain.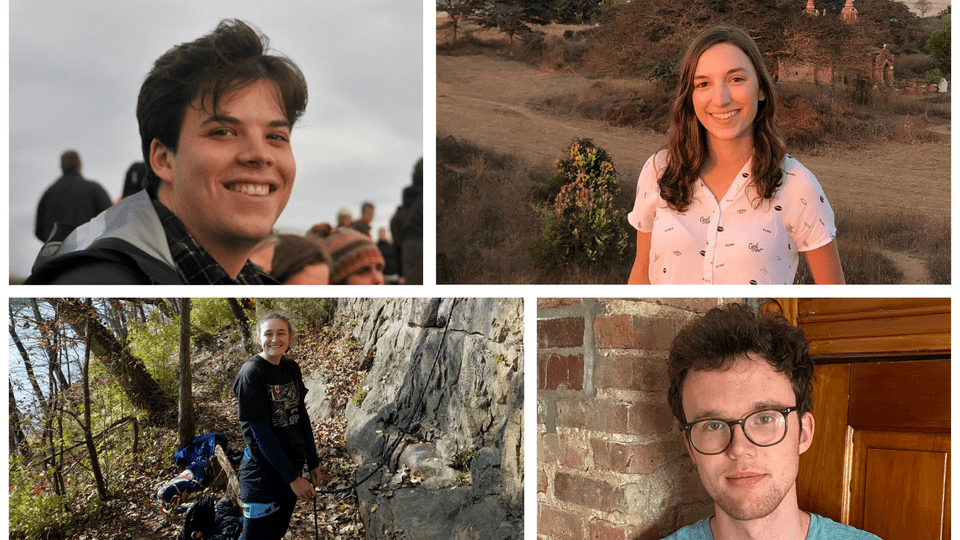 Three members of the Carleton class of 2022 and one member of the class of 2021 will travel the world and participate in advanced research and culturally immersive experiences as part of this year's grants from the Fulbright U.S. Student Program.
"During their grants, Fulbrighters will meet, work, live with and learn from the people of the host country, sharing daily experiences," says the Fulbright website. "The program facilitates cultural exchange through direct interaction on an individual basis in the classroom, field, home and in routine tasks, allowing the grantee to gain an appreciation of others' viewpoints and beliefs, the way they do things and the way they think."
Since 1946, the Fulbright program—the largest exchange program in the country—has worked to increase mutual understanding and respect between people living in the United States and people living in more than 140 participating countries worldwide. The program selects approximately 2,000 students annually to spend one academic year in a country of their choice. The participants are chosen for their academic record, personal qualifications, language preparation, eagerness to promote active engagement with a host community and the feasibility of their project.
Students interested in applying should contact Carleton's Office of Student Fellowships for support and assistance.
Meet this year's Fulbright grant recipients:
Will Bausch '22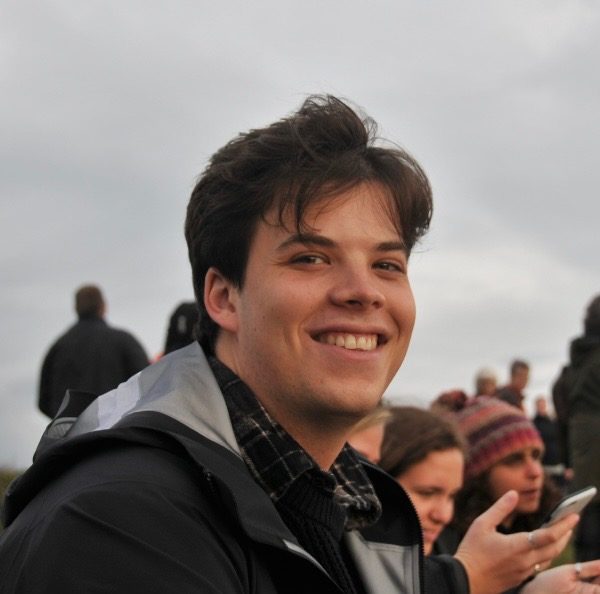 Washington, D.C.
Political science/international relations (minor in public policy)
Fulbright location: Azerbaijan
"I plan to spend my next year in Baku, Azerbaijan teaching English at a local university. I spent my last summer learning Azerbaijani through a Critical Language Scholarship (CLS). My language instruction was completely remote, so I am extremely excited to finally travel to Baku to help others learn English as well as to continue my own language learning. I have kept in touch with a few professors and classmates from CLS who will also be in Baku next year, so I'm also excited to finally meet them in person.
I am proud to have been selected as an American cultural ambassador to Azerbaijan, and I'm looking forward to learning more about their distinctive culture and making as many new friends as possible! As part of my grant, I plan to volunteer with the American Center in Baku. Additionally, I hope to connect with the Azerbaijan Rugby Federation. I've played rugby throughout my time at Carleton, and I hope to continue playing or coaching during my stay!"
Rose Delle Fave '21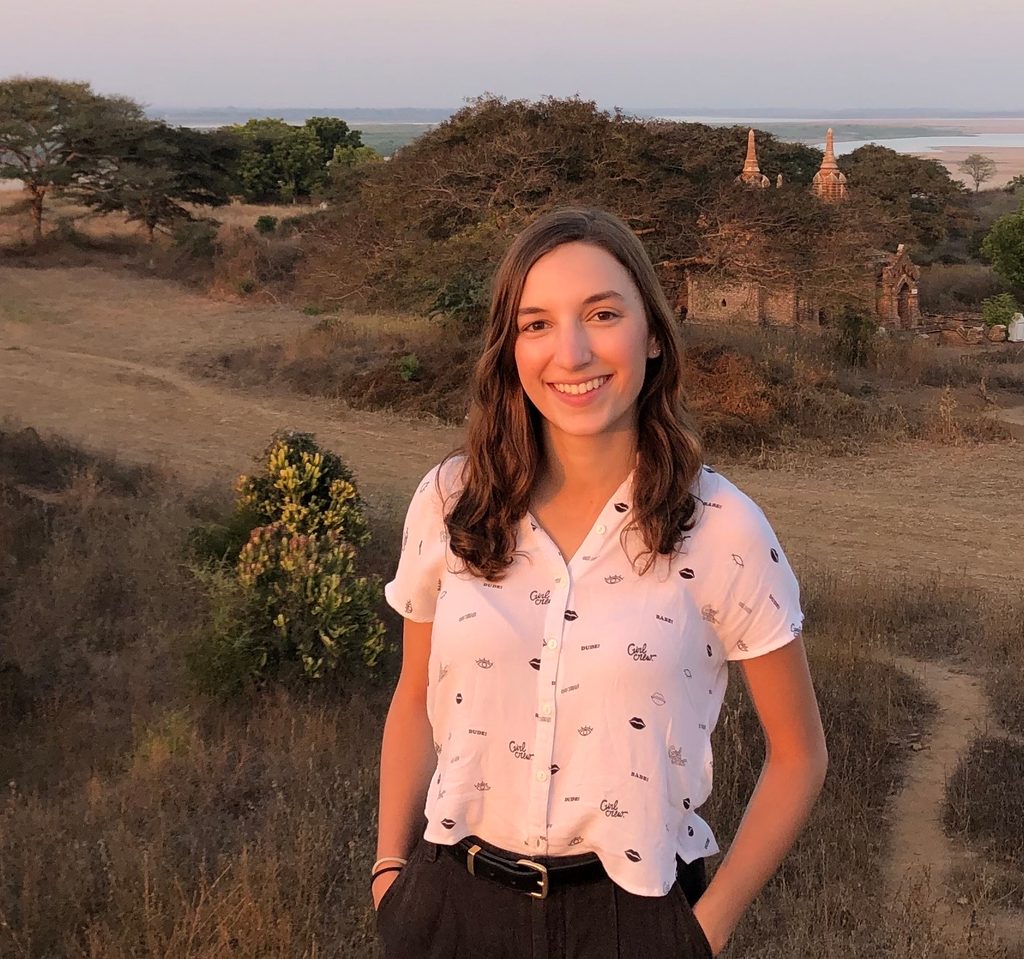 Charlotte, N.C.
Political science/international relations (minors in dance, French and francophone studies)
Fulbright location: Thailand
"I am excited to embark on my Fulbright ETA grant this September! I will spend 12 months serving as an English teaching assistant in Thailand. I visited Thailand for the first time in winter of 2020 as part of Professor Tun Myint's OCS program, Political Economy and Ecology in Southeast Asia. While studying in Thailand, I really enjoyed spending time with my host family, dancing and playing with the kids in my community, and listening to locals talk about the issues affecting their region. Now, I am eager to return to the country and gain an even more in-depth experience of Thai language and culture.
This past year, I have been serving as an AmeriCorps Promise Fellow at Northfield Middle School. Talking to my current students about my Fulbright grant has already created fun opportunities to discuss cultural exchange and their view of the world. I look forward to applying everything I've learned this year about working in education to my role as an English teaching assistant. Outside of the classroom, I hope to connect with Thai culture by studying the Thai language and learning folk dances like Fawn Thai. I am excited to use dance as a way to connect with my community, and I hope to lead a dance club at my host school."
Ella Milliken '22
Los Altos, Calif.
Biology (minor in neuroscience)
Fulbright location: Norway
"I'll be spending next year in Ås, Norway, studying the effects of afforestation on soil carbon storage and soil properties. In 2013, Norway began permitting afforestation efforts on marginal agricultural land for climate mitigation purposes. Because this practice is relatively new, little is known about how soil carbon storage in these areas changes over time or how much carbon realistically will be stored within these soils. I hope to uncover whether afforestation is a productive and low-cost natural climate solution. If so, afforestation could be implemented globally in marginal agriculture lands and used for carbon credit markets by farmers. Additionally, I can't wait to explore Norway! I'm excited to spend lots of time hiking, biking, and skiing with Outdoor Oslo. I also plan to work with Nature and Youth, an environmental activism group for youths."
Thomas White '22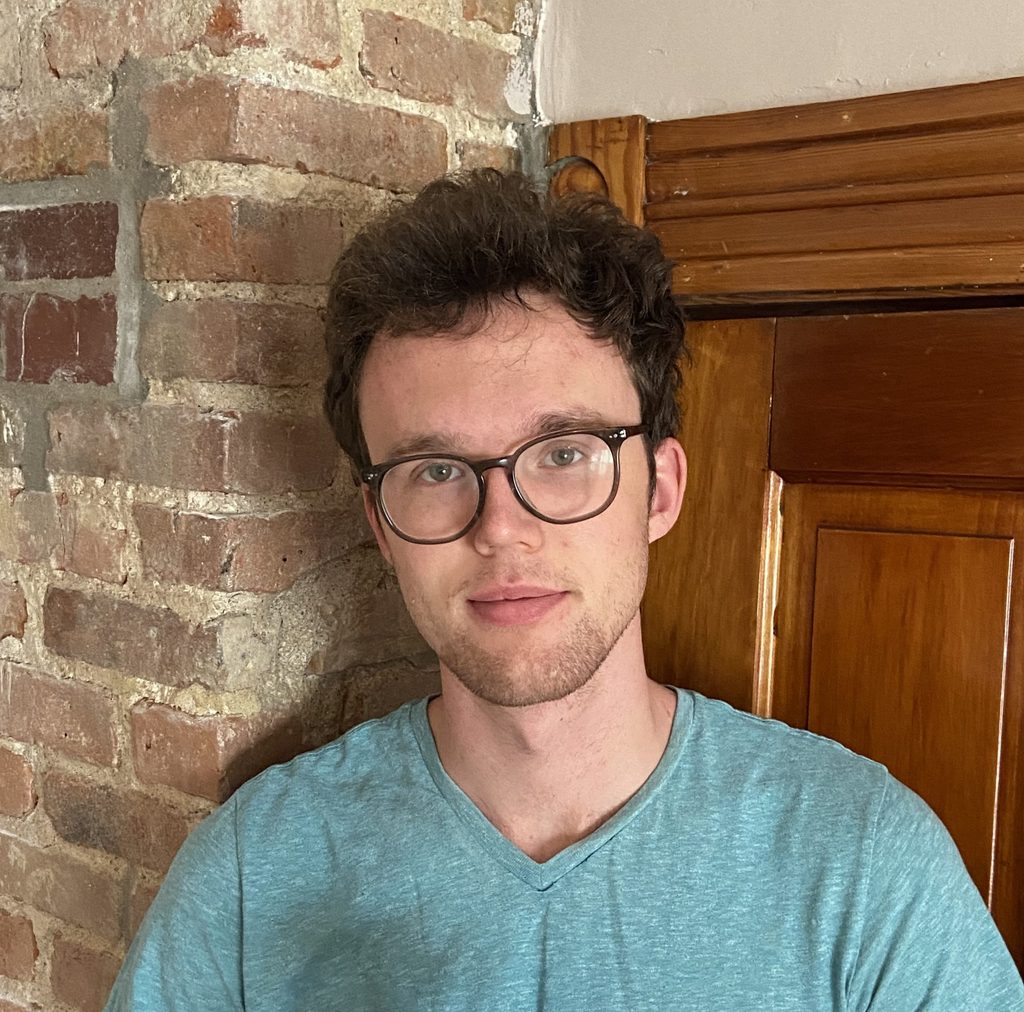 Lawrence, Kan.
American studies (minor in educational studies)
Fulbright location: Spain
"Next year I will be working as an English Teaching Assistant in a middle or high school in Spain. I'll be living in the Northwest region of Galicia in a city or town that is yet to be determined. I look forward to learning about Galicia and its culture by working with the youth of the area in and out of school. Outside of teaching, I hope to organize a youth group for students to bond and grow over activities like sports and music. I am thrilled and grateful for this incredible opportunity."
---
Erica Helgerud '20 is the news and social media manager for Carleton College.