For some Carls, a long-awaited return
After studying remotely for the past year, many Carls return to campus for the first time since the start of the pandemic.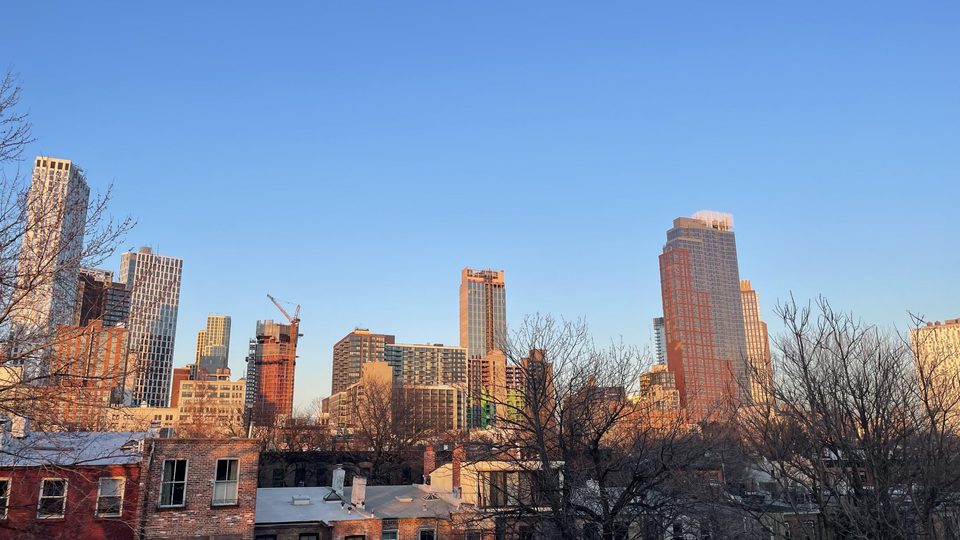 Last summer, Carleton students were faced with a choice: return to campus or continue to study remotely. While most chose to come back to campus and some elected to remain at home, others took the opportunity to try new experiences, such as renting a house with friends in a different city or studying abroad. Now, as the worst of the pandemic seems behind us and vaccines are becoming more widely available, these students are finally returning to campus after a long, strange year.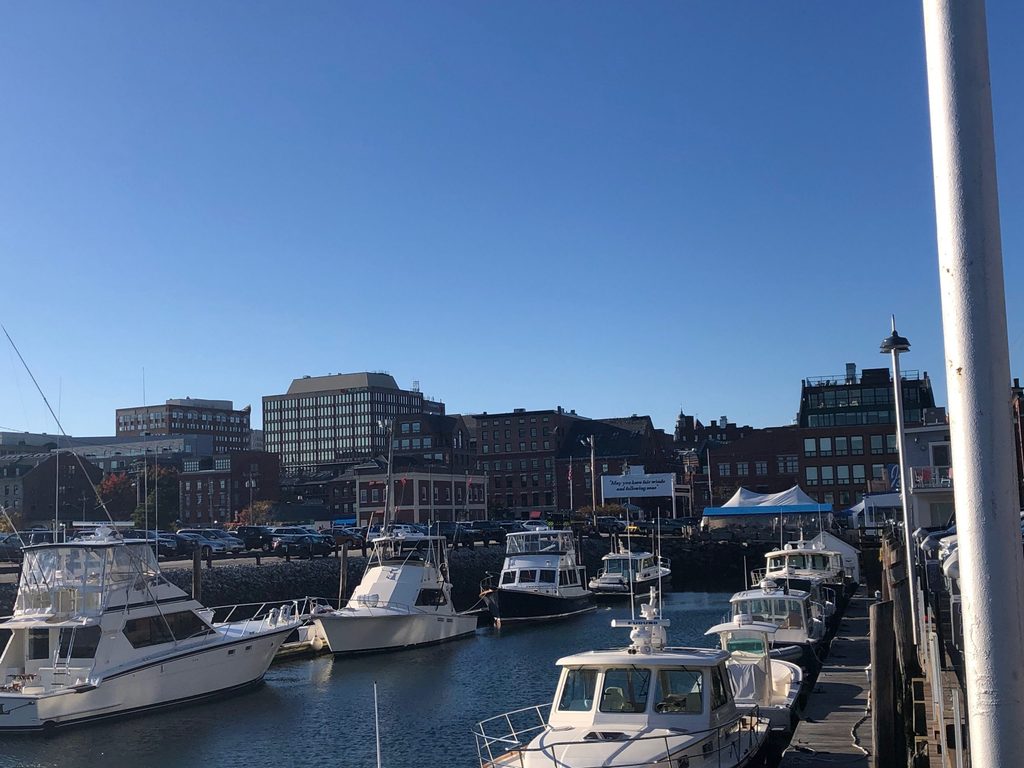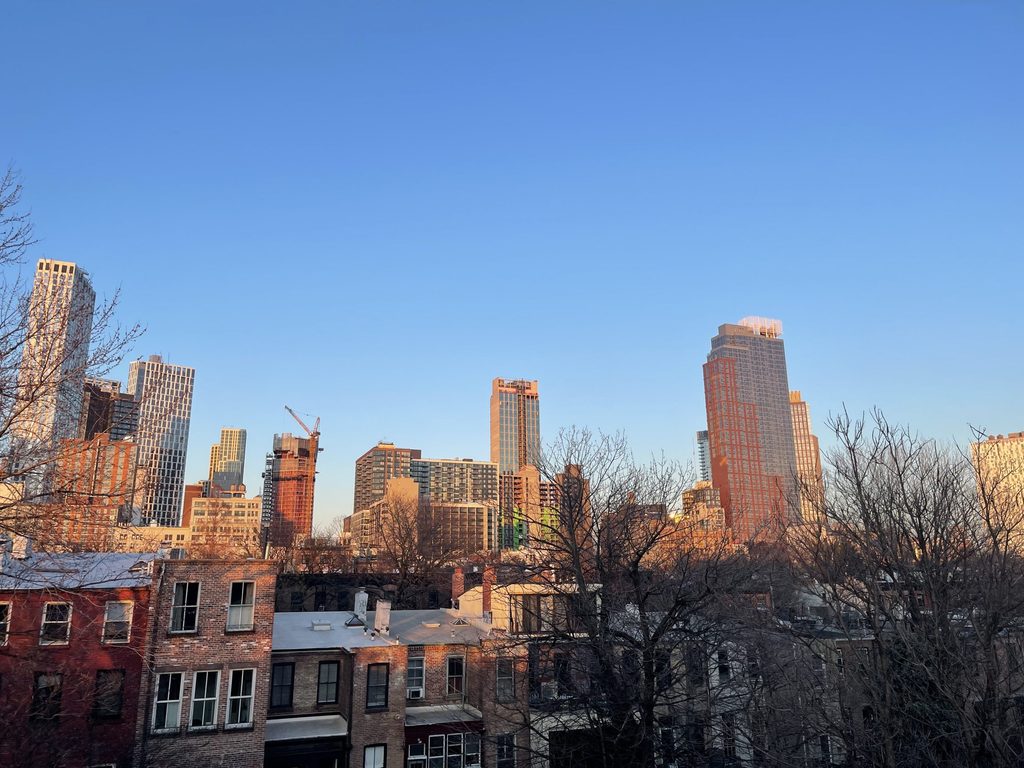 "I've learned a lot about myself in the past year and have been fortunate enough to live in some really cool places while studying remotely," said Max Vale '22. Wary of spikes in the virus during the late summer and early winter, he and a few friends chose to rent apartments in Portland, ME, and Brooklyn, NY.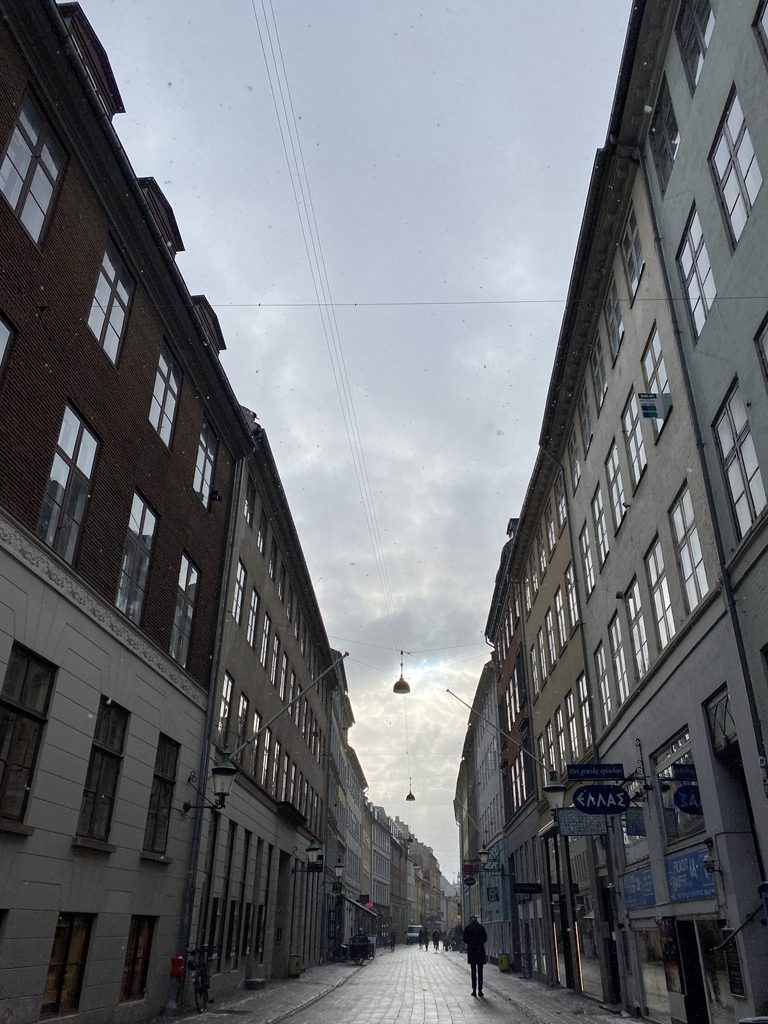 Ava Chisholm '22 took a different route, choosing to study abroad in Copenhagen, Denmark, with the Carleton/DIS Program. For the 2020–21 school year, Carleton partnered with DIS to offer courses in psychology, history, environmental studies and other disciplines. "It has been an amazing experience, and I feel so lucky to have ended up here," she said. Like Vale, her concerns about the state of the pandemic in the United States were a major factor behind her decision. "Denmark has also struggled with the virus, but overall is in better shape than the U.S."
While both students felt lucky to have been able to experience new places during the pandemic, they also acknowledged that their experiences had ups and downs. Chisholm described her experience having to quarantine and lockdown in Denmark as "intense" and "a bit strange." Vale spoke of the isolation he often felt in his new locales, adding that the experience "helped me realize I need Carleton's community to succeed as a student and to feel like my best self."
But spring term brings a new sense of optimism for both students. Carleton is beginning the process of vaccination, and has already begun distributing its first doses to employees and household members aged 65 and older. Meanwhile, on March 30, Governor Tim Walz announced that all Minnesota residents aged 16 and older are now eligible to receive a vaccine.
Reflecting on his return to campus, Vale said he is "thrilled to be able to see his friends again" and will likely spend "an irresponsible amount of time in the Arb." Looking ahead to next year, Chisholm added: "I know everyone will be ready to rally for a great post-COVID-19 senior year, and that makes me really happy."