Eric Cheng '23 and Susanna Kisker '24 earn Critical Language Scholarships
During a year abroad, Cheng will study Arabic in Jordan and Kisker will study Swahili in Tanzania.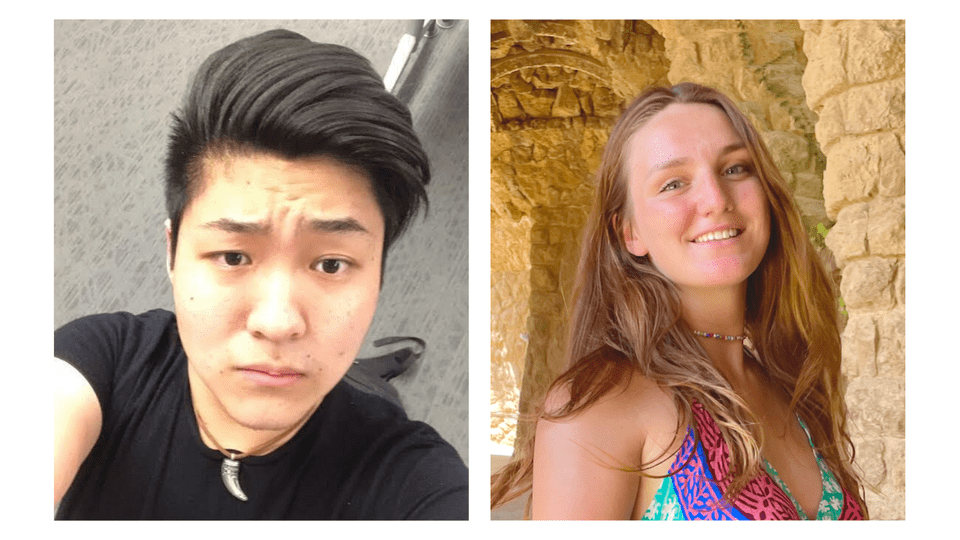 After a two-round selection process concluding in January, two Carleton students—Eric Cheng '23 and Susanna Kisker '24—will be two of roughly 500 students participating in the U.S. Department of State's Critical Language Scholarships (CLS) this year. Cheng will study Arabic and Kisker will study Swahili. Three other Carleton students were selected as alternates for the program.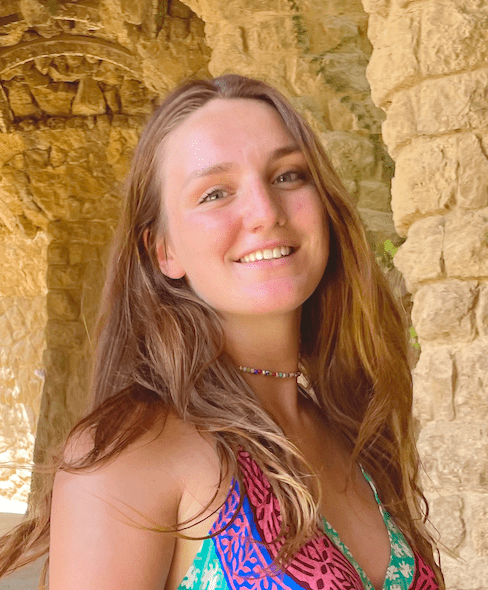 Carleton has a lengthy history of CLS awards, with Cheng and Kisker succeeding last year's scholars Marianne Gunnarsson '22 and Lila Stolkiner '23, who studied Chinese, and Max Gjertson '22, who studied Japanese. Carleton's internationally-minded community and its emphasis on language arts and off-campus study provides students with a wealth of opportunities to build their knowledge of and enthusiasm for foreign languages.
In fact, both Cheng and Kisker began learning their respective languages after coming to Carleton.
A physics major with a background in medical translation, Kisker recounted spending last summer interning at Tenwek Hospital in Kenya.
"I was really interested in the research and loved the people I was working with," Kisker said. "I felt like the research we did could be expanded on and one of the ways to establish relationships with hospitals is to speak Swahili."
While in Kenya, Kisker "learned a little bit, but not enough" of the language. The CLS was a "logical next step" to continue building her understanding of the "beautiful marriage of Arabic, French and local Bantu languages" in a more academic setting.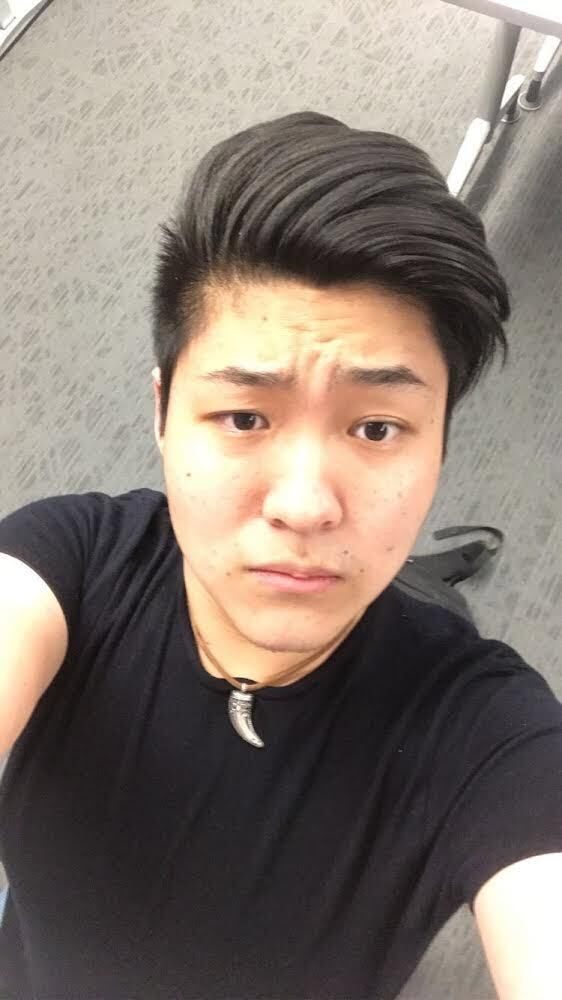 Cheng, a statistics major, discovered Arabic closer to home, as he had a close friend in high school who was Lebanese American and spoke the language. Although Cheng had already fulfilled the language requirement in both Spanish and French, he found it "interesting that Carleton offered" Arabic and began taking courses. Unfortunately, the COVID-19 pandemic—which began just as Cheng was finishing Arabic 103—jettisoned his plans to continue learning the language. When he found out about the CLS, however, he took the opportunity to resume his studies, viewing the scholarship as "finally… the chance to study abroad" and "a great way to explore the world after graduation."
Participants in the CLS program spend eight to ten weeks abroad receiving roughly one year's worth of academic instruction in their language of interest. They also participate in numerous supplementary activities, such as routine meetings with native speakers for conversational practice, and live with host families. Kisker will be studying at the MS Training Centre in Arusha, Tanzania, while Cheng will be at the Jordan Language Academy in Amman, Jordan.
Both students are approaching the program with goals already in mind. Kisker plans to attend medical school after Carleton; afterward, she is considering working as a medical translator in Swahili or continuing her research in Kenya. She hopes to become "fluent enough to be able to communicate with people in a professional setting" during her participation in the CLS.
Cheng views the scholarship as a chance to develop all aspects of his life, stating that "it will provide a real opportunity for direct personal growth."
Cheng and Kisker will embark on their respective trips this summer. Students interested in applying for future CLS programs may consult with the Office of Student Fellowships.