Eight Carleton seniors named Weitz Fellows
Eight Carleton students from the class of 2021 were awarded a Weitz Fellowship, a Carleton-exclusive opportunity for graduating seniors in the nonprofit sector.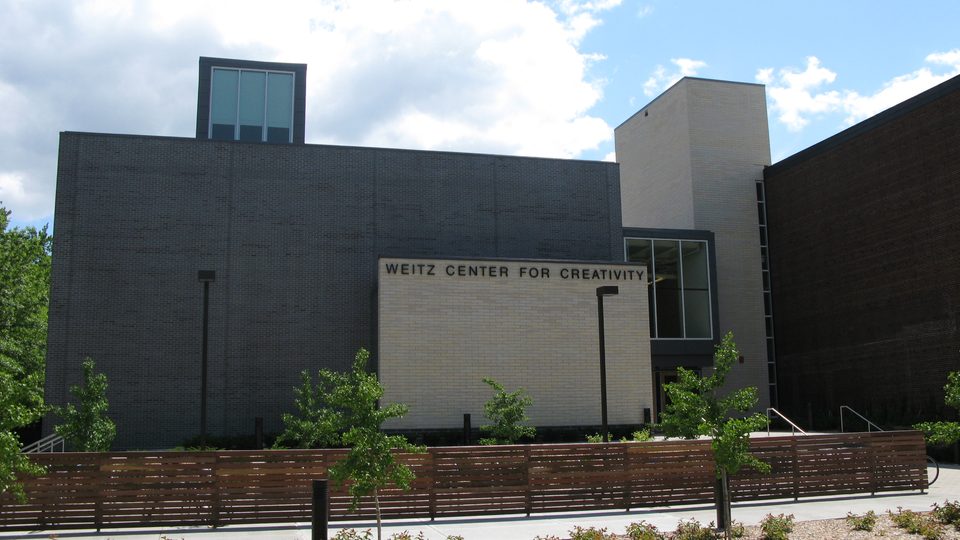 Eight Carleton students from the class of 2021 were awarded a Weitz Fellowship, a Carleton-exclusive opportunity for graduating seniors in the nonprofit sector.
The Weitz Fellows Program, established by Wally Weitz '70 P'96 P'99 P'02 and Barbara Weitz '70 P'96 P'99 P'02, provides one-year jobs for eight Carleton graduates at eight nonprofit organizations in Omaha and Lincoln, Nebraska. The positions are paid and include benefits and funding for professional development, while giving fellows holistic, well-rounded experiences in operations in nonprofit settings and providing exposure to all aspects of the organization.
Weitz Fellowships provide an unmatched opportunity for graduates interested in beginning a career in arts management, nonprofit management or social change. Fellows have the opportunity to gain hands-on, practical learning experiences in community engagement, fundraising, marketing and policy work.
Now entering its 10th year, the program is coordinated by Jack Becker '86, executive director and CEO of the Joslyn Art Museum. Students benefit from a built-in support system with the cohort of fellows and the Weitz family, while living in a city recognized by many as one of the best in the United States for young professionals.
This year's application process was among the most competitive in the program's 10-year history, with 57 applications for fellowship positions.
Meet the 2021–22 Weitz Fellows:
Louisa Ballinger '21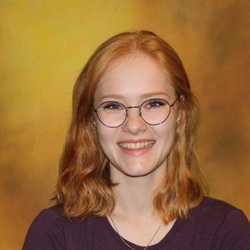 A cinema and media studies major, Ballinger will spend her fellowship year with Film Streams, a nonprofit arts organization dedicated to enhancing the cultural environment of the Omaha-Council Bluffs area through the presentation and discussion of film as an art form. The organization oversees two wonderful and distinct cinemas: the Ruth Sokolof Theater and the historic Dundee Theater.
---
Claudia Hernandez Barrientos '21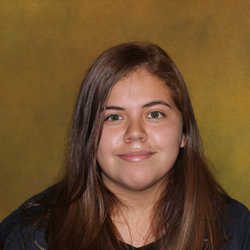 A Latin American studies major and educational studies and Spanish minor, Hernandez Barrientos will spend her fellowship year with the Latino Center of the Midlands, an organization that hopes to enhance the lives of the Heartland Latino Community by supporting the education and development of youth and adults; promoting comprehensive engagement of families in all facets of their lives; and by fostering leadership through a variety of services and activities.
---
Joy Onyeanu '21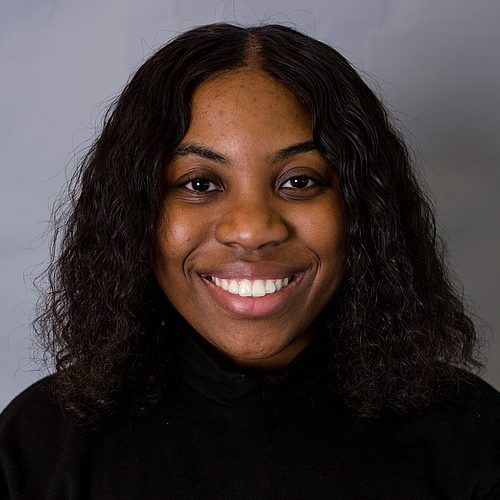 A psychology major, Onyeanu will spend her fellowship year with Opera Omaha, an organization internationally known for its productions of eight world premieres and four American premieres of classical masterpieces, and is highly regarded regionally for an extensive education and outreach program that annually reaches thousands from elementary school through adulthood. Onyeanu will work in all areas of arts management, with rotations in marketing, fundraising, production and community engagement. Onyeanu will also gain exposure to rehearsal and mounting of a new opera production.
---
Andrew Farias '21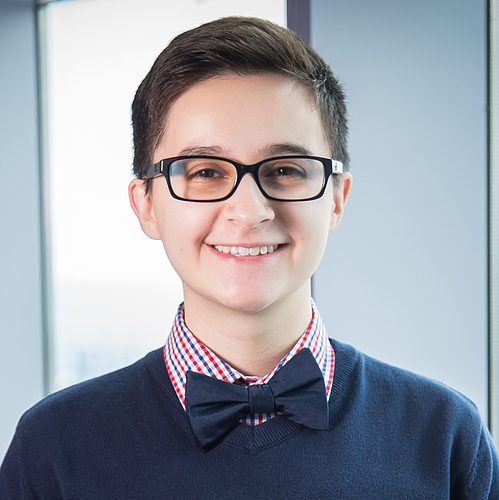 A dual-major in environmental studies and political science/international relations, Farias will spend his fellowship year with Nebraska Appleseed, an advocacy organization working for justice and opportunity in Nebraska via legal, policy and civic engagement work. With a focus on economic justice, healthcare access, child welfare, immigrants and communities, Farias will participate in creating active legislation alongside a staff of attorneys, policy specialists and community organizers.
---
Bill Yang '21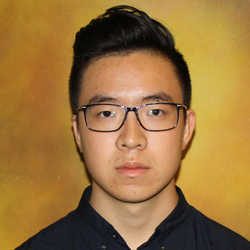 A dual-major in biology and history, Yang will spend his fellowship year with Nebraska Civic Engagement Table, an organization that works with nonprofits to increase voting and build an engaged Nebraska. Yang will identify readiness for grassroots advocacy efforts, identify and coordinate training needs, and assist with overall strategy and deliverables, while also providing support to Table member organizations in the areas of legislative bill tracking, ballot initiative efforts, unified public policy messaging, and digital advocacy."
---
Isabel Arevalo '21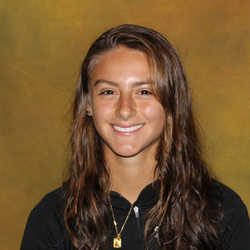 A studio art major and Latin American Studies minor, Arevalo will spend her fellowship year with The Union for Contemporary Art, an organization that strengthens the cultural and social landscape of the community by using the arts as a vehicle to inspire positive social change. The organization was founded on the belief that the arts can be a vehicle for social justice and greater civic engagement and strives to utilize the arts as a bridge to connect a diverse community in innovative and meaningful ways. Arevalo will be immersed in all aspects of the organization, including development, operations, programming, grantmaking, and community outreach and partnerships. Arevalo will also work on an impactful individual project during the year.
---
Nhan Le '21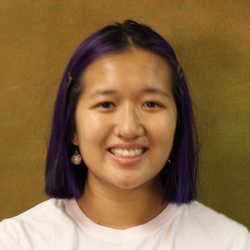 A geology major, Le will spend her fellowship year with the University of Nebraska at Omaha Service Learning Academy, an office within the university that supports faculty and students, P-12 teachers and students, and community partners in the development and implementation of quality service learning courses and projects. Le's work will involve collaborating with partners and projects, assisting with program administration and management, as well as analyzing data on impact.
---
Natalia Tu '21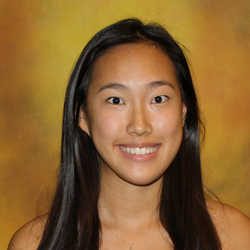 A sociology/anthropology major, Tu will spend her fellowship year with the Women's Fund of Omaha, an organization that focuses on research, grants and advocacy around issues facing women and girls in their communities. The organization provides grant funding to service providers, advocates for policy change and influences dynamic change within the community. Tu will assist with research, policy development, communications, and donor and volunteer relations. Research areas include economic conditions, domestic violence, and challenges facing girls.