Dr. Eric J. Jolly to deliver convocation at Carleton College
Jolly is the president and CEO of the Saint Paul & Minnesota Foundation, the largest community foundation in Minnesota that works to connect donors and nonprofits in order to create a more just and vibrant Minnesota.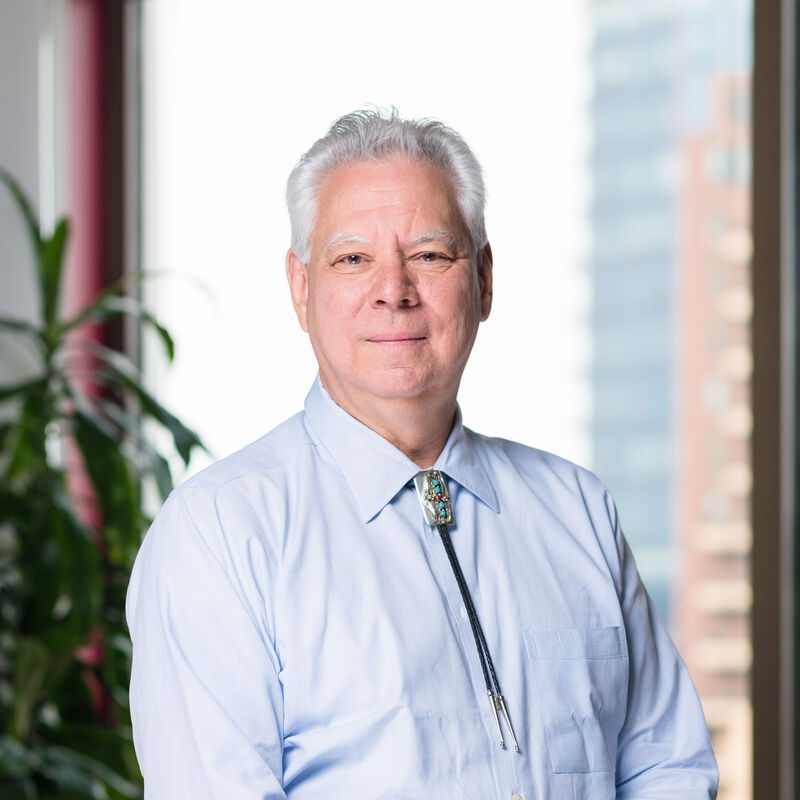 Dr. Eric J. Jolly will deliver convocation at Carleton College on Friday, November 3 from 10:50 to 11:50 a.m. in Skinner Chapel. As a lifelong educator and scientist, Jolly's signature leadership style has been to listen deeply to those in the community. His talk, "Weaving our Futures Together," will be a demonstration of the art of Cherokee basket weaving.
In addition to being a life member of the Society for Advancement of Chicanos and Native Americans in Science, and a life fellow of the American Association for the Advancement of Science, Jolly is currently the president and CEO of the Saint Paul & Minnesota Foundation, which is the largest community foundation in Minnesota, stewarding nearly $1.5 billion in charitable assets with a network of over 2,000 charitable organizations and donor-advised funds statewide. The Foundation makes over 8,500 grants annually to the nonprofit community to support agents and agencies of change. As of May 2023, the Foundation had already awarded $7 million in Main Street Economic Revitalization Grants to businesses and nonprofits in Saint Paul, all in partnership with the Minnesota Department of Employment and Economic Development as part of the Foundation's East Metro Main Street Economic Revitalization Program. 
Prior to joining the Foundation in 2015, Jolly was the vice president of the Science Museum of Minnesota, the senior scientist at the Education Development Center in Massachusetts, and the former director of the board of the National Museum of the American Indian. He has worked in academic and leadership roles at several colleges and universities including as professor, dean, assistant chancellor, and director for affirmative action and diversity. He also currently serves on a number of local and national boards, including the Cornell Laboratory of Ornithology and Greater MSP.
Jolly has a doctorate in psychology and a master's degree in psychometrics from the University of Oklahoma. He is a member of multiple honor societies, including Sigma Xi, Phi Eta Sigma, Mortarboard, and Golden Key.
---
This convocation will also be live streamed—please register in advance to receive information on how to attend via Zoom.
Carleton convocations are free and open to the public. Find upcoming events and archived recordings (including in podcast form) on the convocations website. For more information, including disability accommodations, call 507-222-5461 or email nponder@carleton.edu.