Comps Insider: Lea Gould '19
Lea Gould '19, a cinema and media studies (CAMS) major from Paris, tells us about her senior capstone experience, or "Comps," in support of her degree.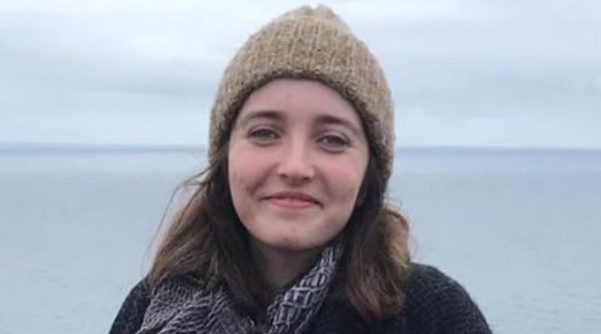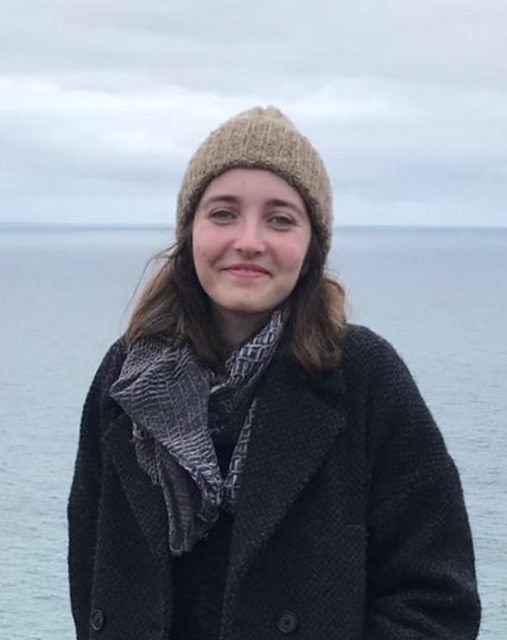 What is the title of your Comps?
Home is where the bird flies.
What is your Comps topic?
My Comps is a short video that explores the process of grief through a vivid and subjective experience. The viewer follows the character through her daily routine which soon starts to merge with her abstract dreams of becoming a bird. The bird imagery is thematic for her transformative and liberated state as she progressively overcomes her grief.
Why did you choose your Comps topic?
When I was thinking of ideas for my Comps project, multiple people I cared about died within a few days of each other. I was grieving differently for each person, as each one represented a different part of my life. I realized I didn't really know how to process what had just happened. This made me think of how we're "supposed" to process grief and how words and expression around death quantify our emotions towards it. I decided I wanted to create a project that portrayed grief as a subjective, volatile and complex experience.
What was the most interesting article or piece of information that you found while researching your Comps?
I was really obsessed with the idea of birds and animal transformations when I was starting off with the project. When I did research about these two things, I came across a lot of philosophical short stories about animal transformations and how they related to breaking free from social and cultural confines that humans have established for themselves, and reverting back to the natural world as animals, free to simply be. I thought this was fascinating. I was also really inspired by a film my professor recommended to me by Terence Nance, An Oversimplification of Her Beauty. The abstract emotionality and experimental style of the film was very influential in my process.
What was your Comps process like?
Most of my creative process happens in post-production. I had the idea, thought through my themes and motives, created a story board, and shot the scenes but my editing process is what enables me to create a subjective experience. I like to make abstract images, I think that's where the tone and mood for my project comes from.
Why do you think it was valuable for you to create your Comps project?
It was really great being able to work on one project for a few months (a bit of spring term, summer and then fall). It enabled me to make something with a deeper concept than other school projects which we usually only have two or three weeks to complete.
Will you expand on your Comps in any way?
I have a lot of other shots I wanted to use for my Comps, but we have a 10-minute maximum for our projects, so I couldn't make it any longer. I think it works well the way it is now, but I am thinking of making tangent projects or a series that creates the same tone as this one.