Cathy Yandell to give annual Argument and Inquiry Seminar Convocation
Yandell is the chair of French and Francophone studies at Carleton College.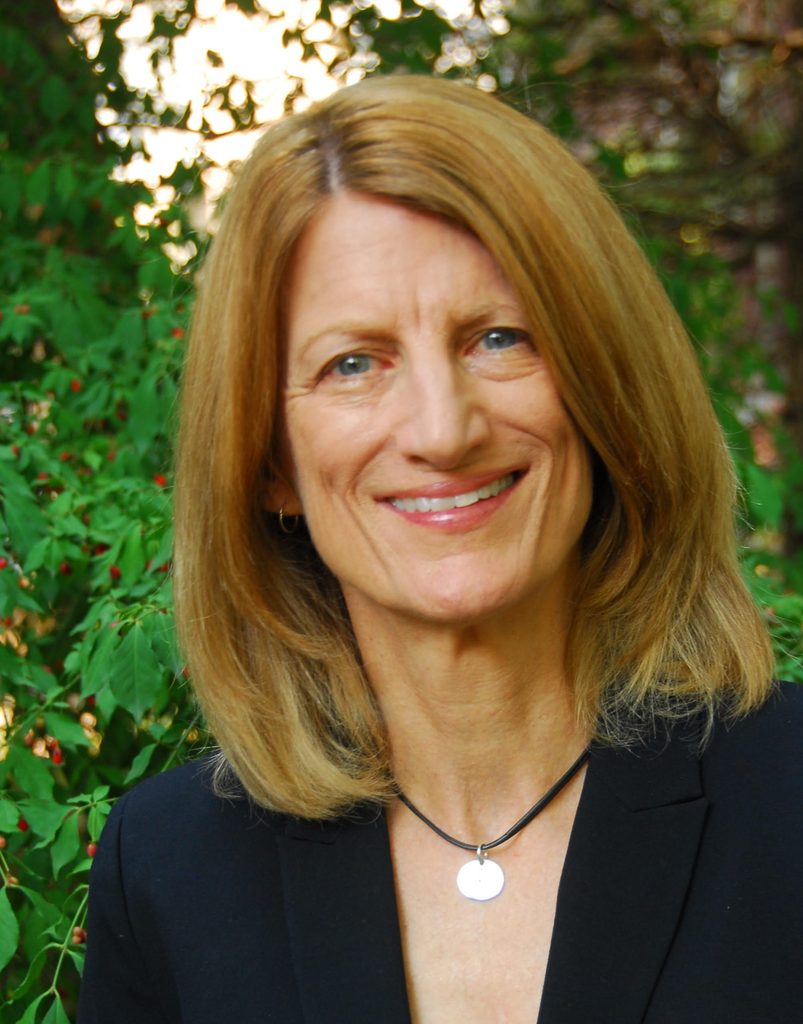 Dr. Cathy Yandell, chair of French and Francophone studies at Carleton College will deliver Carleton's annual Argument and Inquiry (A&I) Seminar Convocation on Friday, Sept. 23 in Skinner Memorial Chapel from 10:50 to 11:50 a.m. The annual A&I Convocation, targeted directly to the faculty and first-year students engaged in A&I seminars, features a different speaker each year who addresses the nature of liberal arts and/or a liberal arts approach to learning.
Yandell has authored, edited and co-authored several books, among them "Memory and Community in Sixteenth-Century France" (2015), "Vieillir à la Renaissance" (2009) and "Carpe Corpus: Time and Gender in Early Modern France" (2002). Her upcoming book, "The French Art of Living Well: Finding Joie de Vivre in the Everyday World," will be published in 2023. She is an author of numerous articles, with newer publications including "Sex, Salvation, Extermination: Contrafacta and Religious Conflict in 16th-Century France" in "Storytelling in Sixteenth-Century France: Medicine, Literature, and the Arts" and "Ronsard et le corps homérique. Une génuflexion devant l'humanisme" in the journal Année Ronsardienne. She is currently working on a project focusing on the "ways of knowing," or the relationship between body and knowledge, called "Minding the Renaissance Body from Rabelais to Descartes." When Yandell is not working, she enjoys doing yoga, dancing and the flying trapeze.
Yandell received her B.A. from the University of New Mexico and her M.A. and Ph.D. from the University of California Berkeley. She has been a professor at Carleton College since 1977.
Carleton convocations are free and open to the public. Find upcoming events and archived recordings on the Convocations website. For more information, including disability accommodations, call (507) 222-5461.