Carleton students organize supply drive in support of Brooklyn Center protests
The supply drive, which raised nearly $7,000 and hundreds of supplies in just two days, was organized by Carleton students in reaction to the killing of Daunte Wright, a 20-year-old Black man, in Brooklyn Center.
A 45-minute drive from Minneapolis, Carleton's campus can sometimes feel insulated from the world of the Twin Cities. But Carleton students' reaction to the police killing of Daunte Wright, a 20-year-old Black man, in Brooklyn Center was swift and powerful. Two days after the shooting, Grace Bassekle '24, a native of neighboring Brooklyn Park, gathered her friends to organize a supply drive.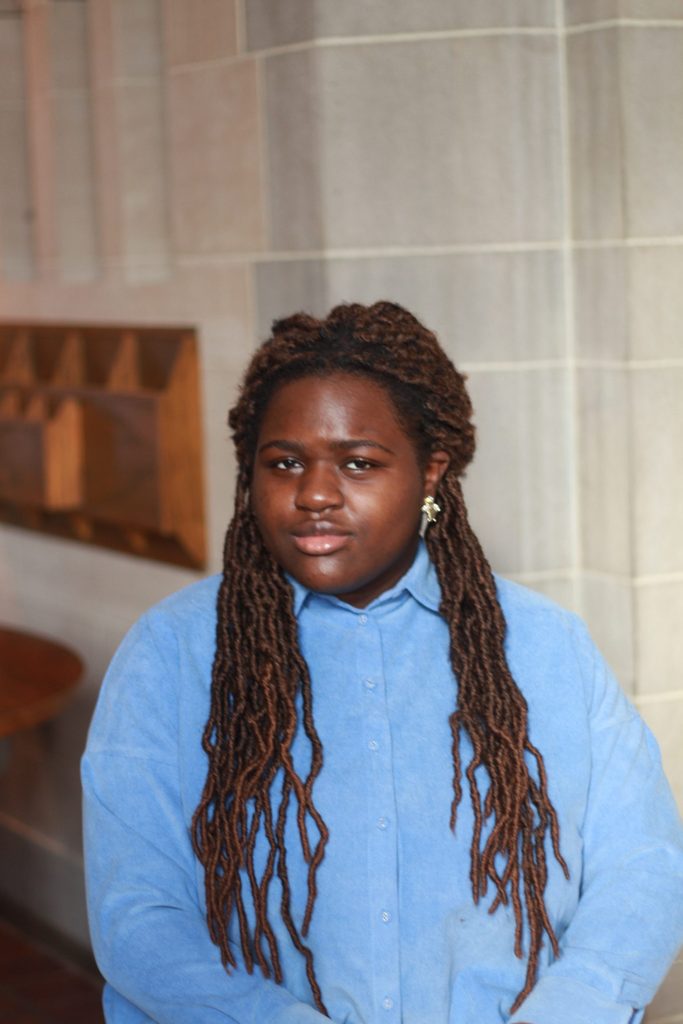 "I felt vulnerable and frustrated that this had happened again," she said. "I needed to act."
The day of the shooting, Bassekle called her friend Amira Aladetan '24 and began brainstorming ways to support the community. "There was a lot of emotion going around between me and her," Aladetan said. "It came from Grace's mind — a burst of ideas of what we should do in support of this."
A few days later, Bassekle hopped on a Zoom call with local organizer Hawa Cabdullahi to discuss the state of Brooklyn Center and the needs of the community. It was after this conversation that she decided on a bake sale and supply drive where students and other members of the Carleton community could donate resources. "We wanted to do more than just fundraise," she said.
While Bassekle and her friends baked and spread the word about the drive, other students volunteered their artistic skills. Faith Agboola '24 created an infographic, which Bassekle said she saw "every time I opened up Snapchat." Phoebe Ward '24, who makes drawings under the name Phoebe Comix, sold stickers with her art in Sayles. "It was heartwarming to have my friends volunteer to bake goods and assist with the bake sale, use their artistic abilities to create stickers, and have those with access to cars drive up to the cities to drop off and purchase supplies," Bassekle said.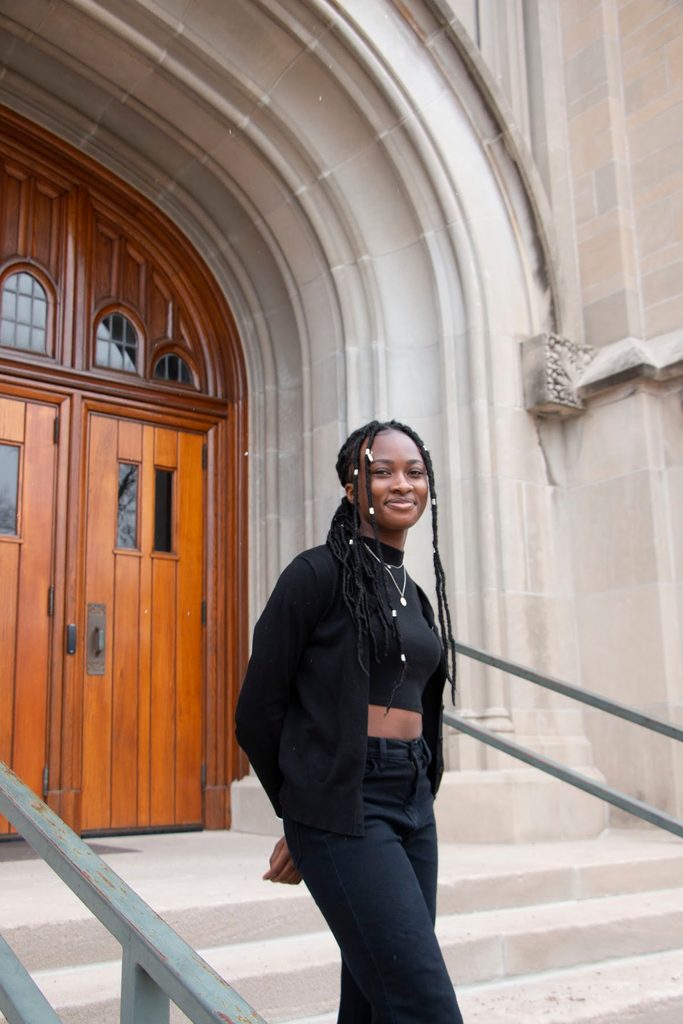 The drive was a success, raising nearly $7,000 and hundreds of supplies in just two days. Items ranged from food and medical supplies to hygiene and baby products. "I was happy to see the cultivation of the Carleton community," Aladetan said, noting the efforts of campus organizations like the Ujaama Collective and the Sunrise Movement to help raise money and get the word out about the drive. Bassekle added: "It wouldn't have been possible without us coming together as a community."
Looking towards the future, Bassekle and Aladetan see the drive as a potential catalyst for further organizing on Carleton's campus. Aladetan spoke of the possibility of creating a new campus organization called "Carls Act," which would work in tandem with the Ujaama Collective and other campus groups to organize around racial justice initiatives.
Added Bassekle: "I hope this supply drive has helped progress change on campus so that the Carleton community can again come together when hate arises."