Carleton students earn Critical Language Scholarships
The Critical Language Scholarship program aims to immerse students in the languages and cultures of other countries in order to promote cultural enrichment and accelerated language learning.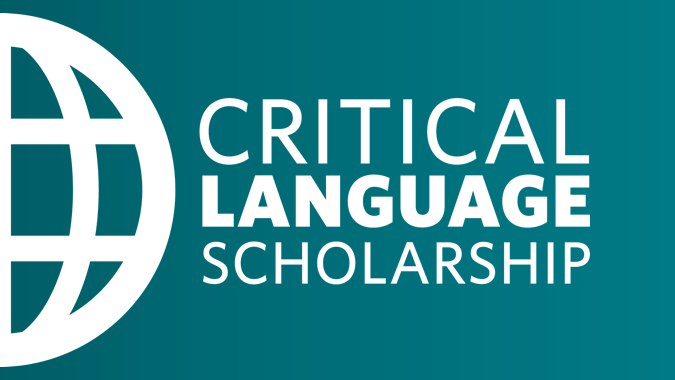 The U.S. Department of State has chosen three Carleton students to participate in its Critical Language Scholarship (CLS) programs this summer—Marianne Gunnarsson '22 and Lila Stolkiner '23 will study Chinese, and Max Gjertson '22 will study Japanese.
These students join a host of other Carls who have engaged in CLS programs, including last year's recipients Will Bausch '22, who studied Azerbaijani, and McKenna Wirth '22, who was selected for a Russian program based in Bishkek, Kyrgyzstan.
It's no surprise that so many Carleton students have been selected for these programs over the years. Language studies here are robust, with the collective departments offering instruction in 10 different languages, not to mention all the other languages spoken by professors and students alike. Even outside the foreign language coursework requirement, approximately one-fifth of students on campus major or minor in a language. Studying abroad is also very popular, with around 70% of all students studying in other countries during their time at Carleton.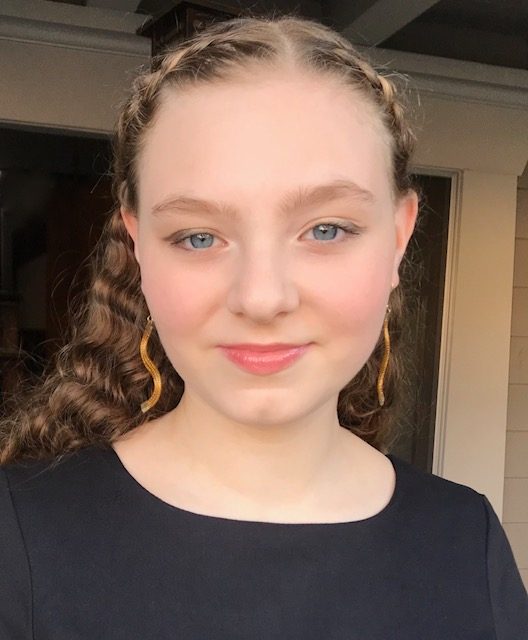 Stolkiner didn't even start learning Chinese until after her first year, when she was inspired by a course to apply to a Middlebury Language Schools summer program.
"I wanted to start studying Chinese because I took a class my freshman winter that was taught by a Chinese professor at Carleton," she said. "It was just interesting to see how knowledgeable they were about the language and the writing system [as well as] the history and culture that goes into learning the language."
The Chinese and Japanese CLS programs will be conducted online this year due to COVID-19, but each of the students is still hopeful for an enriching experience and encouraged by the positive accounts of previous virtual participants.
Although she couldn't fly to Kyrgyzstan last summer, for example, Wirth said she still got a lot out of the experience.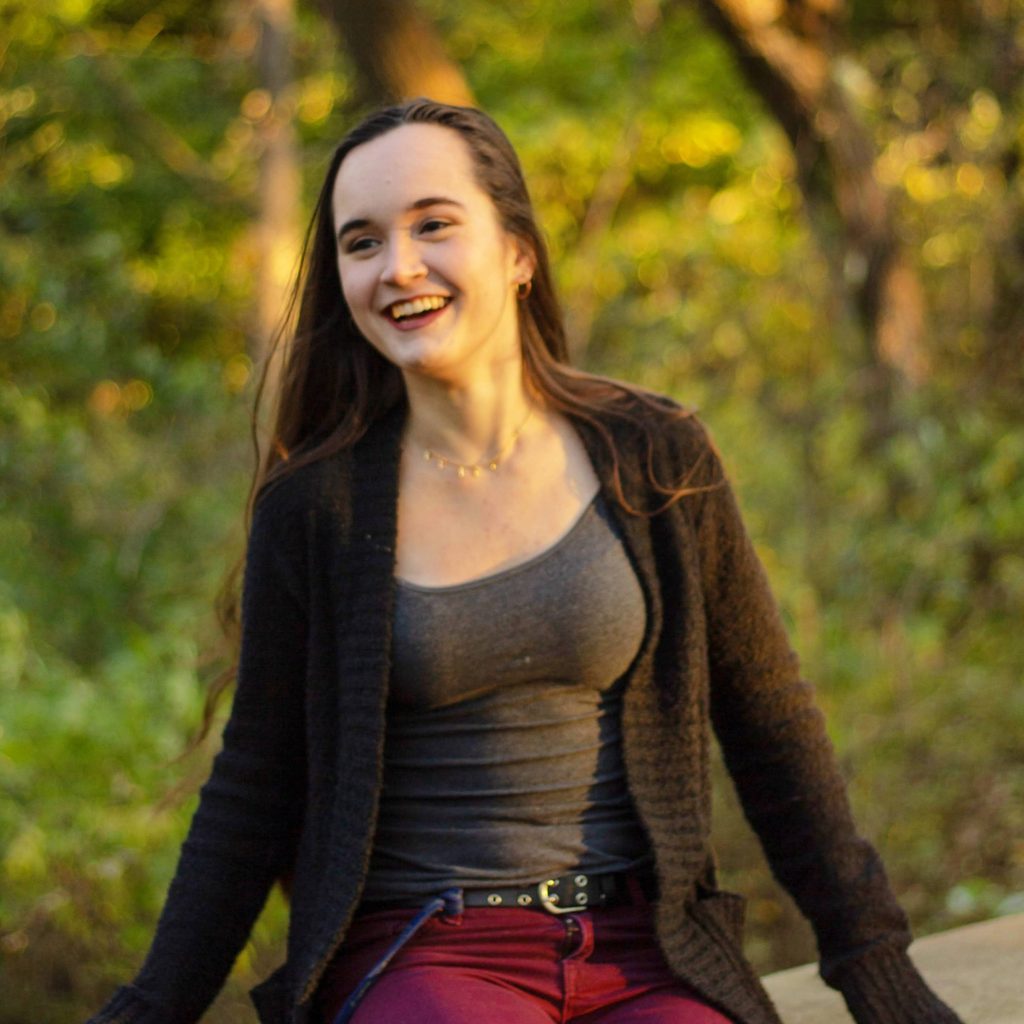 "The online variant of the program provided me with exceptional opportunities despite the physical distance," she said. "My language partner and I had fantastic discussions about feminism and LGBTQIA+ rights in Kyrgyzstan and America… [My classmates and I] took part in cultural programs… I most enjoyed the 'culinary masterclass,' as it allowed me to directly engage with Kyrgyz culture in a very physical way, reducing the distance between Bishkek and Northfield."
Wirth's time with CLS has also already extended beyond her summer program with them.
"I have spent my last few terms at Carleton working to broaden my studies of Eastern Europe and Central Asia, expanding my grasp of Ukrainian and Kyrgyz, and finding opportunities to bring this meaningful experience into my career after graduation," she said. "Over winter break, I was able to meet up with some CLS alumni in Washington, D.C., who gave me career advice and tips on continuing my language journey."
Similar to Wirth, this year's students also want to incorporate what they learn from CLS into future career goals.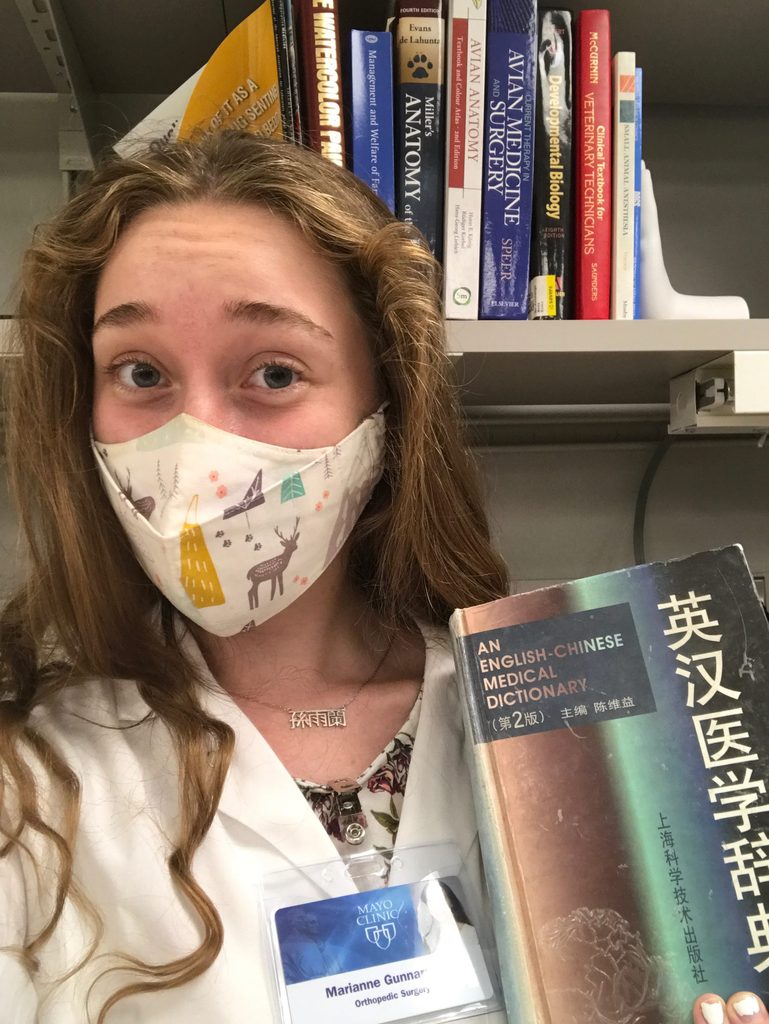 "I've been doing the pre-med coursework at Carleton in addition to Chinese," Gunnarsson said. "I think [becoming fluent in Chinese] could be useful because a lot of the people in health care that come [to the U.S.] to be interns or researchers in different labs are from China and Taiwan… Also, when you speak someone else's first language, there's an emotional bond that can happen, so it would be fun for me if I could… combine Chinese and medicine in some way."
Gjertson has hopes of combining the languages he knows—English, Spanish and now Japanese—with his scientific endeavors.
"I'd really like to work in Japan and teach English [first]," he said, "but also I'm a chemistry major… so I'd really like to work for… life-sciences-related firms or companies, and maybe do some kind of intercultural and interlanguage work with both Spanish and Japanese."
Even without a specific career goal in mind, Stolkiner believes the CLS program will be a benefit.
"No matter what I choose to do career-wise," she said, "it's always helpful to just be knowledgeable about how people think in different languages, because people who are bilingual or speak multiple languages also have different ways of thinking about problems and problem-solving. No matter what field I step into, I think it'll just be helpful to be able to approach things in different ways like that."
Each of the students also has specific fluency goals for the CLS programs they are attending.
"I'm actually really hoping that this summer I can get to a better reading fluency," Gunnarsson said. "With Chinese, I have a pretty good [grasp on] informal communication, I can say things fast, but what's always been more of a [challenge for me] with language-learning is reading and writing."
Stolkiner and Gjertson want to focus more on improving conversational fluency in their chosen languages.
"I really want to improve my ability to speak in a colloquial manner," Stolkiner said. "At Carleton, we're taught how to put our thoughts into essays, and how to write them out, and how to communicate in short sentences in classroom settings, but I'm hoping to be able to articulate thoughts in longer speeches and be able to interact with people in a more natural manner."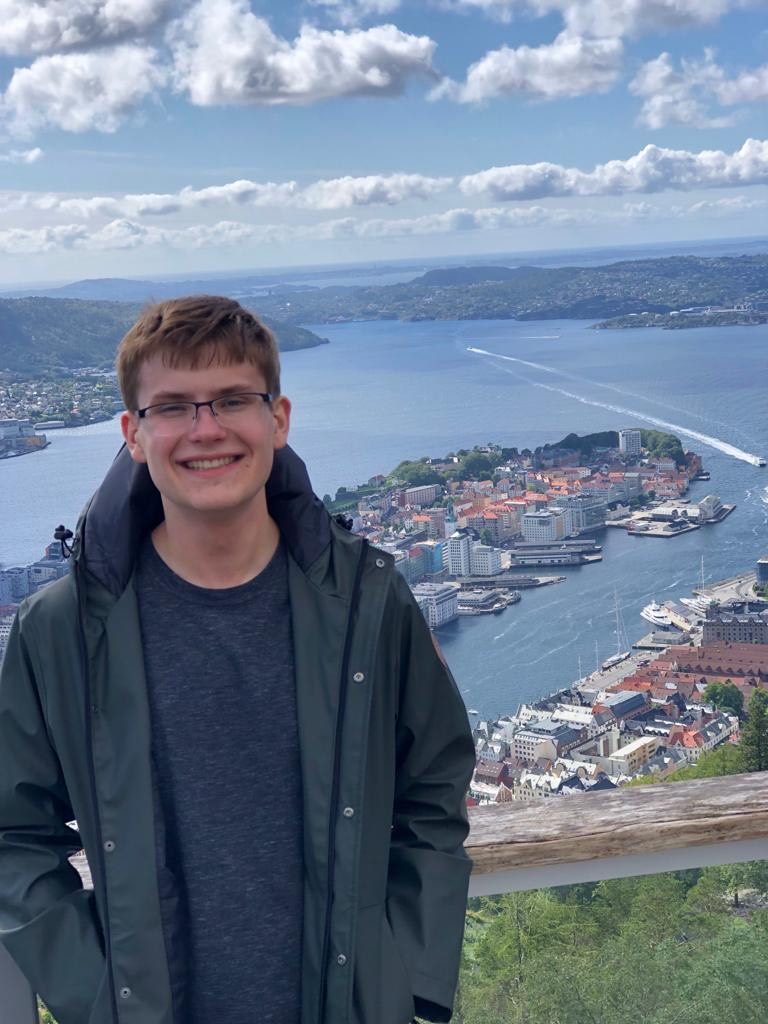 "There's so much in Japanese conversations, in terms of… casual grammar," Gjertson added. "There's just so many more nuances that I feel like I haven't quite dived into in my classes here, and I would like more opportunities to speak with [native speakers]."
Opportunities like those are abundant in the various CLS programs, as their primary goal is to help students improve every aspect of their language skills.
"Formal classroom language instruction is provided for a minimum of 20 hours per week," the official CLS website says. "Extracurricular activities are designed to supplement the formal curriculum, including regular one-on-one meetings with native speaker language partners for conversational practice, as well as cultural activities… designed to expand students' understanding of the history, politics, culture and daily life of their host country."
The fact that these extracurriculars must be virtual for this year's programs doesn't faze Stolkiner.
"You're still being taught by teachers at those universities in those places," Stolkiner said. "They'll still be teaching you about cultural elements, so even though we may not be able to experience as much in those physical places, we'll still get the second-hand experience of the culture… The language partner element is also very exciting as a prospect, because we can discuss or do whatever activities we want to, and these language partners are from the actual countries that we would be visiting [if we could]."
Despite the uncertainty inherent in study abroad programs during a worldwide pandemic, Carls know how to handle a challenge, and these students are game to see where the CLS programs take them.
"I'm not totally sure where it's going to lead," Gunnarsson said, "but it's cool to have [any kind of] global experience!"
Students interested in applying for CLS programs may consult with the Office of Student Fellowships.
---
Erica Helgerud '20 is the news and social media manager for Carleton College.