Carleton Players present Anton Chekhov's "The Three Sisters"
The Russian classic comes to life on stage in the Weitz Center Theater.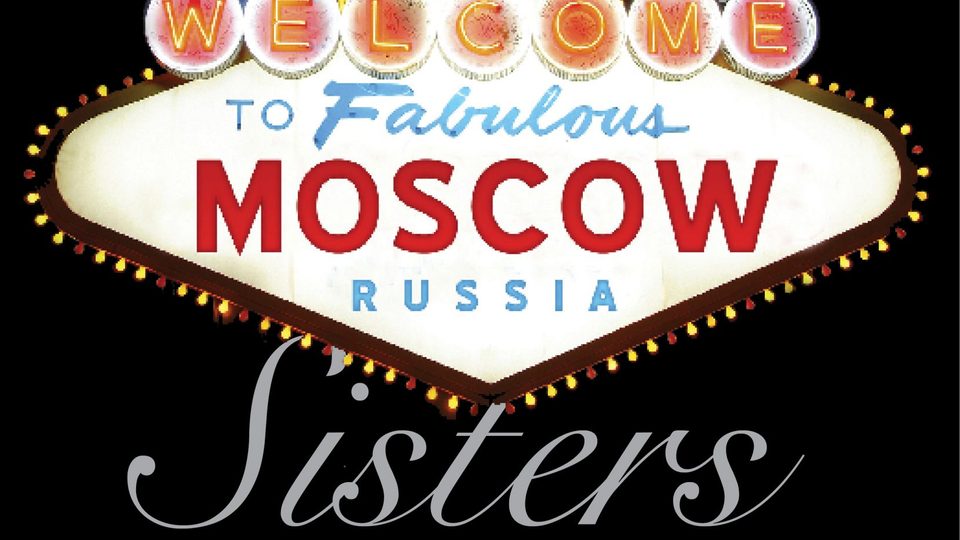 The Carleton Players will present Russian playwright Anton Chekhov's "The Three Sisters," premiering Thursday, April 30 at 7:30 p.m. in the Weitz Center for Creativity Theater, with additional performances nightly at 7:30 p.m. on May 1, 2, 7, 8 and 9 and matinee performances at 2 p.m. on May 2, 3 and 9. Performances are free and open to the public; reservations can be made at www.carleton.tixato.com/buy.
Like all of us, the characters in Chekhov's popular play are gripped by profound questions about their lives: "Who or what do I love? What have I accomplished with my life? Does my life have meaning? What difference does anything make?" These are the questions haunting the three Prozorov sisters, plucked from their beautiful Moscow life as children and dropped into a provincial Russian backwater. The play begins a year after the death of their father, an army officer. The three sisters and their one brother are finding life drab and increasingly hopeless in the Russian town they live in and long to return to Moscow. Will they be able to fulfill their greatest desire and return to the city of their memory? In the pursuit of this dream, marriages are made and broken, lovers taken and lost, children born and friends killed. By turns dramatic and comic, "The Three Sisters" is a masterful and moving exploration of the human heart and mind.
The Carleton Players' production of "The Three Sisters" has been double-casted, explains Players director and professor of theater, Roger Bechtel. He describes this unique choice, acknowledging that "there were so many excellent actors and actresses who auditioned, and these roles are so special, that I decided to spread the wealth. The different casts will alternate performances." Bechtel is also proud of the set that has been built for the play: "The play is set in the Prozorov sisters' house, and for the set we've built a house that will encompass both the stage and the audience."
A member of the Carleton faculty since 2012, Bechtel is active as both a theater artist and a scholar and has directed and acted in Off-Broadway and at a number of regional theaters. He is currently the artistic director of Big Picture Group, a theater company based in Chicago that creates multimedia performances exploring contemporary culture. Among his directorial credits for BPG are .duck, which was named one of the ten best productions of 2005 by the Chicago Tribune, and True + False, which won the critic's choice award at the Cincinnati Fringe Festival. His scholarly work includes Past Performance: American Theatre and the Historical Imagination, published by Bucknell University Press in 2007; "Drama and Technology since 1945," forthcoming in the Oxford Handbook of American Drama; and a variety of other book chapters and journal articles.
For more information, including disability accommodations, please contact the Carleton College Department of Theater & Dance at (507) 222-4531. The Weitz Center for Creativity is located on Third and College Streets in Northfield.