Carleton College joins 32 schools in signing amicus brief in support of race-conscious admissions
The brief filed with the U.S. Supreme Court on Aug. 1 was organized by Amherst College.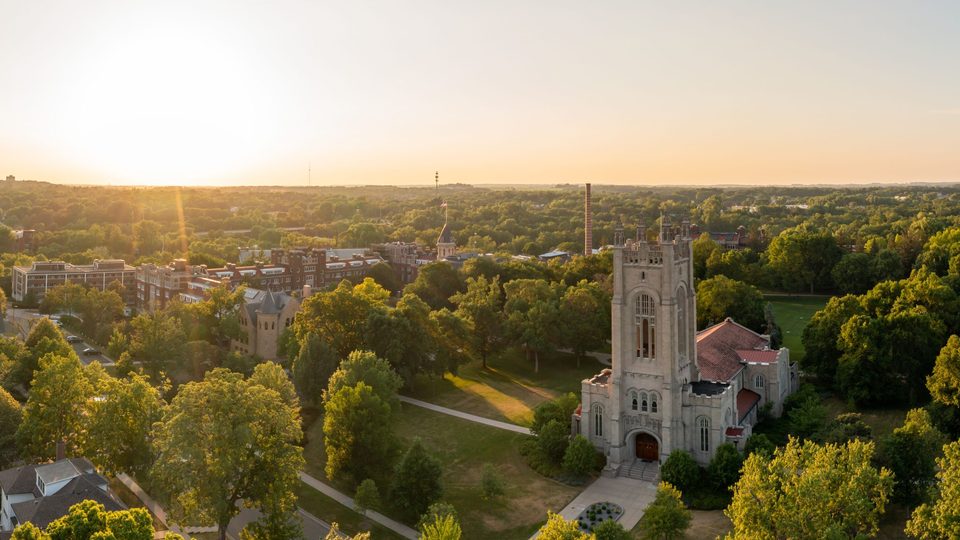 Carleton College has joined 32 peer institutions in signing an amicus curiae brief, filed on Aug. 1 with the Supreme Court of the United States, in support of Harvard College and the University of North Carolina and the legality of a "race-conscious" admissions process. The effort was initiated and coordinated by Amherst College.
The brief's goal is to demonstrate to the Court that a racially diverse student body is beneficial for liberal arts colleges, which is consistent with the Supreme Court's decision in the landmark Grutter v. Bollinger case of 2003.
"Each college deliberately seeks to enroll and house on campus a highly diverse group of students—from different states and countries; from urban and rural backgrounds; homeschooled, private-schooled, and public-schooled; with differing economic circumstances; with different kinds of experiences, talent, or athletic ability; students who will be the first in their families to go to college and, among some of Amici, students with family connections to the schools," the brief reads. "Studies consistently show that diversity—including racial diversity—meaningfully improves learning experiences, complex thinking and non-cognitive abilities. Diversity also generates pedagogical innovations and decreases prejudice. These benefits are especially pronounced at liberal arts colleges and small universities, where smaller class sizes lead to greater engagement among diverse students… A decision overturning Grutter… would deal a powerful blow against Amici's effort to assemble diverse student bodies."
"This 'friend of the court' commentary outlines the benefit of a diverse educational environment in which students bring different backgrounds, experiences and abilities, and the way in which this is created through a holistic admissions process that considers race among many other components," President Alison Byerly said. "At a time when Carleton is focused on strengthening the diversity of our own student body, the outcome of this case is important to us as well as to many other higher education institutions."
Carleton's admissions process takes into account each applicant's academic accomplishments, extracurricular activities, personal interests, family background and race, among other factors, as the college strives for a diverse enrollment. The current student body represents 50 states and 46 countries, with 10% of its makeup being international students. Among the members of the class of 2025, who entered Carleton in the fall of 2021, 32% identify as BIPOC and 23% report two or more races. In the same class, 12% are international students and 13% are among the first generation of their families to attend college. In Carleton's incoming class of 2026, 40% of students identify as BIPOC, 10% are international and 16% are first generation.
"A holistic, individualized review of a student's application is essential for admissions offices to understand the academic and personal potential of a student," said Art D. Rodriguez '96, vice president and dean of admissions and financial aid. "If the Court were to prohibit the consideration of race or other compelling factors, it would severely limit the admissions staff's ability to understand a student's contributions to the life of the college. The decision would also run counter to our mission and interest to build a community that is broadly diverse and inclusive."
"Our collaboration with other colleges and universities in the signing of this amicus brief is one of the means by which Carleton makes its voice heard beyond our campus on issues affecting higher education and our communities," Byerly said. "As a recognized First-Gen Forward Institution and member of organizations such as the Presidents' Alliance on Immigration and Higher Education, the Climate Leadership Network, the American Talent Initiative, the Consortium on Financing in Higher Education and the recently-established Liberal Arts Colleges Racial Equity Leadership Alliance, Carleton is dedicated to looking beyond competition amongst schools in order to engage in shared advocacy on important topics and support our common goals."
---
Erica Helgerud '20 is the news and social media manager for Carleton College.