Carleton College hires inaugural Indigenous communities liaison
Marcy Averill will start in the newly created role on Sept. 1.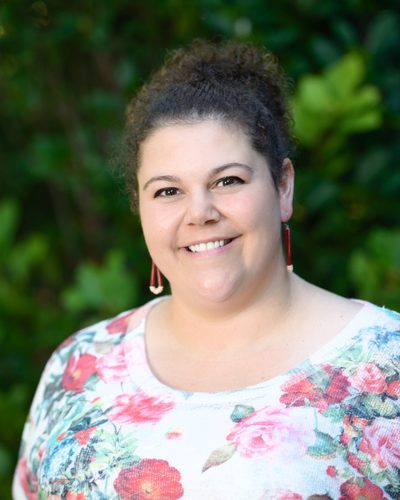 Carleton College has announced Marcy Averill as its inaugural Indigenous communities liaison. Part of the Center for Community and Civic Engagement (CCCE), the Indigenous communities liaison will strengthen the college's ability to enact its land acknowledgement commitments, partner with tribal governments and Native organizations, and promote the well-being of Native members of the campus community. Such efforts will include, among others, building better relations with Native nations and improving how Carleton engages Native people and Native-related issues on campus.
Averill comes to Carleton from the Office of Education Diversity, Equity and Inclusion at the Mayo Clinic College of Medicine and Science, where she worked with medical students, researchers and administration on Native issues. While at Mayo, she led steps toward reconciliation between Mayo and Dakota nations, developed a Native American Pathways Program for undergraduate and high school students interested in health careers, and directed a large federal grant on American Indian/Alaska Native cancer research with nationally-renowned research faculty.
An electrical engineer by training, Averill draws on a robust STEM network, including from her long-standing work with the American Indian Science and Engineering Society (AISES) and her tenure at IBM, where she led a project expanding high-speed internet services and access on reservations. Averill is of Turtle Mountain Band of Chippewa descent and was raised in St. John, North Dakota on the Turtle Mountain reservation.
Averill starts her position Sept. 1 and invites all members of the Carleton community to reach out to her once she arrives on campus.
---
The Indigenous communities liaison position at Carleton College has been made possible in part by a grant from the National Endowment for the Humanities in partnership with the Social Science Research Council.
---
Erica Helgerud '20 is the news and social media manager for Carleton College.