Carleton College forms new Sustainability Working Group
The Sustainability Working Group is charged with helping the college deepen its sustainability efforts and accelerate progress toward carbon neutrality.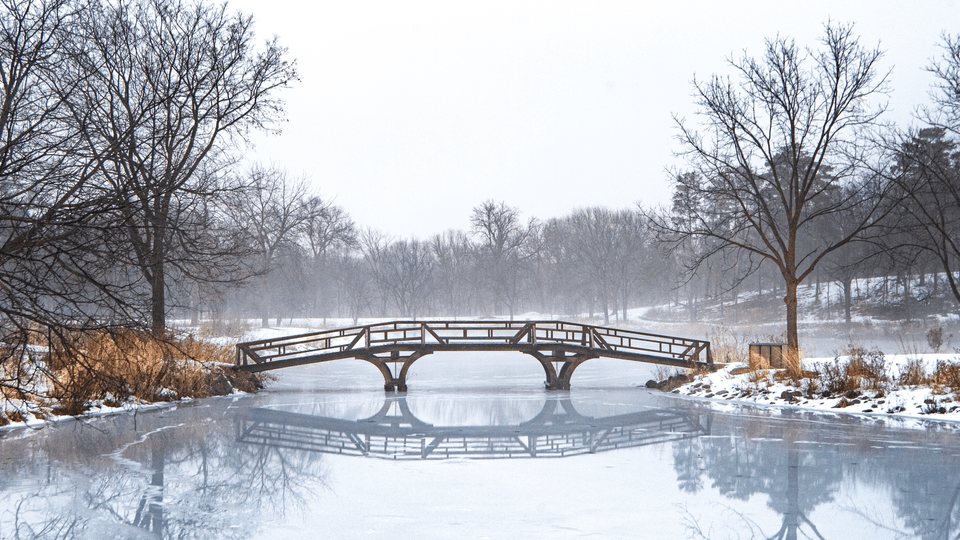 Carleton College has formed a new Sustainability Working Group with faculty, staff and student members in order to help the college deepen its sustainability efforts and accelerate progress toward carbon neutrality. As the group undertakes a holistic review of campus sustainability efforts at institutional, educational and individual levels, one of its primary objectives will be to update Carleton's Climate Action Plan (CAP), originally created in 2011 and the goals of which Carleton has outperformed. This objective will include establishing key activities and setting a more aggressive end date for achieving the college's goal of carbon neutrality.
The Sustainability Working Group will also look at campus sustainability efforts in light of the reconfigured Sustainability Office and seek input from campus stakeholders as the group considers potential areas of cross-campus collaboration and expansion for those efforts. Members will work closely with the Environmental Studies Program (ENTS), interested faculty across the college, and interested offices and programs such as the Center for Community and Civic Engagement (CCCE) and Cowling Arboretum to develop goals for strengthening sustainability efforts within the academic program. The group will also identify initiatives and operational practices at Carleton that may need to be sunsetted or improved.
The formation of a new Sustainability Working Group was prompted by a September 2021 report from Carleton's Environmental Advisory Committee (EAC), which reviewed progress made by the college to address carbon emissions over the course of the previous decade. In its report, the EAC detailed the college's successes—for example, reducing emissions by 54% since 2008—and noted the urgency of continued action to address climate change. Multiple members of the EAC will continue their work as part of the Sustainability Working Group.
Members will begin meeting this term, with work extending through the fall, culminating in a report by the end of winter term 2024. The President's Cabinet plans to engage with the group for a progress report near the end of the current academic year.
The Sustainability Working Group will be co-chaired by Director of Sustainability Sarah Fortner and EAC co-chair and Associate Professor of Environmental Studies and Economics Aaron Swoboda '01. Representing Carleton faculty in the group are Assistant Professor of Mathematics Kate Meyer and Professor of Physics Arjendu Pattanayak. Staff members joining the group are Puzak Family Director of the Cowling Arboretum and Senior Lecturer in Biology Nancy Braker '81, Manager of Campus Energy Rob Hanson, Associate Director for the Office of Residential Life Tanya Hartwig, News and Social Media Manager Erica Helgerud '20, and Assistant Director for Community Impact for the CCCE Erica Zweifel. Student members are Jeremy Fleishacker '23, Elliot Hanson '23, Simram Kadam '23, Gabe Kaplan '25, Kate O'Leary '25, Eli Watt '25, and Beck Woollen '23.