Carleton College announces fall 2022 faculty promotions
Fred Hagstrom, Beverly Nagel and Kimberly K. Smith were given emeriti status and Jennifer Ross Wolff was promoted to an endowed chair.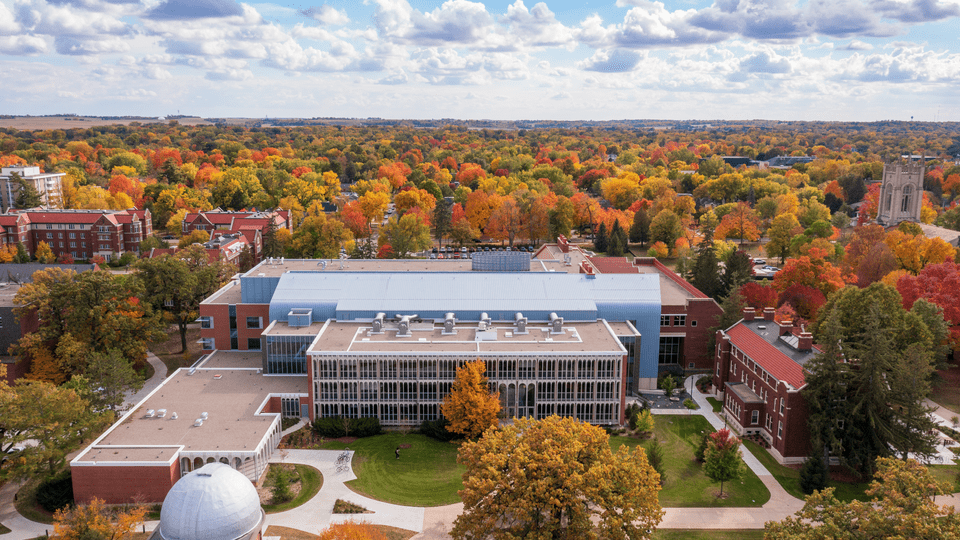 Three recently retired members of the Carleton College faculty have been promoted to professor emeriti: Fred Hagstrom, Rae Schupack Nathan professor of art; Beverly Nagel '75, Winifred and Atherton Bean professor of sociology, science, technology and society; and Kimberly K. Smith, professor of environmental studies.
Jennifer Ross Wolff, current director of neuroscience and professor of biology, has also been promoted to the Humphrey Doermann professorship of liberal learning, an endowed chair established in 1998 to be held by the coordinator of the college's Perlman Center for Teaching and Learning. Wolff will hold the chair until Aug. 31, 2025. The professorship was created with the support of the Bush Foundation and named in honor of Humphrey Doermann, a former Bush Foundation president who provided strong leadership for higher education throughout the upper Midwest.
These promotions were approved by the Academic Affairs Committee of the Board of Trustees at its October meeting and will take effect throughout the winter and spring—Hagstrom and Smith's promotions are effective Dec. 1, Nagel's Jan. 1 and Wolff's March 27.
---
Meet the new Humphrey Doermann professor of liberal learning:
Jennifer Ross Wolff, director of neuroscience and professor of biology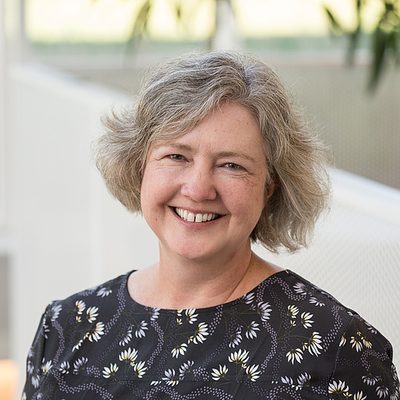 Professor Wolff joined Carleton's department of biology in 2006. Prior to joining the Carleton faculty, she was a visiting assistant professor at Macalester College and a postdoctoral associate at the University of Minnesota. She completed her Ph.D. in the molecular, cellular, developmental biology program at the University of Minnesota in 2005 after receiving an M.S. in cell biology from Vanderbilt University and a B.S. in biology from Millikin University. Wolff is a developmental biologist and geneticist with a focus on the biology of the developing nervous system. She teaches courses related to these interests, including Animal Developmental Biology, Developmental Neurobiology, and Genetics. She also enjoys team-teaching in the introductory biology course Genes, Evolution, and Development, and advising comps projects in biology. She helped to develop and implement Carleton's Summer Science Institute for high school students and has taught neuroscience and neurogenetics for many years as part of this program and its more recent iteration, the Summer Liberal Arts Institute. Students in Wolff's research group and her laboratory courses are involved in all aspects of her research, from project design to publication, and regularly present their work at regional and national scientific conferences. Wolff has co-authored papers with eleven Carleton undergraduate student authors during her time at Carleton. She is current and past director of Carleton's neuroscience interdisciplinary minor and recently served as chair of biology. She also served as the co-chair of the science board and as director of STEM, working with Dean Gretchen Hofmeister and the STEM board to lead conversations envisioning a renewed model for interdisciplinary work among STEM departments in the new science complex. Working toward diversity, equity and inclusion for those who have been historically underrepresented in STEM and higher education is central to Wolff's work, and she has focused on broadening opportunities for participation and building community in her research lab, courses and department. She coordinated and served as a mentor for the Summer Science Fellows, a student research program that provides mentoring and research funding for students who identify as members of historically underrepresented groups (based on gender, race, ethnicity, socioeconomic background or disability). Wolff has also served on many Carleton committees, including the Faculty Affairs Committee, the Academic Standing Committee, the Faculty Grants Committee and the Premedical Advising Committee.
---
Erica Helgerud '20 is the news and social media manager for Carleton College.