Carleton Chinese Music Ensemble members win top awards at international competition
Gus Holley '20 took first prize on the pipa, Shannon Liu '23 won second prize on the dizi, and Marianne Gunnarsson '22 earned an Outstanding Award on erhu.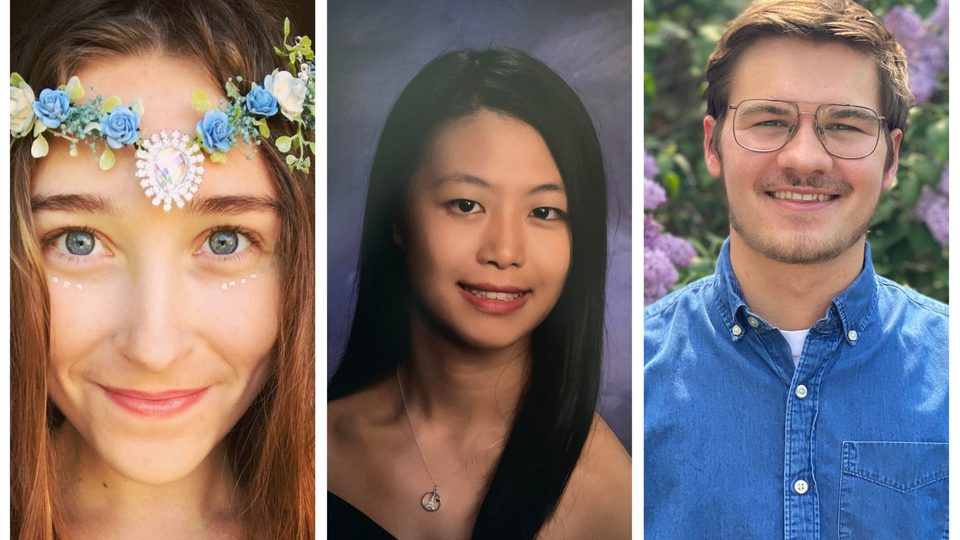 Three members of Carleton's Chinese Music Ensemble received awards at the Chinese Bridge · Global Music International Music Talent Video Competition.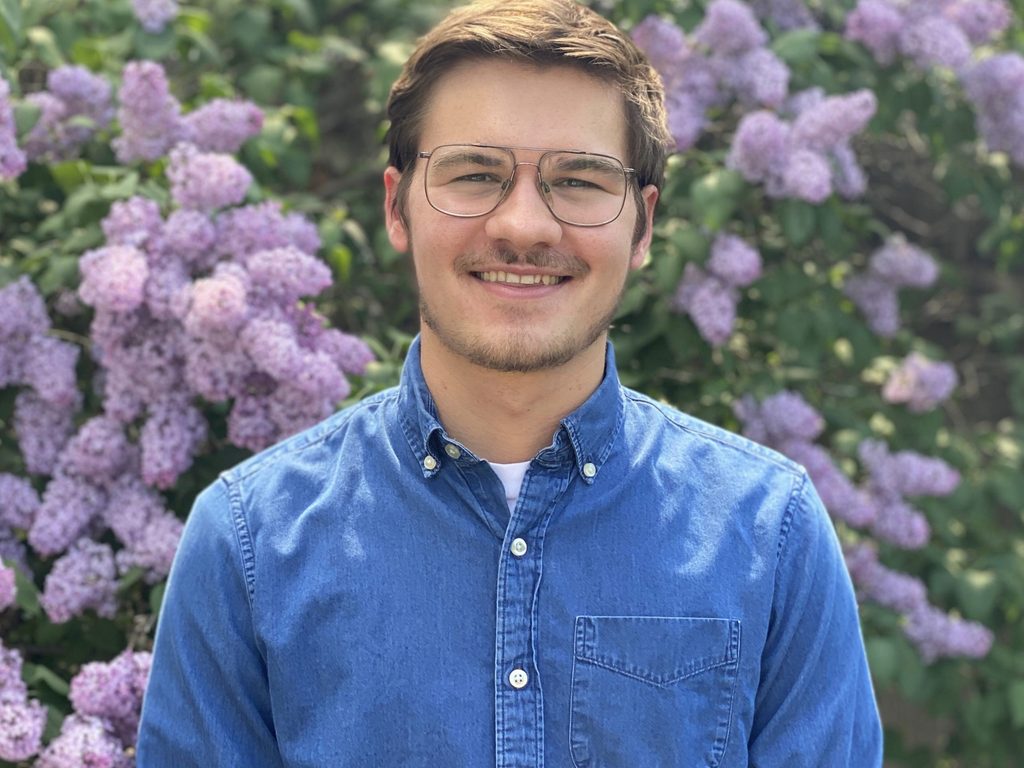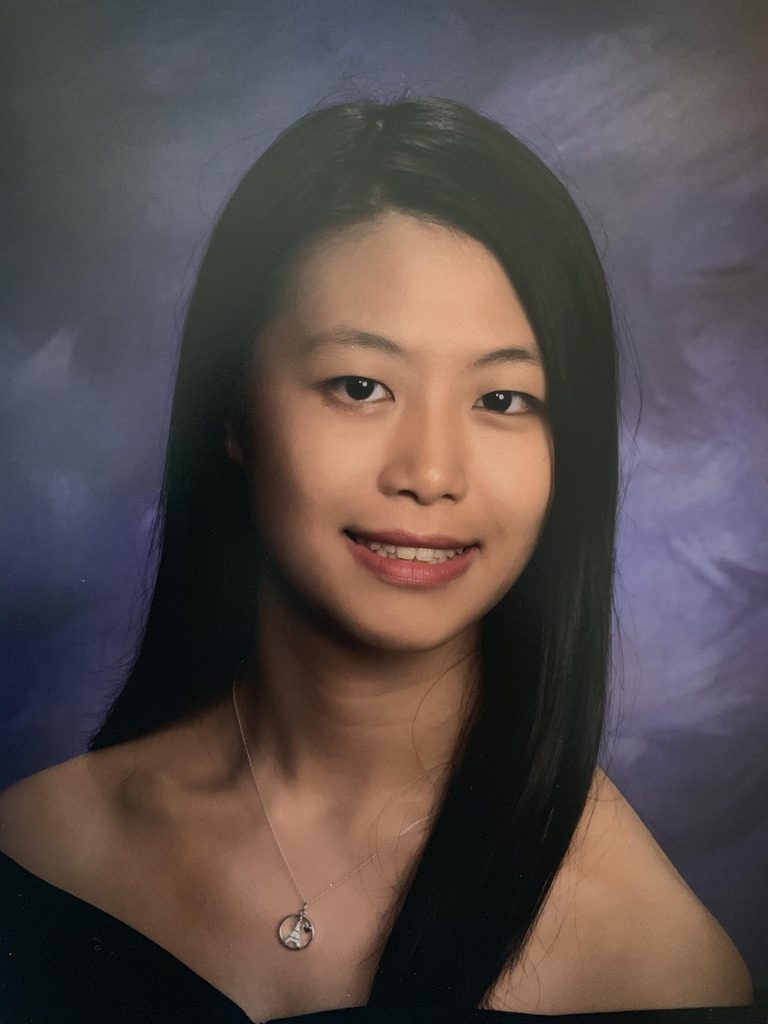 The highly respected worldwide competition for foreigners playing Chinese traditional instruments received 232 video submissions from 243 competitors spanning 68 countries. All three Carleton submissions received an award, with Gus Holley '20 taking first prize on the pipa, Shannon Liu '23 winning second prize on the dizi, and Marianne Gunnarsson '22 earning an Outstanding Award on erhu.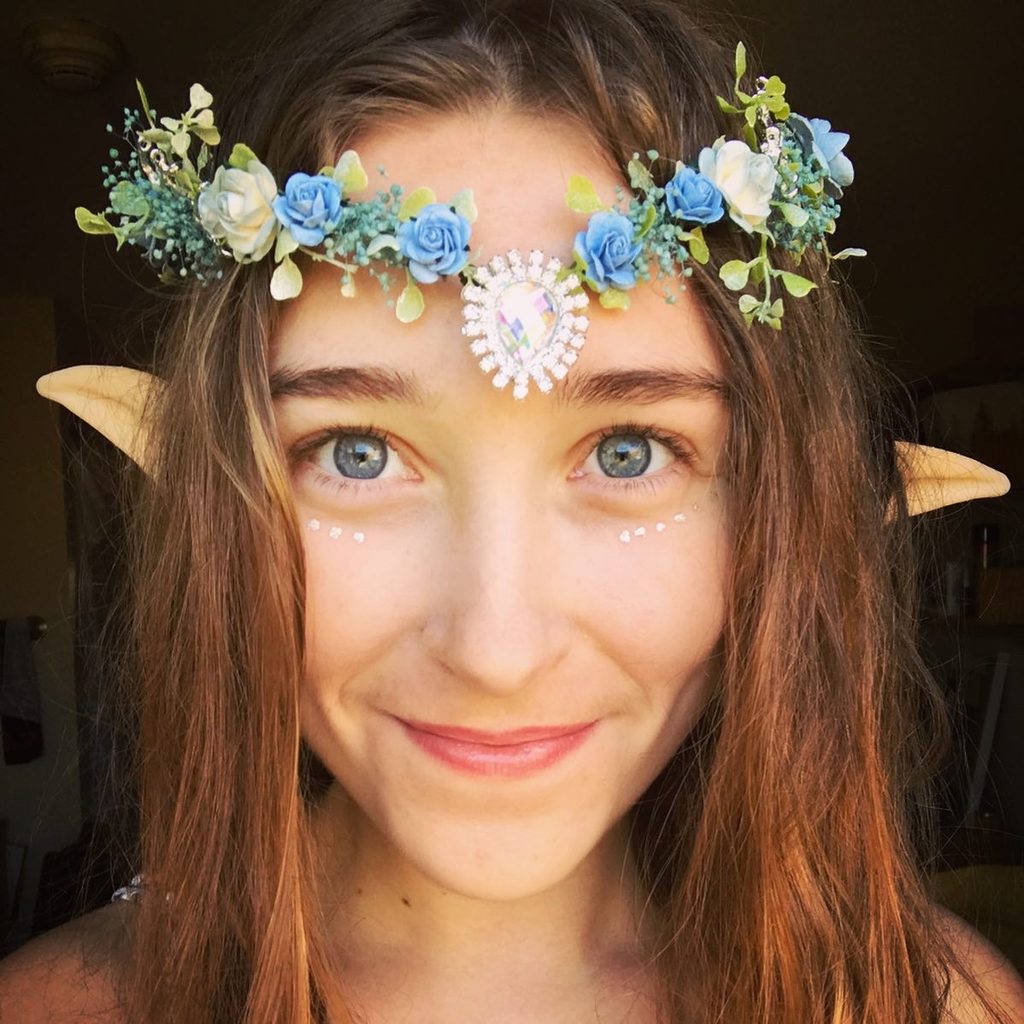 "I am so proud of these three students," Gao Hong, director of the Chinese Music Ensemble and senior lecturer on Chinese musical instruments, said. "In this high-profile global competition, they took top awards and showcased their amazing talents. I am so happy for them and feel so fortunate to have them as my students at Carleton."
Both professionals and amateurs around the world were invited to join this online video competition co-hosted by the China Center for Language Education and Cooperation and the Central Conservatory of Music, and organized by the China Music Confucius Institute Office & Center for International Music Culture Exchange, and the Central Conservatory of Music. The competition is designed for Chinese language learners and those interested in Chinese culture around the world to showcase their music talent by recording a performance piece featuring Chinese elements.
As well-known composers, musicologists, performers and music educators in China, the 19 experts of the Judging Committee highly praised the value of the competition and applauded the participants' understanding and enthusiasm for Chinese music culture. Using the "universal language," participants have made active contributions to the further promotion of in-depth exchange between Chinese and foreign music culture.
The Carleton Chinese Music Ensemble, under the direction of Gao Hong, was established in 2004 and has since performed to much acclaim at the Minneapolis Institute of Arts, the Mall of America, the National Conference for Silk Road Scholars at the University of Minnesota, the Organization of Chinese Americans' annual Chinese New Year Celebration, and many others. In 2015, the Carleton Chinese Music Ensemble and the Global Music Ensemble released their first CD, "Music From China and Beyond," featuring performances from 2005-15.