Ariel Alexander '24 receives grant for oncology research internship
Alexander studied the impacts of financial barriers on the families of children with cancer.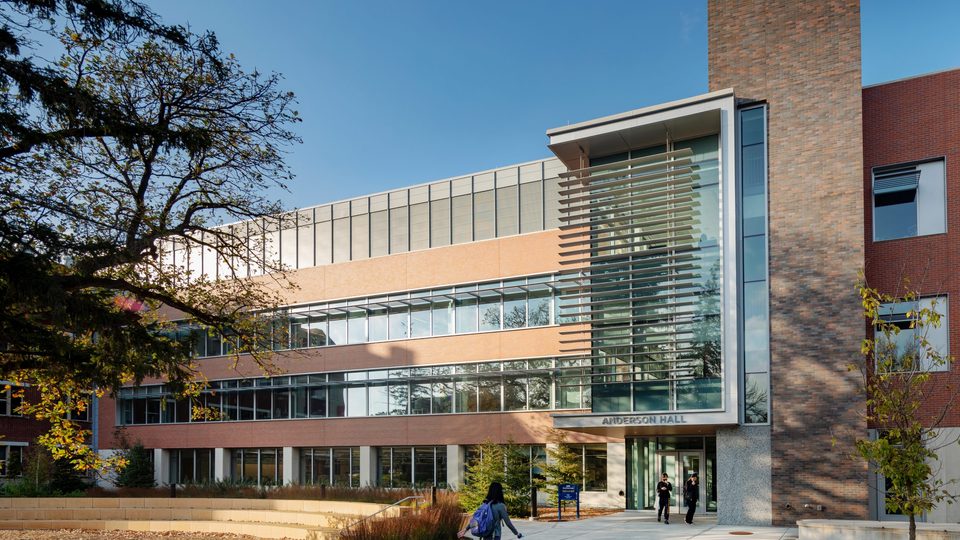 Ariel Alexander '24 was recently selected as a recipient of the 2022 Pediatric Oncology Student Training Program Grant. The $50,000 grant, shared by 10 students nationwide, is supported by Alex's Lemonade Stand Foundation, a charity that funds pediatric cancer research. The grant supported Alexander's summer research at the University of Alabama's Institute for Cancer Outcomes and Survivorship, where Alexander researched the impacts of financial barriers on children with cancer and their families.
Alexander worked with fellow Carl Dr. Emily Johnston '04, a pediatric oncologist at the University of Alabama at Birmingham. Johnston's research focuses on defining and measuring quality end-of-life care. Financial barriers, termed "financial toxicity," create obstacles for families that can lead to disparities in care and impact families for years into the future.
Despite the many financial demands that families with a child with cancer face, the impact of these struggles on families is poorly understood. Barriers can include out-of-pocket expenses for treatment, travel costs, lost wages and disruptions to employment.
Alexander's research aimed to create a better understanding of the impact of financial toxicity on bereaved families and identify programs that either did or could help reduce stressors. Alexander studied transcripts of interviews with 50 caregivers in Alabama and California who had lost a child to cancer. In addition to the weight of medical costs, she noticed that a lack of access to basic needs such as transportation, housing and food was heightened during end-of-life care.
Alexander's research focused specifically on Black and Hispanic families, who have been underrepresented in research despite the fact that they tend to have worse health outcomes compared to white patients.
"To be able to increase the amount of research and knowledge in that area is incredibly important," Alexander said in a recent interview with MinnPost. She also spoke to the importance of elevating and supporting underrepresented communities in oncology research.
Alex's Lemonade Stand Foundation, named as one of the 10 best medical research organizations by Charity Navigator, has funded over 1,000 grants to support cutting edge research on pediatric cancer. The Pediatric Oncology Student Training Program Grant allows students interested in pediatric oncology to connect with a mentor and gain direct experience in the field.
Alexander, who is on the pre-health track at Carleton, hopes to pursue pediatric oncology. Her work will continue to support families fighting cancer and all of its costs.