Acclaimed historian Dr. Tiya Miles to present Carleton convocation
Dr. Tiya Miles will present "The Call of the Ancestors: Hope and the Historical Imagination."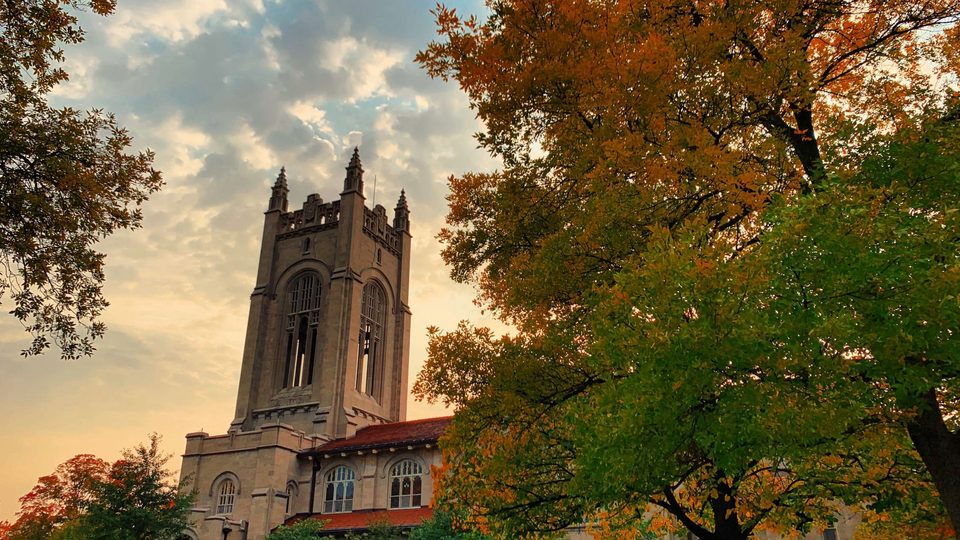 Dr. Tiya Miles, a historian of African American and Native American histories, will deliver Carleton College's convocation address on Friday, October 15, from 3:00 p.m. – 4:00 p.m. live-streamed in Skinner Chapel. Her presentation is titled "The Call of the Ancestors: Hope and the Historical Imagination."
Miles is Professor of History at Harvard University and Radcliffe alumnae professor at the Radcliffe Institute for Advanced Study. She is a public historian, academic historian, and creative writer whose work explores the intersections of African American, Native American, and women's histories. Her temporal and geographical zones of interest include the nineteenth-century U.S. South, Midwest, and West. She has become increasingly engaged in environmental humanities questions and ways of articulating and enlivening African American environmental consciousness.
Miles is the author of five books. Her latest, All That She Carried, traces a modest cotton sack through several generations of Black women to provide a powerful historical narrative. It is a finalist for the 2021 National Book Award and Kirkus Prize. Along with her books, her prize-winning scholarly articles and essays explore nineteenth-century women's struggles against injustice, Black and Native histories and literatures, public histories of plantations, and southern coastal environments.
Miles is a recipient of the MacArthur Foundation Fellowship Award (2011-2016) and the Hiett Prize in the Humanities from the Dallas Institute of Humanities and Culture (2007). Her research on the Detroit River region was supported by a Mellon Foundation New Directions Fellowship.
Miles received her A.B. in Afro-American Studies from Harvard University, her MA in Women's Studies from Emory University, and a PhD in American Studies from the University of Minnesota.
Carleton convocations are free and open to the public. Masks are required. Watch recorded and archived convocations. Convocation is sponsored by Carleton College Events. For more information, including disability accommodations, call (507) 222-4308. The Carleton Bookstore has copies of All That She Carried: The Journey of Ashley's Sack, a Black Family Keepsake, and copies of another Tiya Miles book, Tales From the Haunted South.