2016 Honors Convocation
On May 27, Carleton faculty and students celebrated academic and civic engagement achievements at the annual Honors Convocation.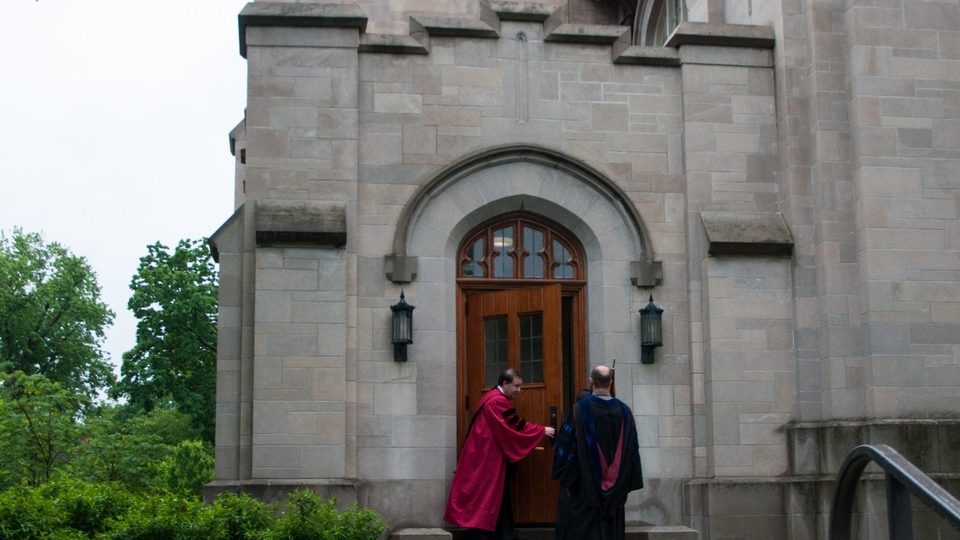 A cherished Carleton tradition, Honors Convocation begins and ends with a full academic procession. Following remarks by President Steven Poskanzer and Dean of Students Carolyn Livingston, the ceremony honored students and recipients of awards and grants.