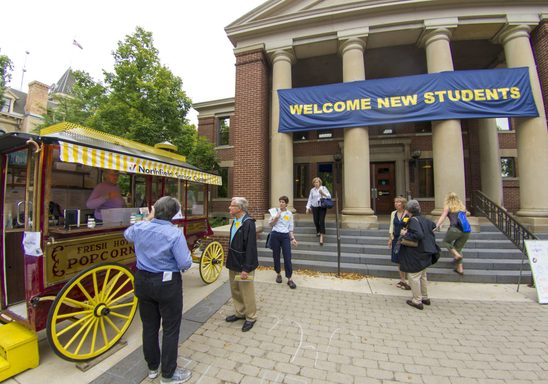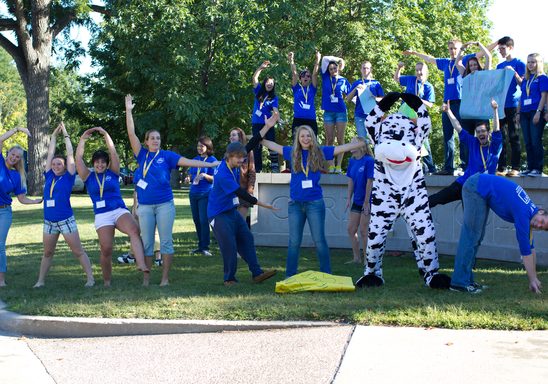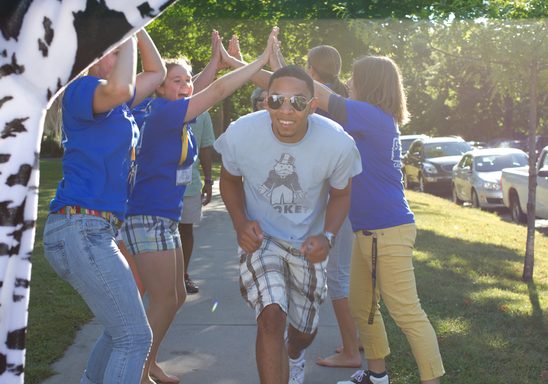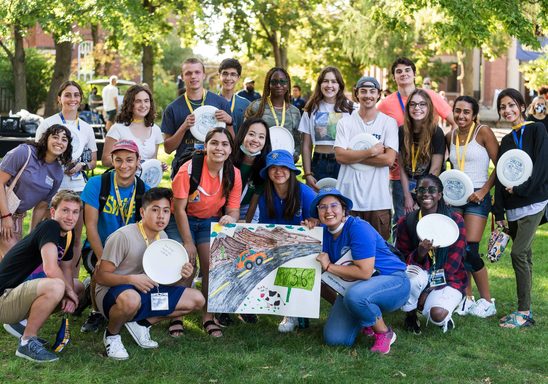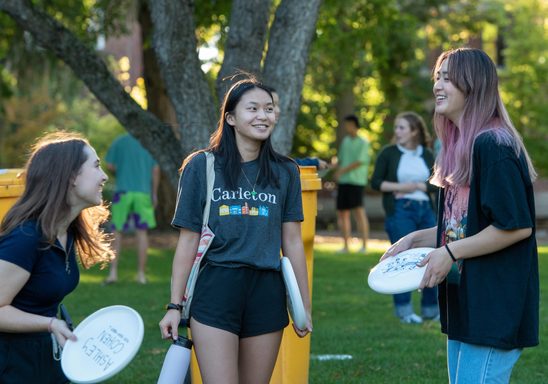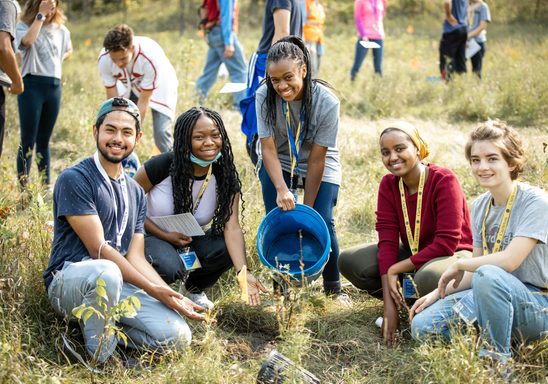 Carleton Welcome Video: A recording of the "Carleton Welcome" from Move-In Day 2022
New Student Week (your first week on campus) will provide an overview of life at Carleton:
Meet your roommate and begin making friends
Transform your residence hall room into your own personal space
Meet your academic adviser and finalize class registration
Learn about the many resources, organizations and activities at Carleton
Begin to learn your way around campus and the surrounding community
Participate in a few Carleton traditions
All of this and more will be yours to experience, so come with your curiosity, energy and willingness to become a part of your new community at Carleton. By the end of New Student Week we hope you have a clear sense of how your own talents and abilities can flourish and grow. With a little effort, you will be prepared to thrive both academically and socially in your first year and beyond.
If you need special accommodations, please contact the Office of Accessibility Resources prior to your arrival by calling (507) 222-4464.
For questions regarding International Student Orientation, please contact Liz Cody at (507) 222-4013.
Please direct all additional questions or comments to the Student Activities Office (507) 222-4462.
---