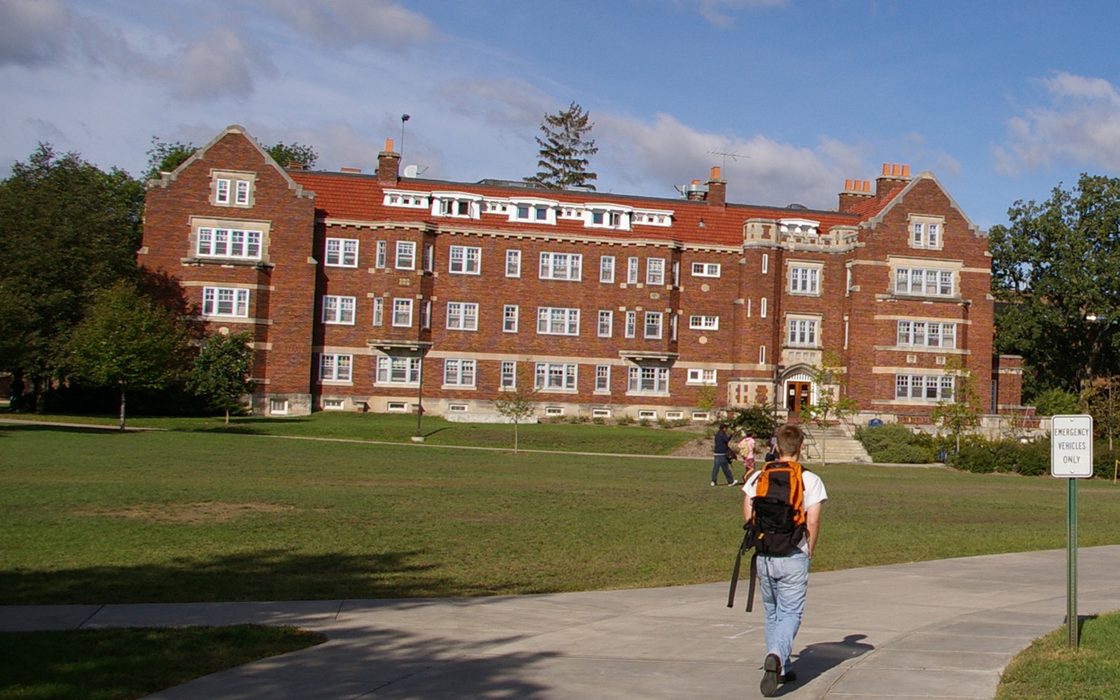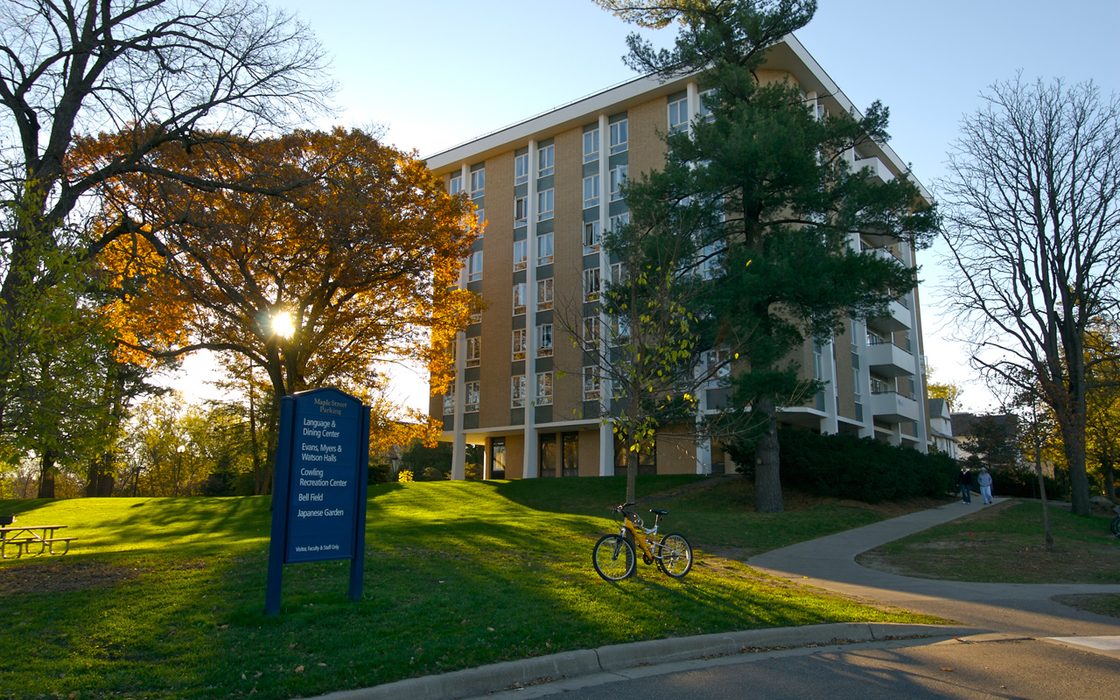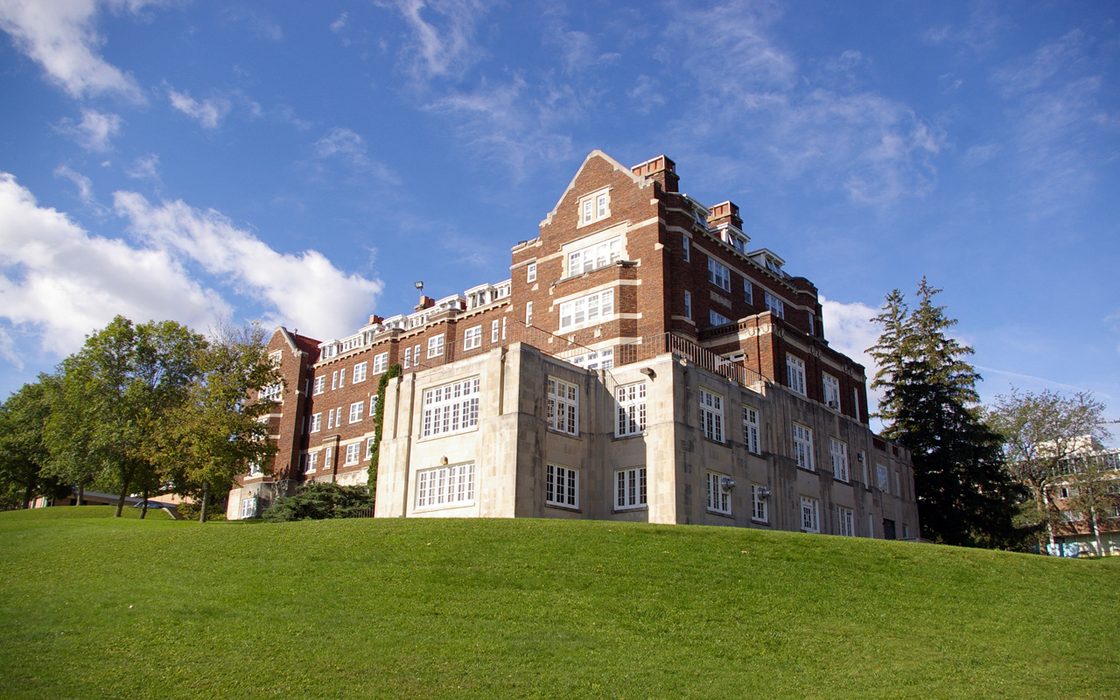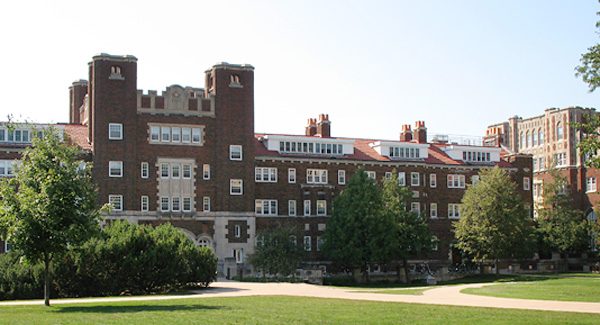 Student Housing at Carleton
At Carleton, your residence hall is much more than just a place to sleep. It's your home away from home, and the hub of a very active social life for students. Here's some essential information for getting yourself (and your stuff) settled in.
Learn more about living in the residence halls, view floor plans and photos, and find our more out our campus expectations.
Information about the Housing & Roommate Questionnaire will be sent to your Carleton email account on June 1. The online form will be available from June 1 to June 15. Submit this form to help us match you up with the right roommate(s). For instructions please read the Housing & Roommate Questionnaire Instruction Sheet.
A student-suggested list of what to bring…and what to leave behind.
Property insurance policies for on- or off-campus students.
How to ship your belongings to Carleton, plus other common shipping/mailing questions.
Early Arrival Request
We are unable to take Early Arrival Requests at this time.