Intersections
Carleton College updates and events for the Northfield Community
In this issue:
Carleton Welcomes the Class of 2018

Carleton is proud to welcome the Class of 2018 to campus this week. The 526 students in the class hail from 47 states and 19 countries, and 13% of them are among the first generation in their family to attend college. Please join us in welcoming them to the community. Read more.
New Exhibits Debut at Perlman Teaching Museum September 19

Carleton College's Perlman Teaching Museum is preparing two new exhibits to open to the public September 19:
In Markers of Time, artist Christina Seely uses evocative photos and videos of the arctic and equator to meditate on climate change and how time is measured and experienced.
Then and Now: The Changing Arctic Landscape pairs decades-old, large-format photos of Alaska's Arctic with contemporary views from the same vantage points.
For directions, hours, and events related to the two exhibits, see the Perlman Teaching Museum website.
R.T. Rybak to present Carleton's Opening Convocation Address

Former Minneapolis mayor R.T. Rybak will be the featured speaker at Carleton College's annual all-college assembly celebrating the beginning of the 2014-15 academic year. Opening Convocation will be held Monday, September 15 at 3 p.m. in the Skinner Memorial Chapel, and will be preceded by the College's traditional Academic Procession, including all current and emeriti faculty.This event is free and open to the public. Learn more.
A Note to Neighbors from the Residential Life Office
New students are moving in today (September 9), while returning students arrive back on campus September 12th. As always, we will remind our students of the many things that create good neighbors. Learn more.
Knights Unveil New Athletics Logo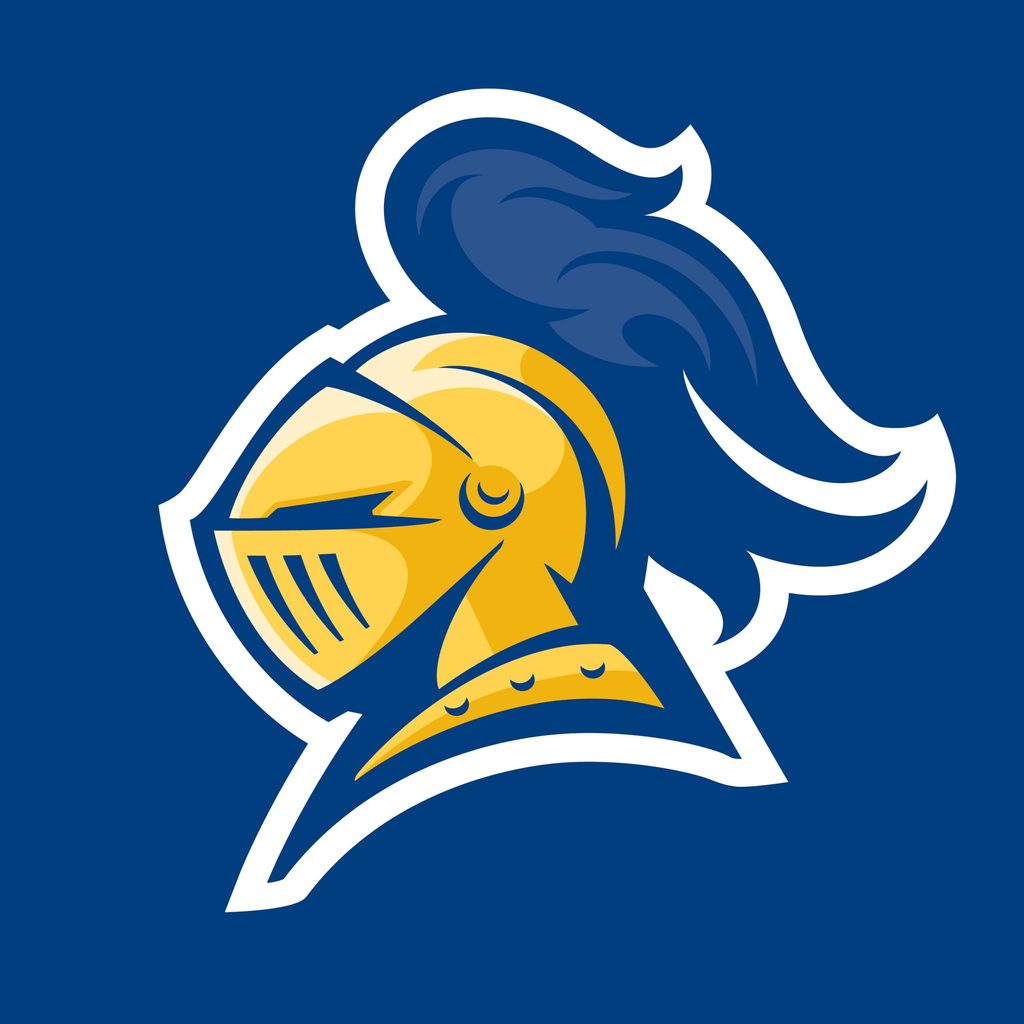 Watch out, there's a new Knight in town—or at least a dramatic new look for our venerable mascot. The College has introduced a new set of varsity athletics logos, which will eventually appear on all game uniforms, practice apparel, print material, and multimedia. See the new look here.
Event Highlights
Free Events on Campus
A new academic year means a host of events on campus, most of them free & open to the public. Learn more.
Goodsell Observatory Open House
Goodsell Observatory Open Houses are held on the first Friday of each month, weather permitting. Join us this fall on Oct. 3, Nov. 7, and Dec. 5.
Bookstore Hours
Shop the Carleton Bookstore, located in the Sayles-Hill Campus Center:
Monday-Friday: 8:30 a.m. – 5:00 p.m
Saturday: 10:00 a.m. – 4:00 p.m.
Sunday: CLOSED
Other Key Dates
Sept. 9: New Student Week Begins
Sept. 15: Classes Begin
Oct. 17-19: Family Weekend
Oct. 31: Halloween Symphonic Concert
Nov. 14: Orchestra Concert
Dec. 5: Holiday Craft & Bake Sale
Dec. 14: Community Holiday Party
More…