Student Departmental Advisers (SDAs) are seniors who serve as a resource for all current students, especially new students, who want to talk to a knowledgeable and experienced upper class student about courses and registration. They supplement the information and advice available through faculty advisers and published materials, and refer students to the proper office or department when needed.
SDAs are available for a variety of purposes, including:
Informal academic advising for students taking music classes (a supplement to your faculty adviser, but not a replacement!). Majors and non-majors are equally welcome.
Serving as contacts for prospective students about life in the Department and as a music major.
Serving as representatives of music majors when needed by the Department (assisting in selection of new faculty, providing feedback about potential policy changes, etc.).
Social programming and other fun things!
2022-2023 SDAS: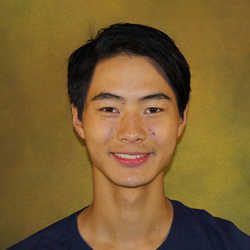 Ben Chao '23
Email: chaob@carleton.edu
Tate Russell '23
Email: russellt@carleton.edu
TA/Tutors
The Music Theory TA is available to assist anyone taking music theory. Please don't hesitate to contact your TA, especially if you're having trouble in a class.
TA for the Musicianship Classes (101, 103, and 104)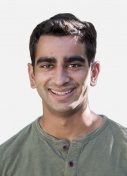 Shaan Dias '25
Email: diass@carleton.edu
TA for 110 and 204 in Winter and Spring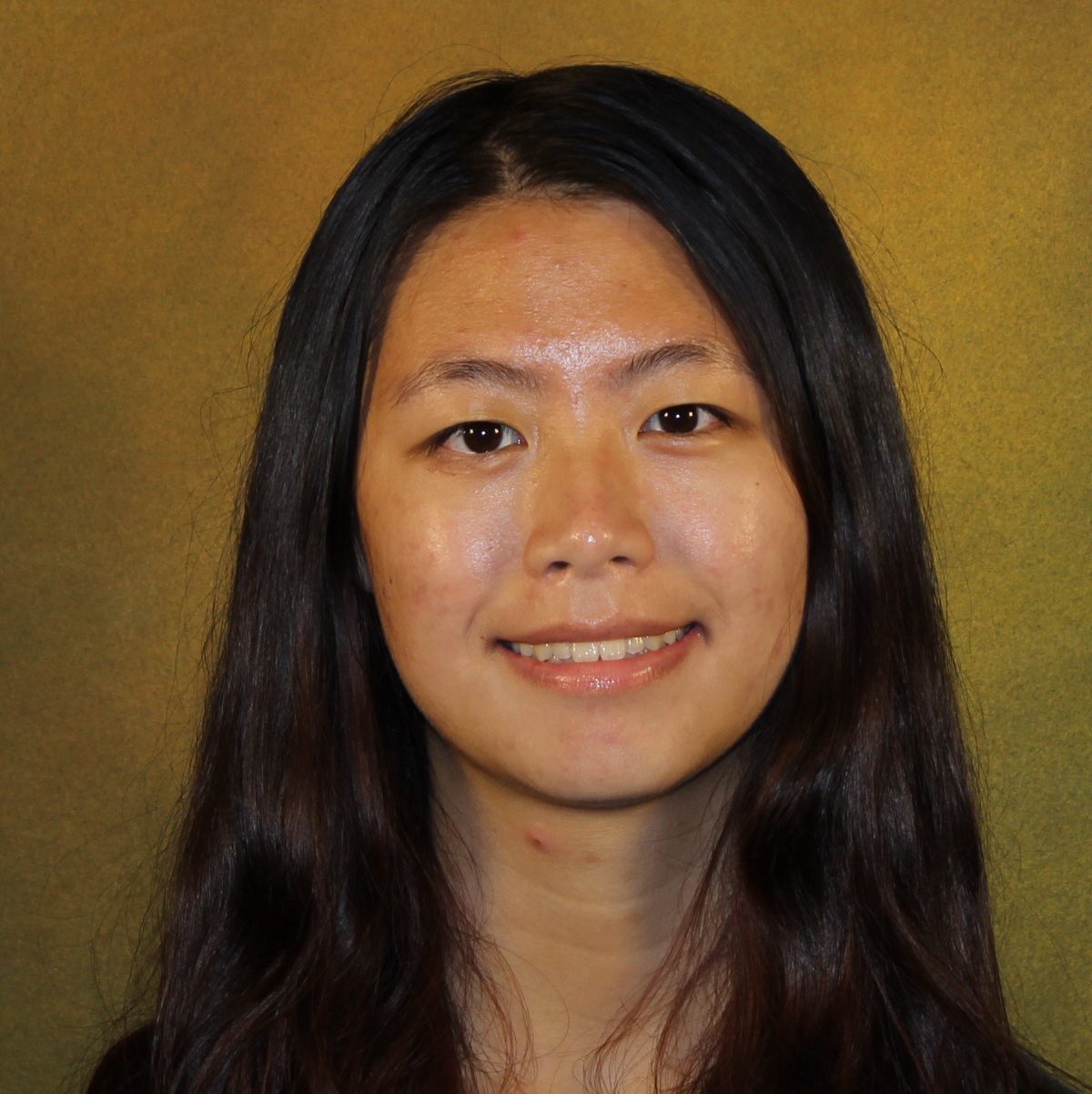 Shannon Liu '23
Email: lius3@carleton.edu