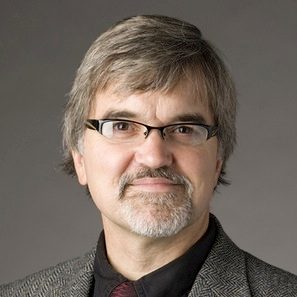 A.P. Online Summer Institute
Chair of Music
Dye Family Professor of Music and Director of the Carleton Symphony Band

RONALD RODMAN (Director of Symphony Band, Theory, Low Brass) earned his Ph.D. in Music Theory from Indiana University in 1992. His research interests include analysis of music in the electronic media, post-tonal theory in the 20th century, Schenkerian analysis, musical signification, music theory pedagogy, and wind band music history. He serves as a consultant for the AP Music Theory program through the College Board. He has published articles for the Journal of Music Theory, College Music Symposium, and Indiana Theory Review, has contributed chapters to several books on music and film, and is currently writing the article on television music in the New Grove Dictionary of American Music. His recent work is a book, Tuning In: American Narrative Television Music, which is published by Oxford University Press in 2010.